Travel Journal: Beaver Creek, Colorado
---
Seen through the eyes of: Kristen Spring
---
Who went: Our family of six (my husband Mark and me, and our four teenagers)
We went because: We always go snow skiing in Colorado over Mardi Gras. This was bittersweet because our oldest graduated in May and he won't have a Mardi Gras break anymore.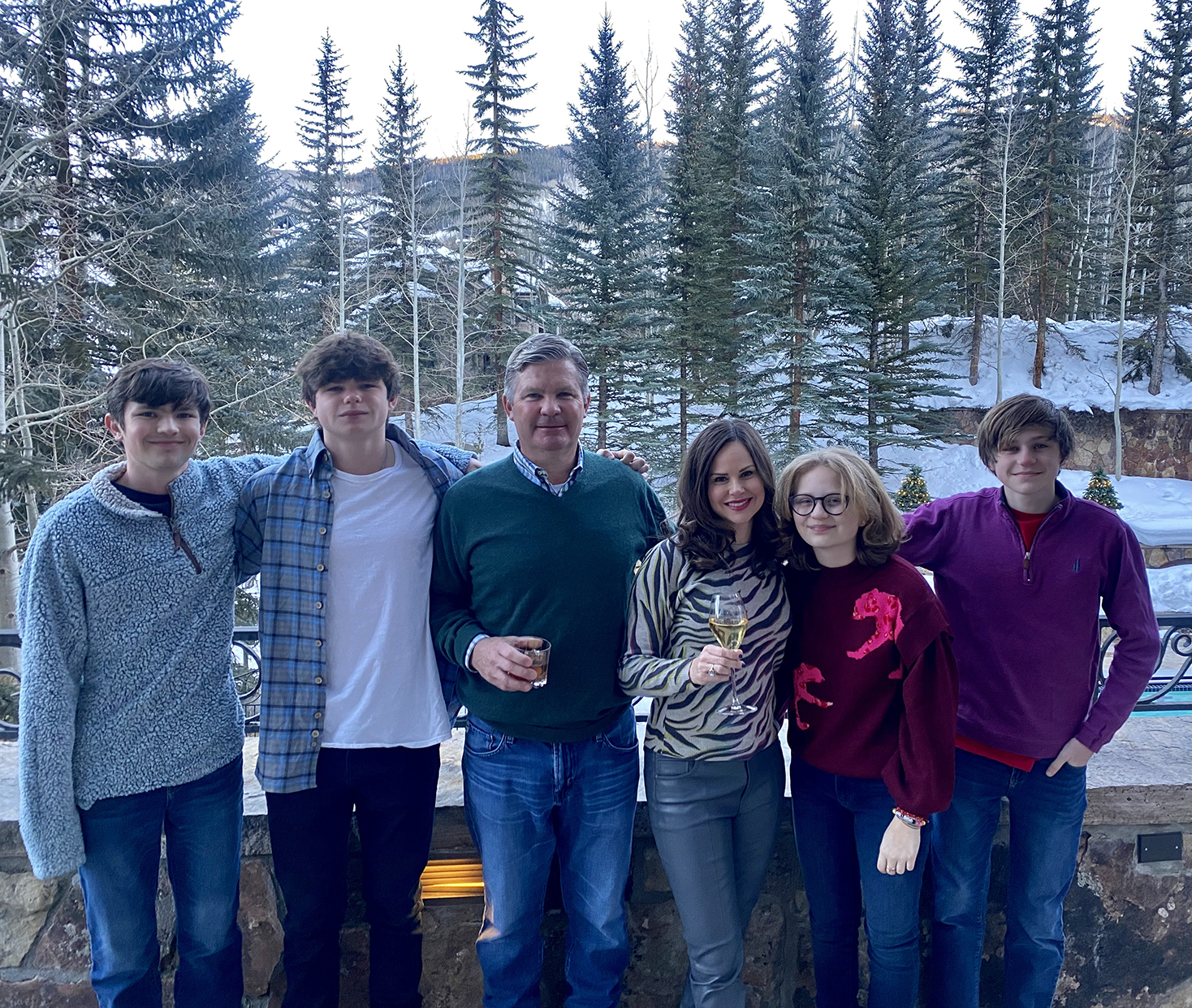 Where we stayed: Villa Montane. It was right at the base of the village, had a four-bedroom townhouse (we have to have four bedrooms), and was ski in/ski out with a ski butler. The kids loved the freedom of walking to the village shops and ice-skating rink.
Where we ate: The Ritz Carlton at Bachelor Gulch, the Park Hyatt, Alpine and Antlers, Blue Moose Pizza, Beaver Creek Chophouse and Splendido at the Chateau. Our kids liked Beaver Creek Chophouse the best. You're in Colorado during peak time, so everything is pricey.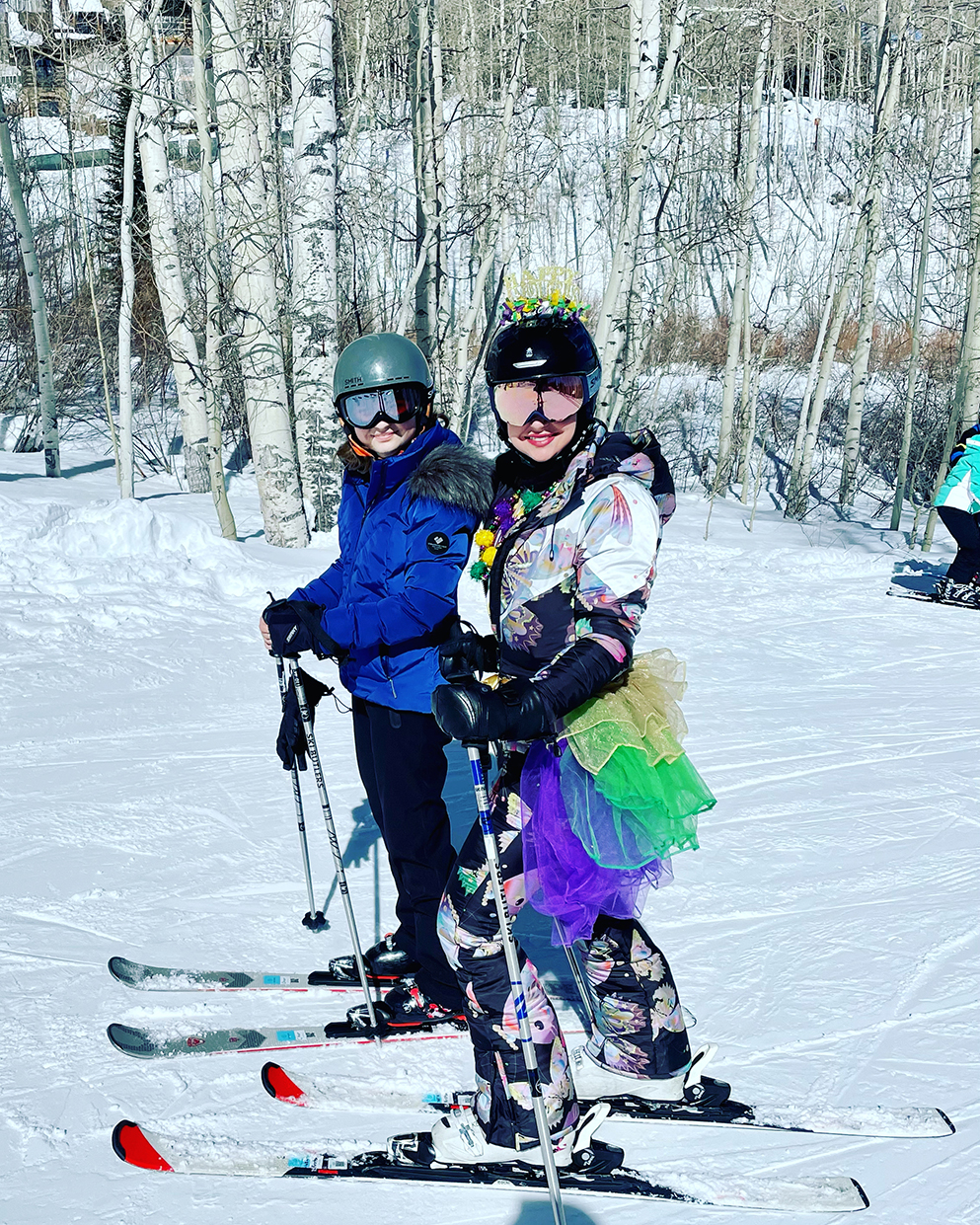 Favorite perk of the trip: Beaver Creek serves chocolate chip cookies at 3 p.m. at the base every day!
Favorite thing we did: Ubering to Vail and doing dinner and bowling at Bol. We invited two other Baton Rouge families to join us, and we had a blast. Go early to enjoy the fabulous Vail shopping!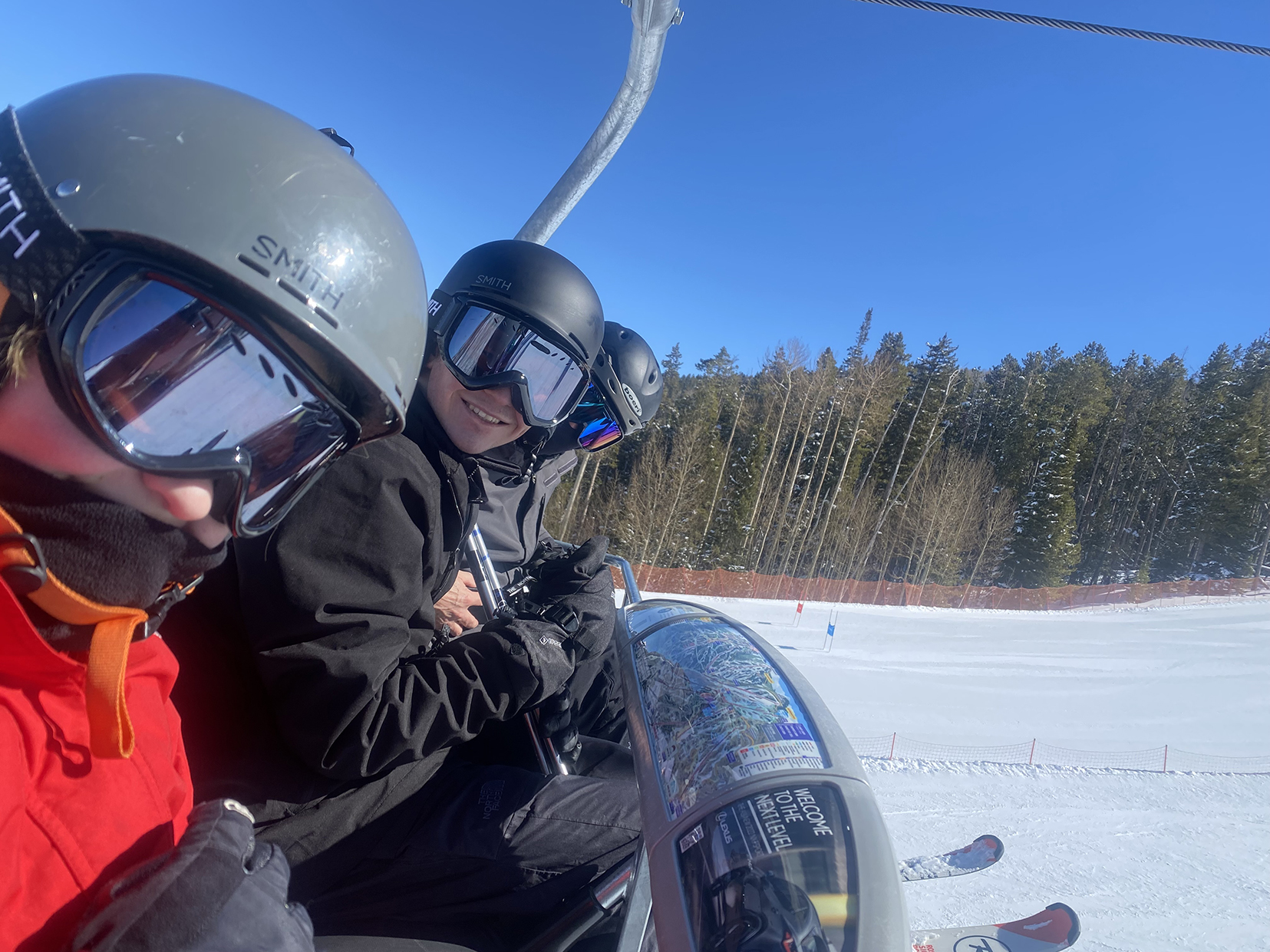 Worth the splurge: The whole trip is a splurge. But the memories are worth it!
Travel advice: Tiffany Ellis is the best travel agent; she handled everything! We flew out late Friday night direct into Denver and spent the night, and then had a private SUV bring us to Beaver Creek the next day. The gradual ascent kept everyone from getting altitude sickness for the first time.
We would suggest the trip to others because: Beaver Creek has great skiing and a great base life, and it's family friendly. Plus, Vail is nearby and offers even more restaurants and shopping!