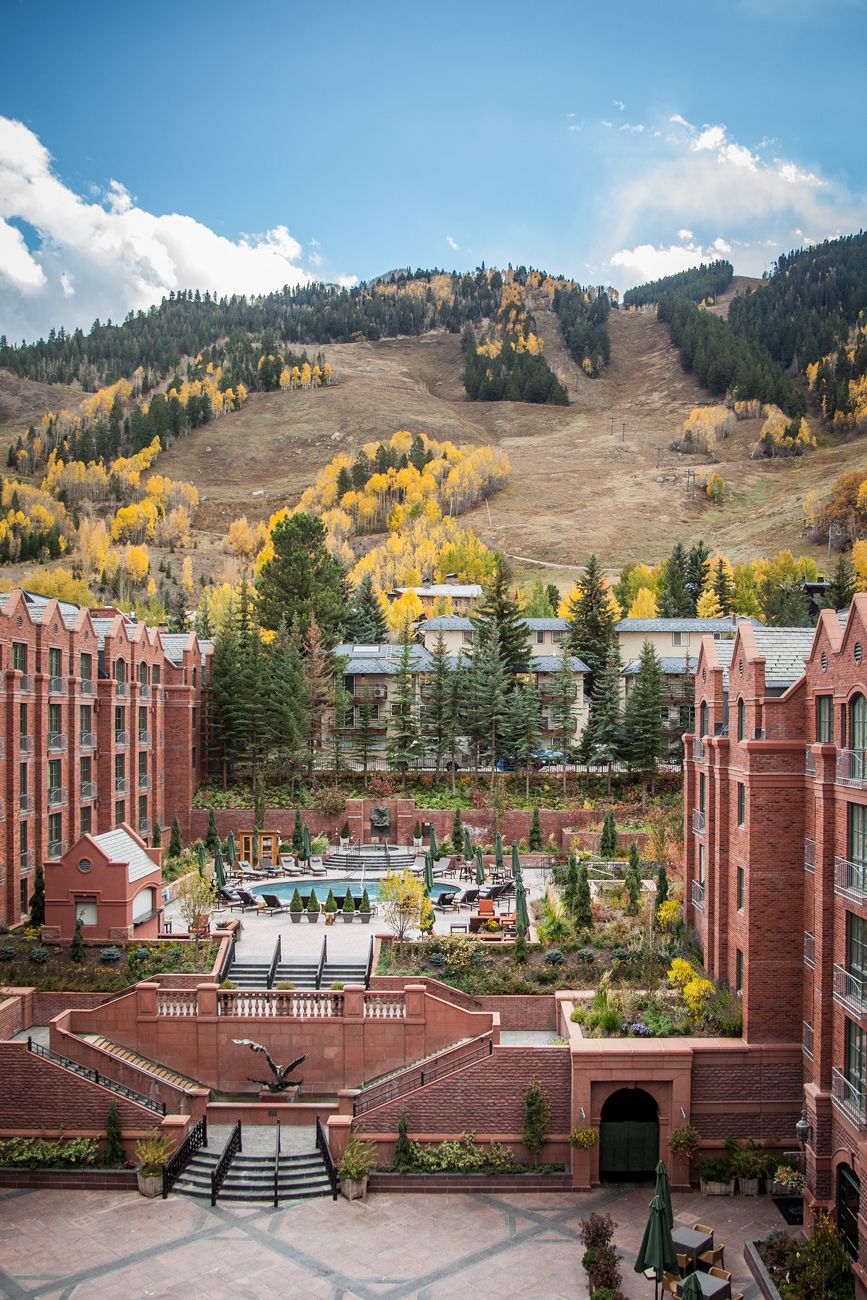 Travel Journal: Aspen, Colorado
Seen through the eyes of Gordon & Shannon McKernan, Jim & Mary Jane Scala, Court & Ashley Lawson and Jason & Ainsley Lewis
We went because: We all love Aspen. Gordon has only gone in the summer and winter and really wanted to see the fall colors. We decided to make a trip of it.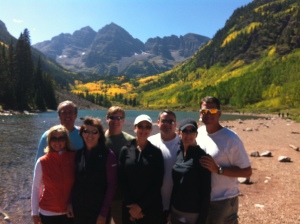 Hotel recommendations: St. Regis in Aspen. It has been redone and is wonderful. The lobby, the rooms, the firepit and the restaurant are beautiful. The service was excellent. They even brought us blankets by the firepit!
Where to eat: Poppycocks Café for breakfast and CP Burger for lunch
Favorite dish on the menu: Oatmeal pancakes at Poppycocks, the falafel burger at CP Burger and truffle fries at Ajax Tavern.
Item of clothing you shouldn't leave home without: hiking sneakers or shoes
Favorite historic landmark: Aspen's Ski Lift No. 1. It was a single-chair ski lift built in the 1940s and is now on the National Register of Historic Places. It was one of the longest ski lifts in the world when it opened.
Local attraction worth visiting: The farmer's market on Saturday is not to be missed. It has lots of local flavor with great food and goodies.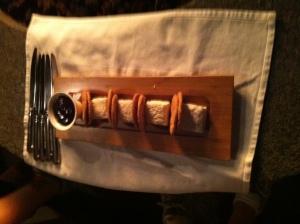 A great experience off the beaten path: Take a bus to Maroon Bells and bike ride back to Aspen. The fall colors are stunning!
Something surprising we learned on the trip: We love rugby! The international rugby fest was going on while we were there, and we really enjoyed it.
Insiders' tips: Forget flying to Denver and renting a car. Take a flight straight to the Aspen airport where St. Regis transportation awaits. It's just a five minute drive to the hotel and everything is within walking distance. Expect delays with return flight being delayed or canceled. Plan ahead and leave a day before you really need to get home, just in case.
We would suggest this trip to others because: Aspen is perfect. The mountains, the fall colors, the hiking and biking, the shopping and the fabulous restaurants—there is nowhere else like it! We especially enjoyed gathering with our college friends around the fire pit at the St. Regis each night with wine and s'mores—such great memories where made!