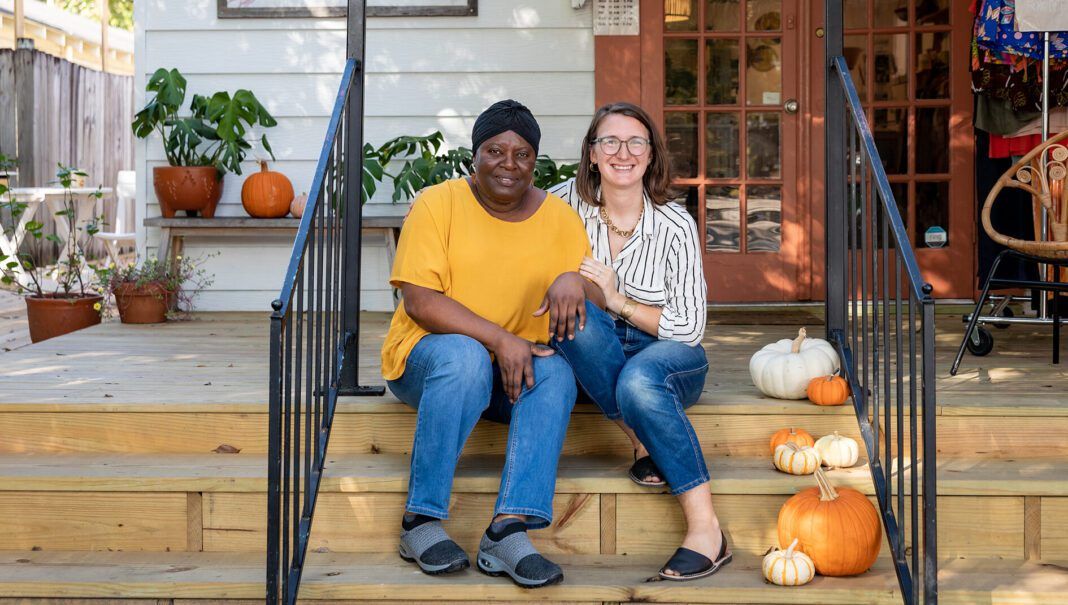 ICYMI: Here are inRegister's top stories from December
Another year has come and gone, but that doesn't mean we're putting our favorite past stories behind us. From inspiring tales of escape to cozy holiday interiors, keep scrolling to see some of your most-clicked-on stories from December:
---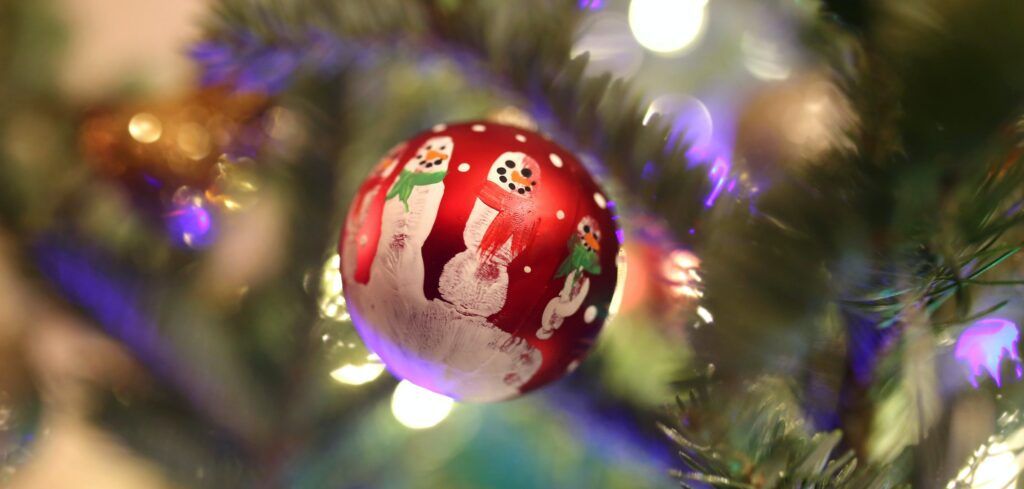 5. From the Editor: Fresh Prints
InRegister publisher and editor Kelli Bozeman introduced our December issue with tales of children's ornaments and the passage of time, a fitting welcome to the holiday season and an emotional close to another year of covering Baton Rouge's best and brightest.
---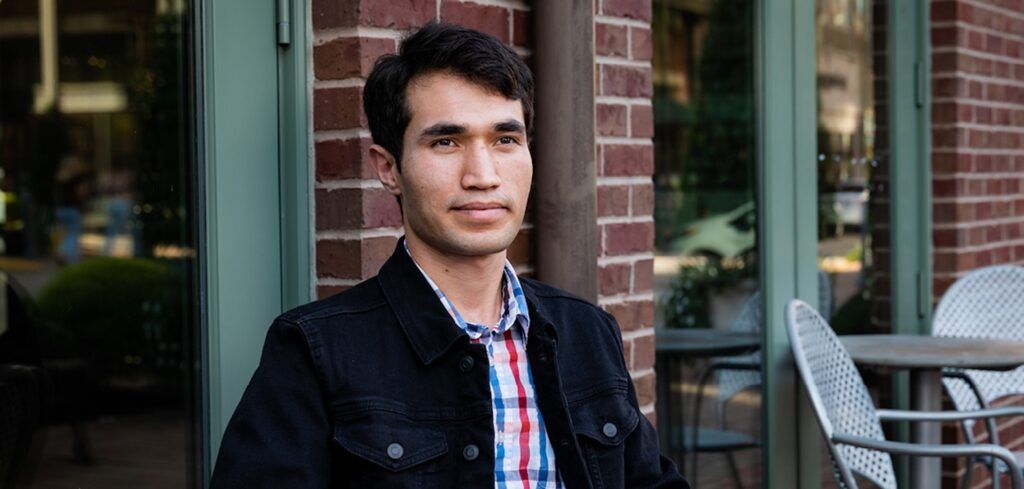 4. A Congolese refugee anticipates a long-awaited reunion thanks to the help of local friends
As the second installment in our "Finding Refuge" series, this story of Lilly Mujinga's escape from the Congo, long exile in Zimbabwe, and eventual arrival in Baton Rouge (where she has been fighting for the past seven years for her husband to join her) needs to be read to be believed.
---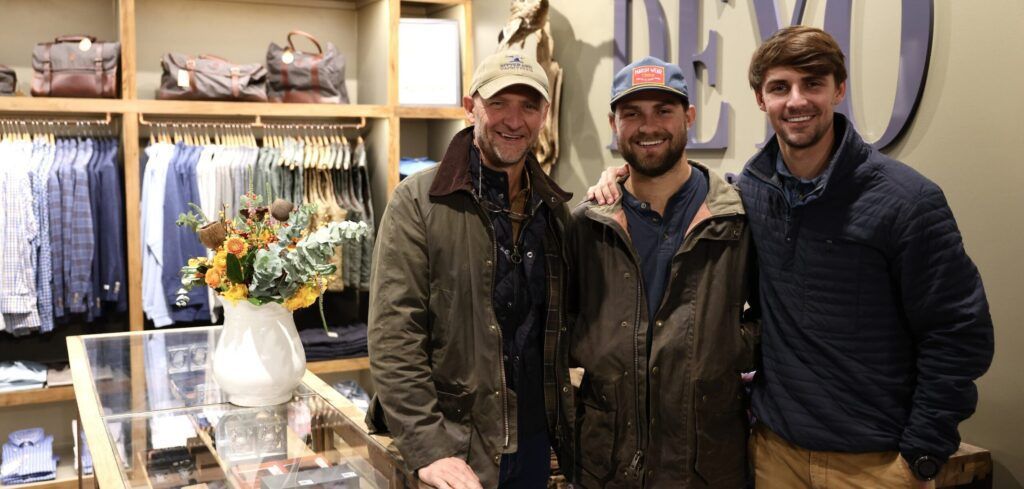 3. 10 questions with men's clothing store Deyo Supply Co.
We're used to covering a lot of fashion-related stories for our style-forward readers, but rarely do men ever join in on the fun. When we highlighted the brand-new Deyo Supply Co. in St. Francisville, though, you couldn't click fast enough, proving that men's outfitters have a place in our repertoire.
---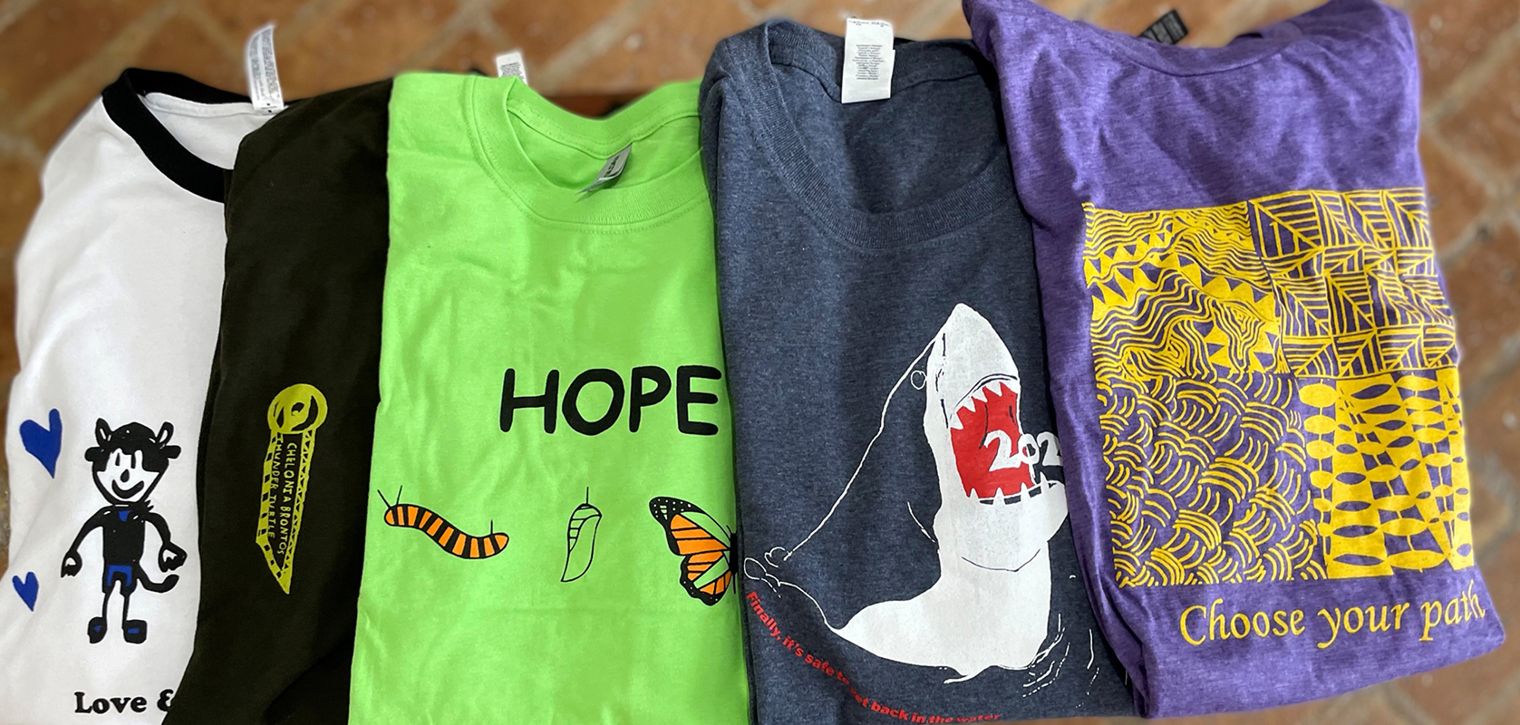 2. A party-perfect menu for holiday entertaining
We had a feeling our foodie readers would enjoy the snack-size satisfaction of these appetizer recipes from April Hamilton, who recreated them from her 20-plus years helping to cater events with West Virginia's Cucina Luisa. Salty, sweet, seafood-y—it's all here.
---
1. On Holiday: A country home offers a Christmas getaway just outside the city
Naturally, the holiday spirit had our readers beelining toward Mike and Kim Wampold's St. Francisville home, which we featured on the cover of our December issue. The cozy country escape featured interior decor by Erin Mixson and holiday touches by Shane Griffin.