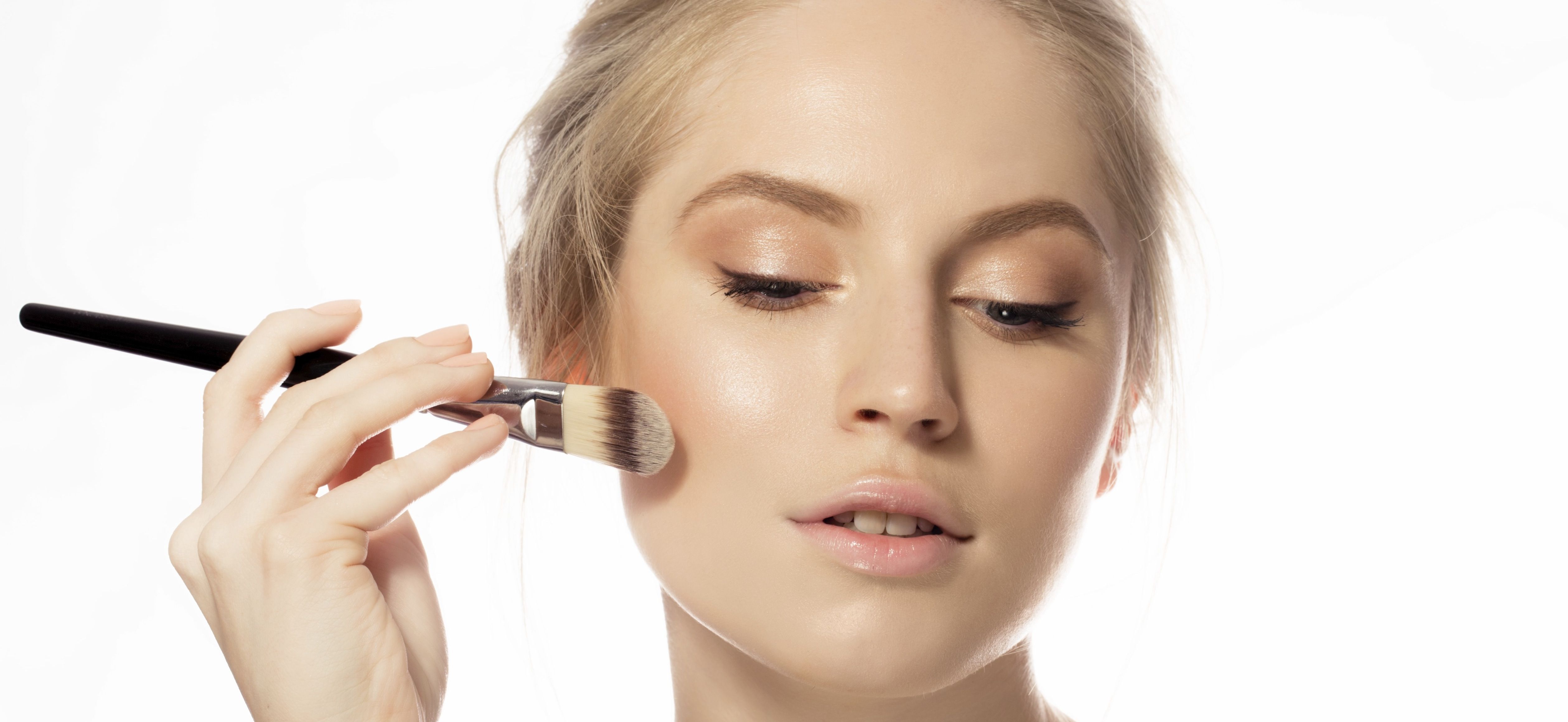 Tinted moisturizer tips; Farm to Fourth Market
Tinted moisturizer tips
The summer heat and the humidity that goes with it does nothing for our face's foundation. What can you do? Forget the foundation completely and instead apply a tinted moisturizer. Not only does the moisturizer help to even skin tones, it also goes on smooth and leaves a refreshing glow. We recommend trying out a brand that also contains SPF, such as Smashbox Camera Ready BB Cream, NARS Pure Radiant Tinted Moisturizer Broad Spectrum and TARTE BB Tinted Treatment 12-Hour Primer Broad Spectrum. Find these products at Sephora at the Mall of Louisiana.
---
Farm to Fourth Market
The second annual Farm to Fourth Market at the Red Stick Farmers Market is happening Thursday, July 2, at Pennington Biomedical Research Center from 8 a.m. to noon. Stock up on local produce for your Fourth of July celebration from the best farmers and food artisans around. Shoppers can also sample prepared dishes including grilled Gulf shrimp, barbecue brisket sandwiches, smoked sausage, grilled veggies, and smoked whole chickens.
More than two dozen local vendors will be a part of the event, including Cutrer's Meat Market, Re: Salad Dressing & Marinade, Papa Tom's, Fletcher Family Farm, Glaser Produce Farm, Morrow Family Farm, Fresina's Pasta Company, Greenwell Springs Produce, and Anna Marie Seafood Company.