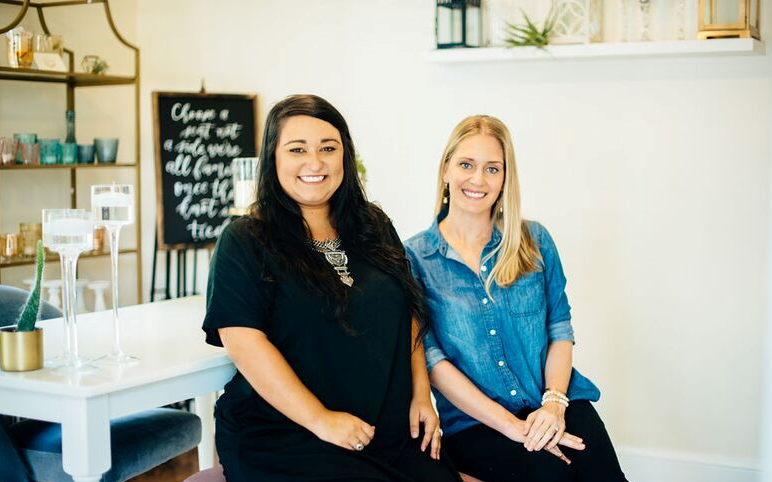 ---

Truly Haute is a full service décor rental company whose passion is creating the perfect design to fit each client's vision, venue, and budget. The day of the event, they take care of everything from delivery to setup, lighting, and post-event breakdown as part of their Truly Haute Package. Let Truly Haute light up your next event! Visit trulyhaute.com for inspiration and more information and follow them on social media at @TrulyHaute.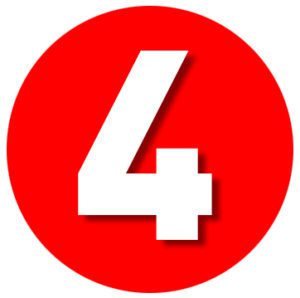 Four fun facts
1. Rachel and Lauren started as part time assistants with the company in 2014. Back then it was a wedding-planning business that offered some rentals. After working with Truly Haute for two years, the opportunity to buy the company became available and they eagerly jumped right in. In 2016, they completely rebranded, opting to drop the full planning service, and focus solely on décor rentals, creating Truly Haute Candles.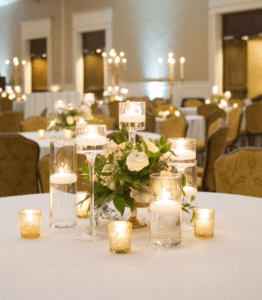 2. In the two years since becoming owners, Rachel and Lauren have fostered tremendous growth at Truly Haute. In 2017, they lit up more events than 2015 and 2016 combined. By the end of 2018, they will have doubled that! This summer, realizing they had outgrown their storage units and home offices, Truly Haute moved into the perfect space on Jefferson Highway in the Bocage area. The office includes a showroom where clients can see the gorgeous rental options in person, meet with them to mock up designs, and pick up/drop off rentals.
3. Voted one of the best event rental companies in Baton Rouge by Southern Celebrations Magazine, Truly Haute is the only vendor in the area exclusively specializing in candlelight. They don't offer tables, chairs, tents, or linens- just candle décor! With a wide range of ever-expanding inventory, they carry everything from table top to floor standing items, and even custom designs.
4. People are always asking how to pronounce the name of the company. Though in French, the word is pronounced with a long o, meaning high fashion or luxury, they pronounce it with a short o sound like 'hot' . Their candles are hot while their designs are haute!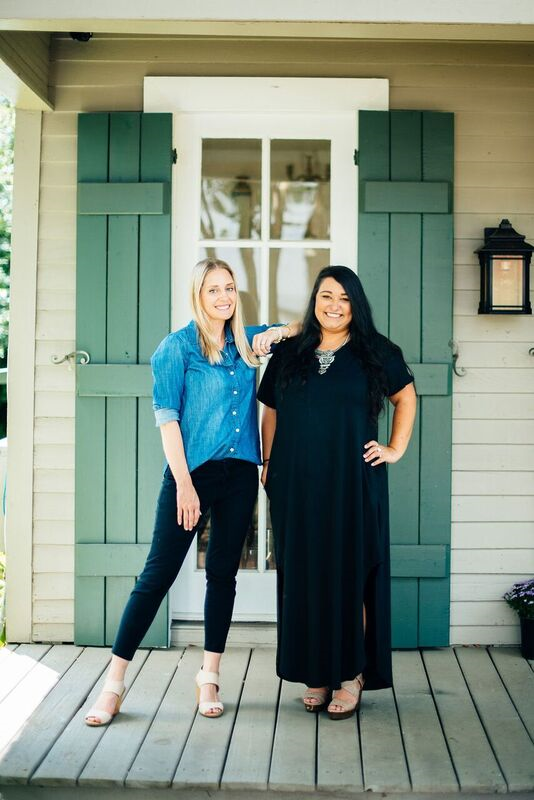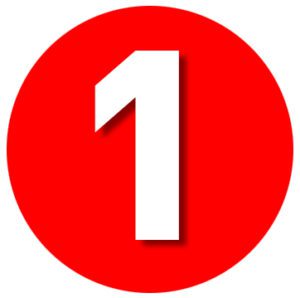 One thing you didn't know they offered
• If you don't reach their minimum for full service, they offer customer pickups for certain items. This is helpful if you only need a few small items that you can setup yourself.
One reason you should come in soon
• Truly Haute is already booking 2019 events and their calendar is filling fast! Let Rachel and Lauren take care of the ambiance. Book now and make sure your event is perfectly haute.