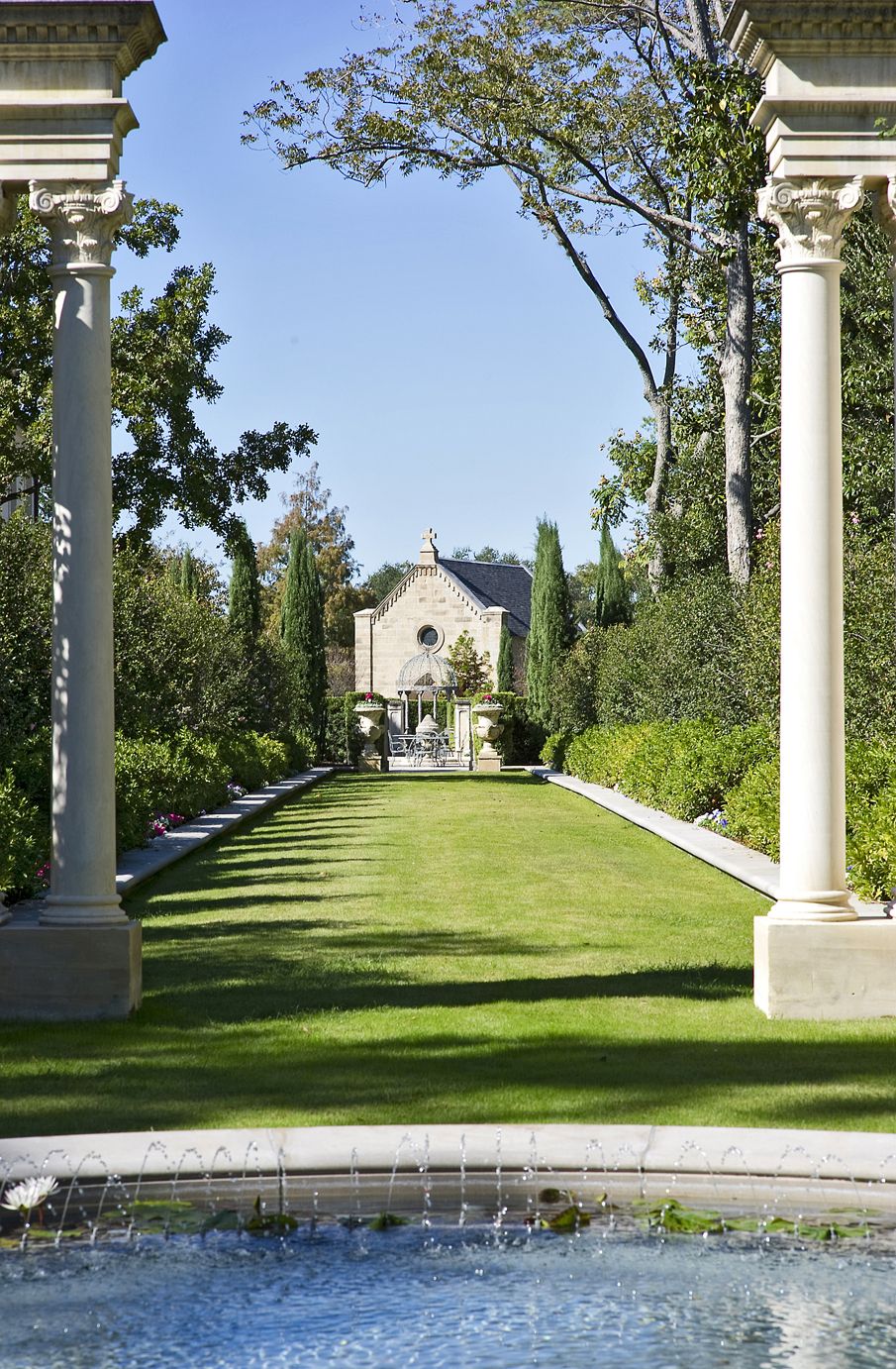 Seeing green: Suzanne Turner's work reveals the meaning of place
There's a certain weight that comes with reviving historic gardens, especially when they were originally designed by one of the country's most renowned landscape architecture firms. It's even more challenging when those gardens not only need to be beautiful, but also functional for a modern family.
That kind of challenge is music to Suzanne Turner's ears.
"Every landscape has layers of history," says Turner, a landscape historian, professor emerita at LSU and founder of the design and research firm Suzanne Turner Associates. Nearly a decade ago, the firm began one of its most notable projects, bringing back to life a four-acre landscape design surrounding a 1933 mansion in Houston's River Oaks neighborhood.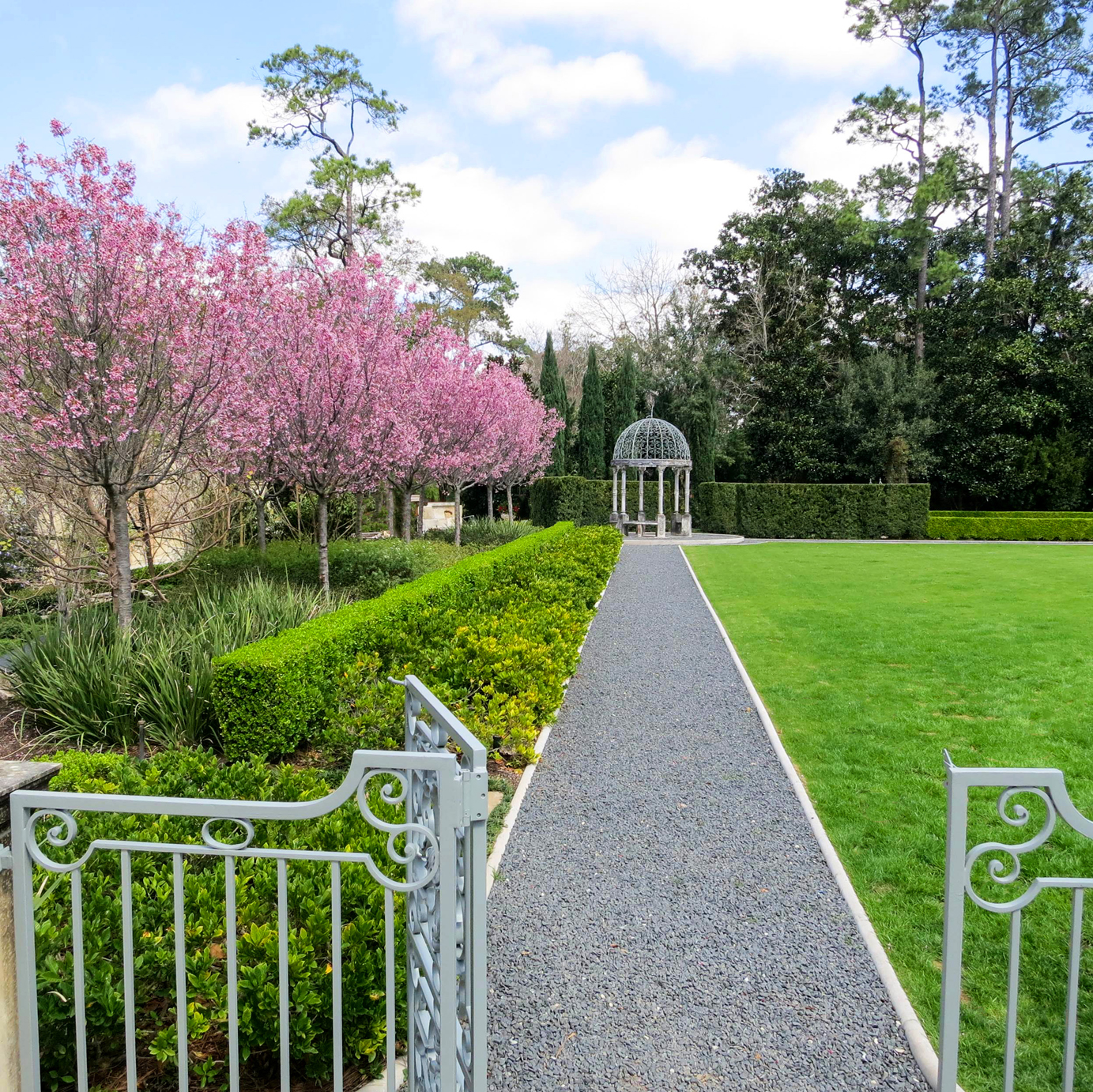 ---
The property, acquired by Louisiana natives Terri and John Havens, carries heavy historic significance. The gardens were designed by the Olmsted Brothers, the Brookline, Massachusetts, firm of John Charles and Frederick Law Olmsted Jr., sons of Central Park designer and "father of landscape architecture" Frederick Law Olmsted. American architect John F. Staub designed the house, a Louis XV-style limestone chateau. Known as the J. Robert Neal House, the historic country manor is one of the Gulf South's most important historic residences, but it had fallen into neglect and disrepair.
Passionate Francophiles, the Havenses bought the property after deciding to move their family of five to Houston from New Orleans for John's business interests. With its period vestiges, the home wasn't suited for a young family, so the Havenses began a 10-year project of recuperating and modernizing it, and creating a unrepentant classic French design scheme. They hired Turner and her team to create a strategy for restoring the landscape, a design that featured formal garden elements abutting the house and a more natural design closer to the property's periphery. The Olmsteds had tamed the four-acre expanse by creating axes that guide the eye to individual garden "rooms," including a sweeping Great Lawn, a parterre backyard, a domed Garden Temple and other elements.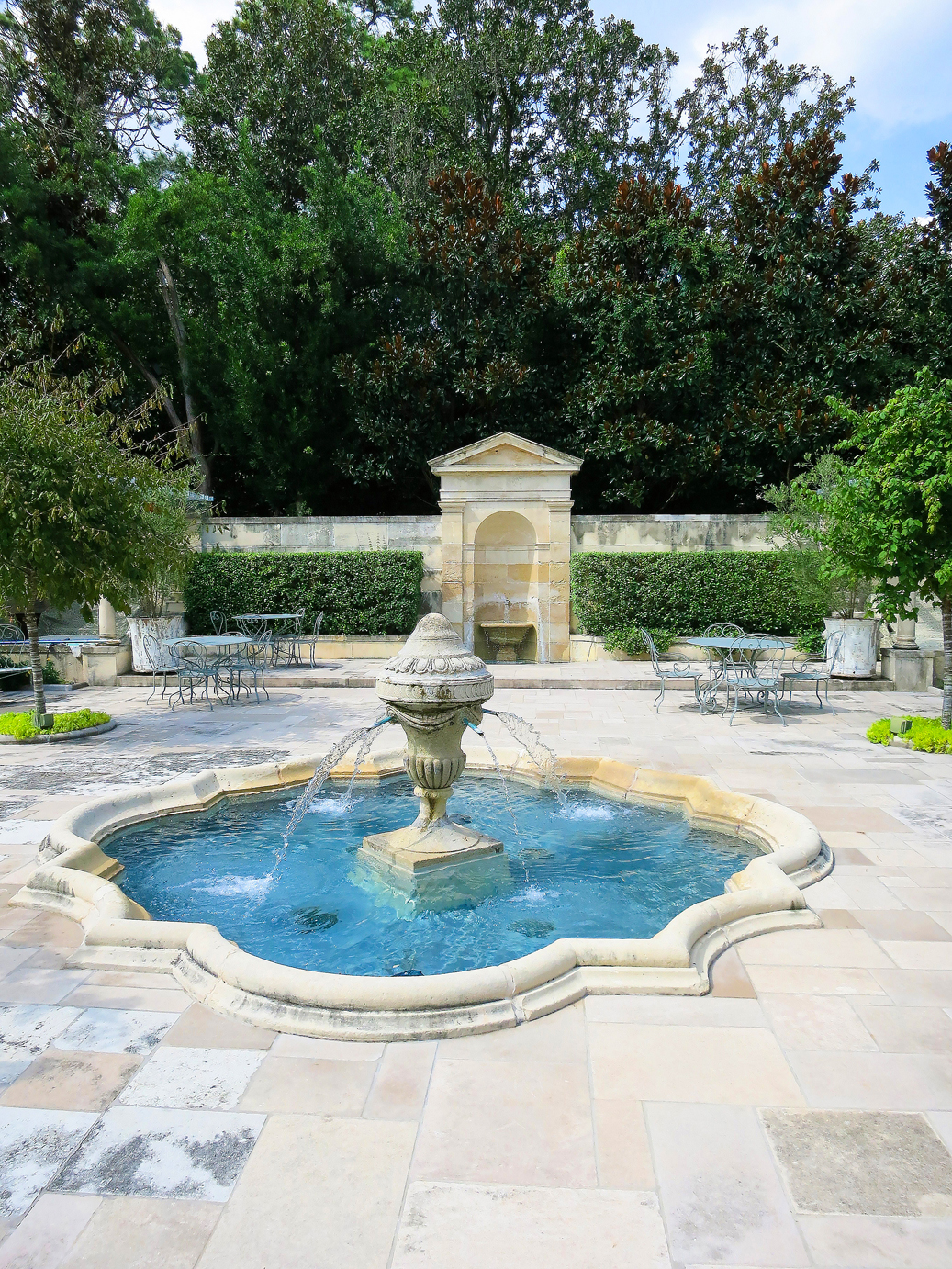 ---
Turner and her associates obtained original landscape drawings from the Olmsted Brothers archives at the Frederick Law Olmsted National Historic Site in Brookline. Remarkably, they were also able to access the Olmsteds' original plant list and made every effort to locate the same plants used in the design, says Turner.
"Our goal was to restore the original plantings as much as we could," says Turner.
Not surprising, many of the original cultivars were no longer available, but the team researched alternatives and stayed true to native plants that thrive in Houston's particular micro-climate and soil conditions.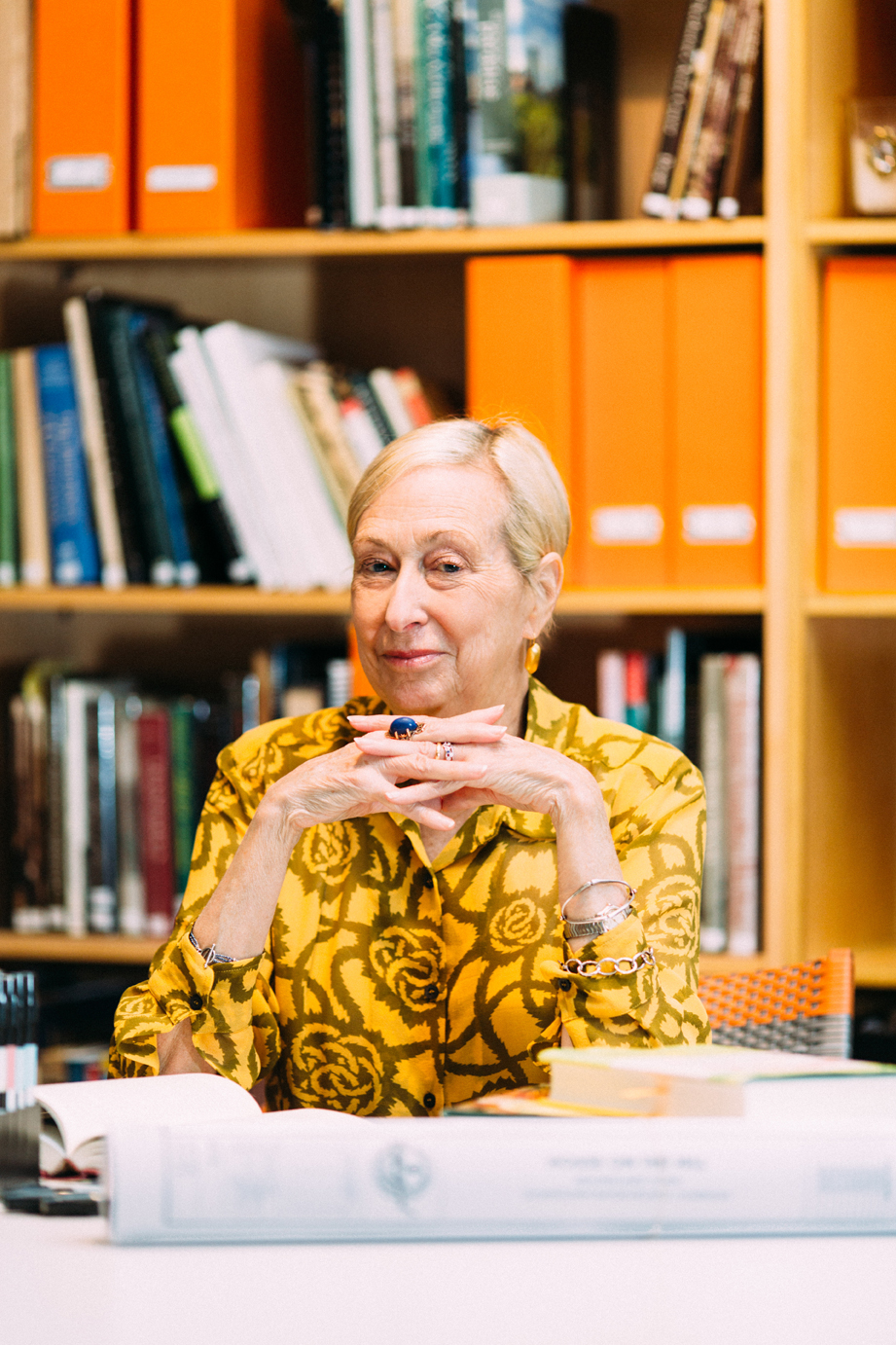 Like many modern families today, the Havenses wanted to add a kitchen garden, or potager, where they could access fresh produce and herbs for healthy cooking in their large renovated kitchen. Turner and her team saw an opportunity to create the potager on top of a new underground garage, which had been built near the kitchen addition. Using engineered soil and the proper technology for roof gardens, the team created a space that now hosts fig and lemon trees, garden plots and a water feature.
For Turner, the thrill of the project has been the opportunity to work closely with the owners in showcasing the Olmsteds' highly successful original design. Indeed, her career has been devoted to excavating the layers of history that exist in significant examples of Southern landscape architecture.
Turner and her team produced a similar master plan for the intricate, sweeping gardens of Bayou Bend, the grand River Oaks home of Texas philanthropist Ima Hogg. Turner was the landscape historian for a National Trust for Historic Preservation project for Shadows-on-the-Teche in New Iberia, for which she reviewed more than 17,000 documents, unearthing the original design and shaping a long-term management strategy. She was recently hired to create a cultural landscape report for the circa-1820 Aiken-Rhett House Museum in Charleston. And among the three books she has written or edited is the 2012 LSU Press publication The Garden Diary of Martha Turnbull, Mistress of Rosedown Plantation, a trove of insight into that historic Louisiana property's plantings that spans from 1836 to 1894.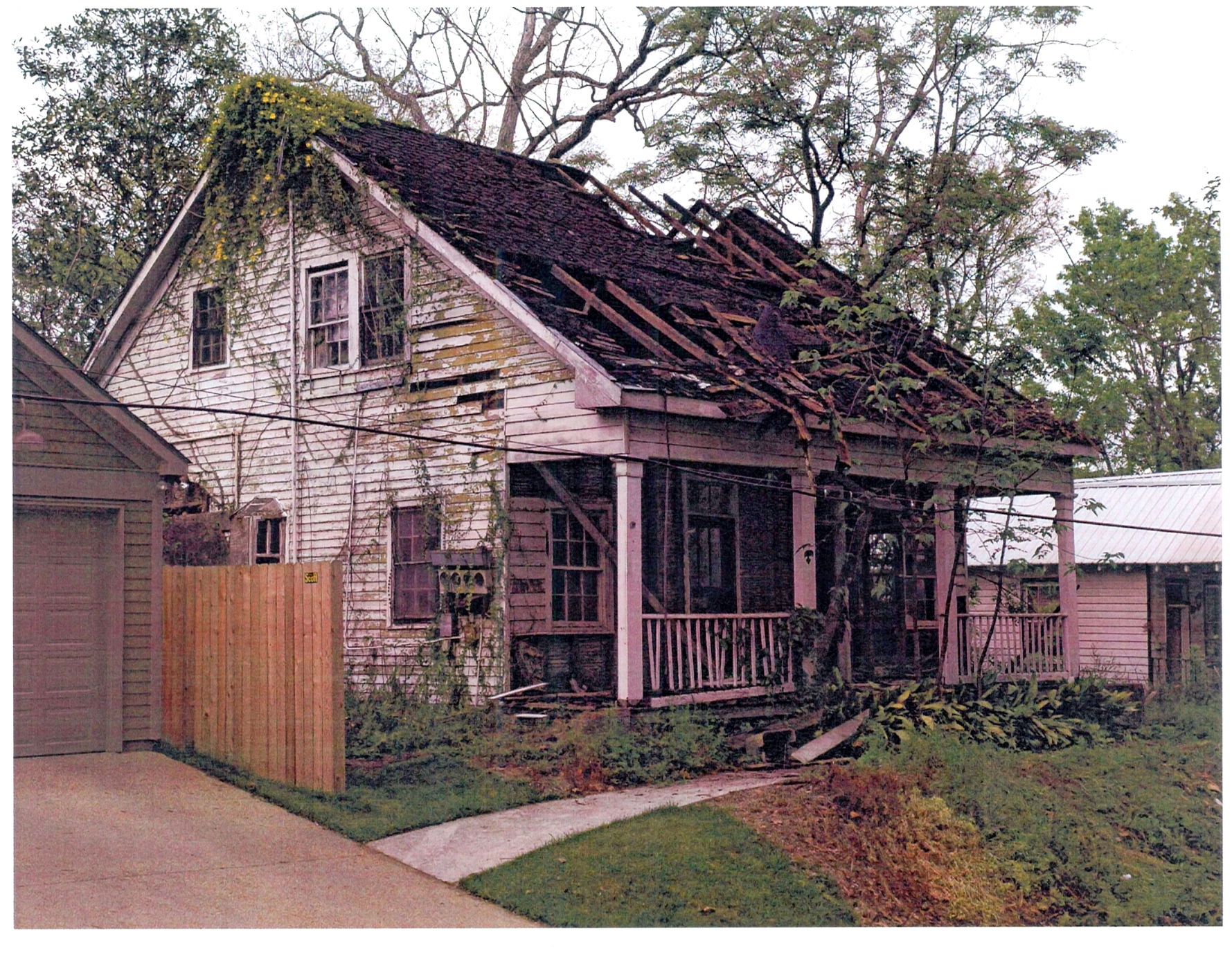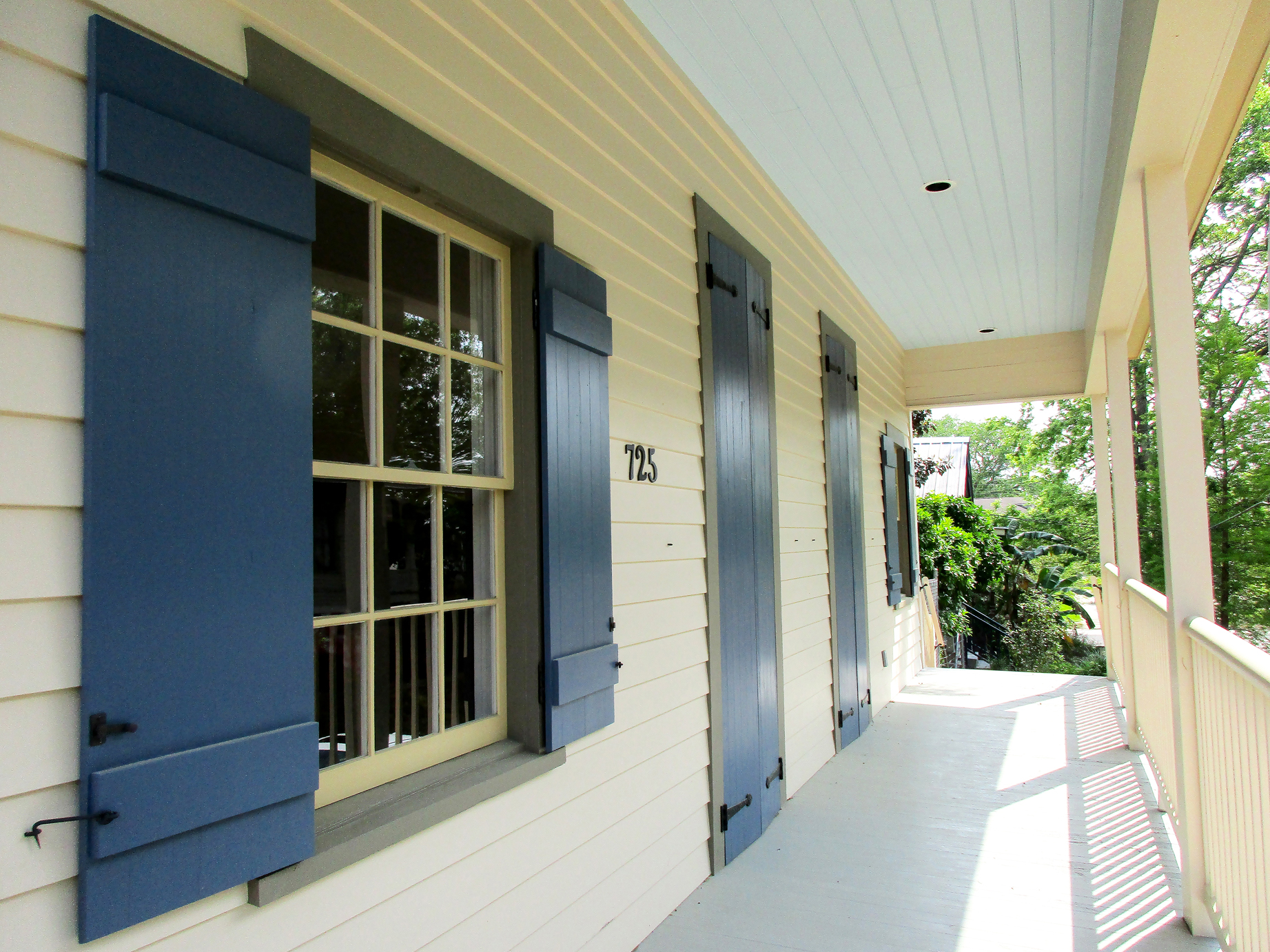 ---
If landscape history is Turner's passion, it's fair to say it competes with the power of landscape to inform community. This comes fully in view in Beauregard Town, a neighborhood Turner has called home for most of her adult life.
"My grandmother had a boarding house here to put my dad through college," she recalls. "I just remember visiting it as a child and loving it. It led to my love for urban parks."
Her home and office are both in the 1806 downtown Baton Rouge neighborhood, as are her test gardens, plots adjacent to her office that include enormous A-frame bamboo trellises for climbing vines, vegetable and herb plots and examples of native bulbs. She's also installed a roof garden lush with succulents.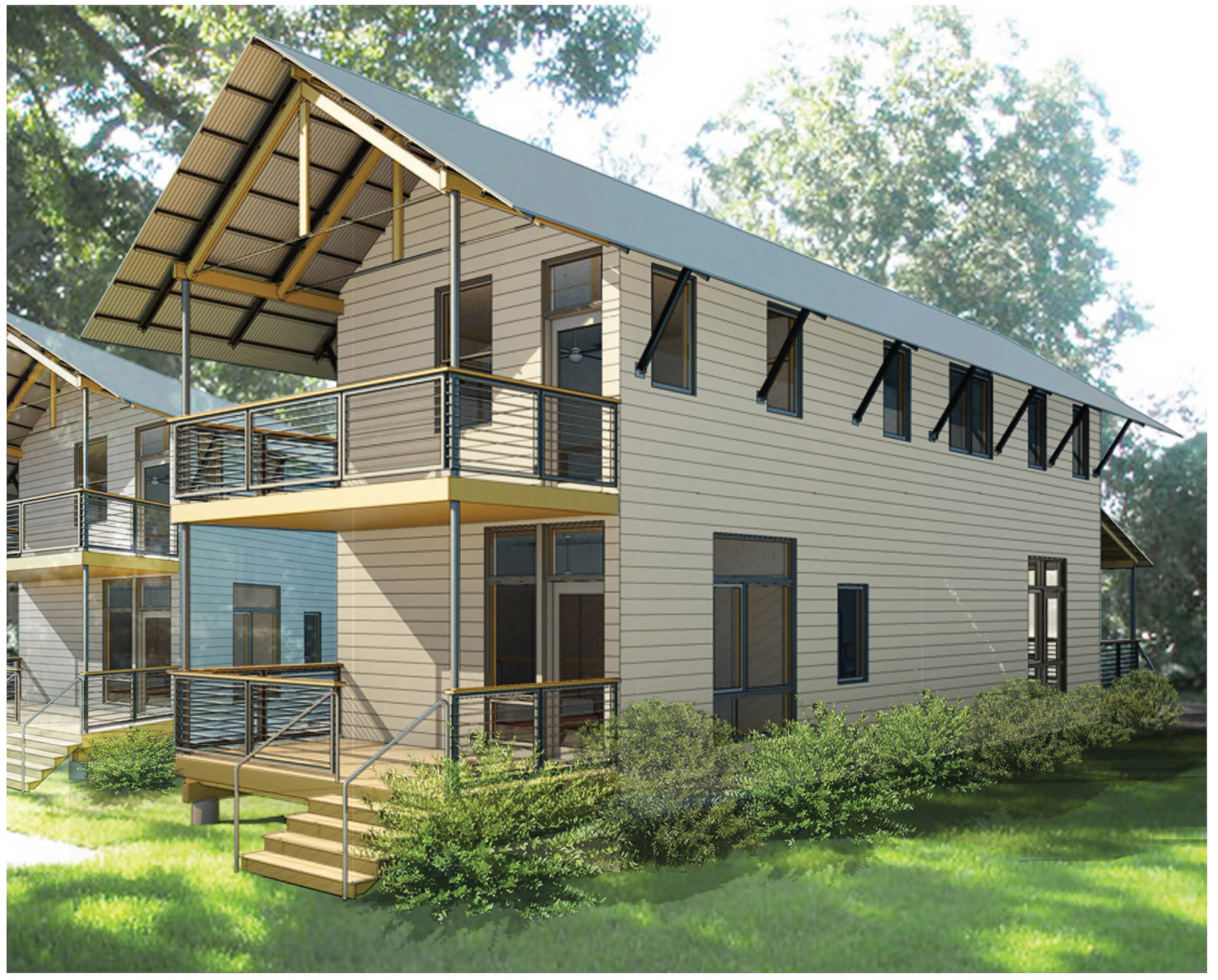 ---
"It's a way to show people some of the possibilities they hadn't thought about," Turner says.
Around the corner from the test garden is a project Turner began dreaming about several years ago: a co-op community with an epicurean focus called House on the Hill. Infrastructure work recently began on the project, which will eventually feature 11 residences, some new and some historic, on a 1.5-acre city block bordered by Louisiana Avenue and Napoleon, America and St. Joseph streets. The communal development will combine private residences with common interior elements that include a shared building for gatherings, a greenhouse, gardens, a professional kitchen available to visiting chefs and gallery space where all sorts of community exchanges can take place. These might include garden-to-table meals among neighbors, cooking demonstrations or other events.
"These kinds of co-ops exist in other parts of the country, but this is a first for us," Turner. "It's a way to build community through design."