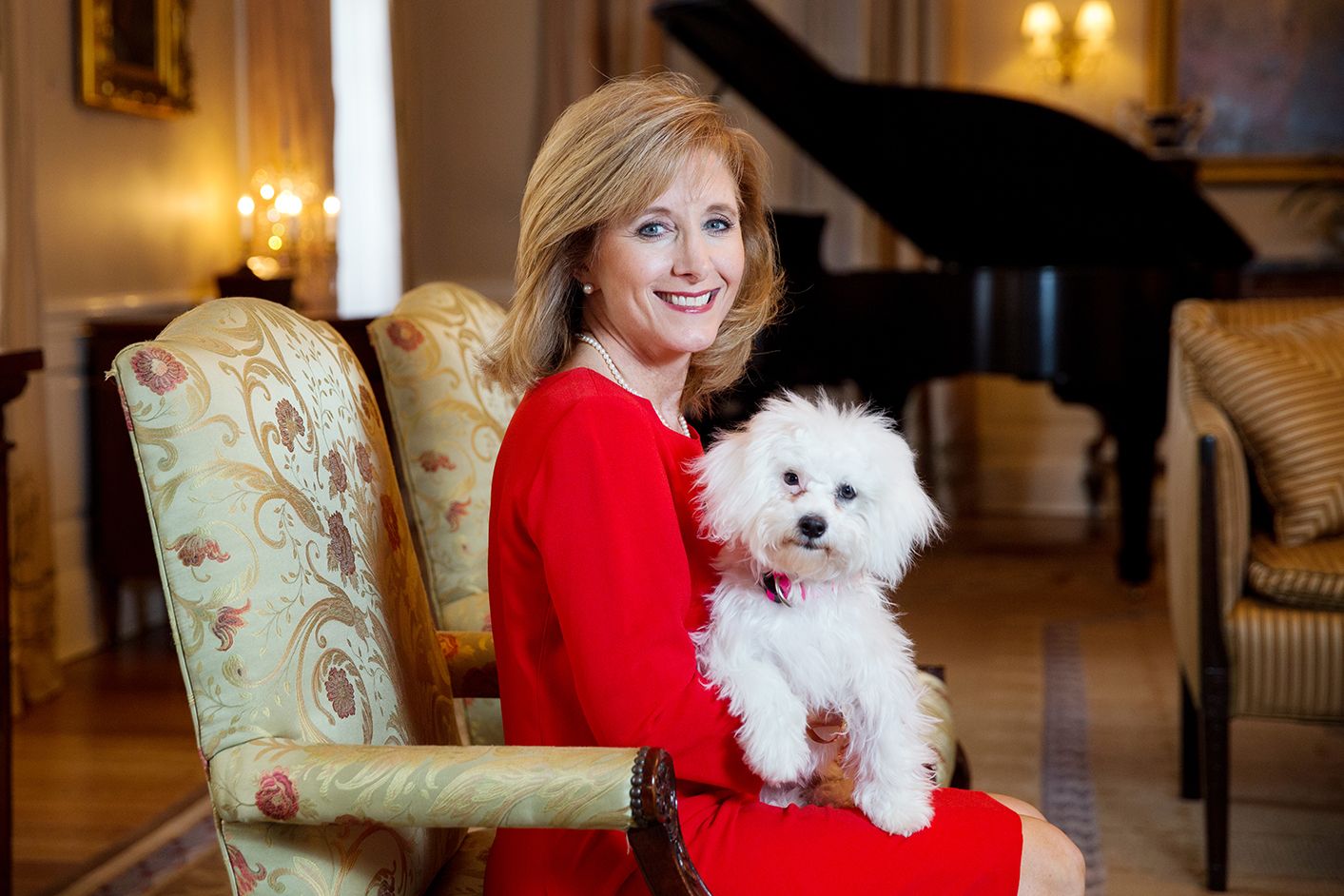 Stockings and sweet memories: The first lady's favorite holiday traditions
'Tis the season for shopping, crowded parking lots and the Hallmark Channel's romantic holiday stories. Those are all sure signs that Christmas has arrived with all its customs.
We decorate the tree, make fun of the fruitcake and kiss under the mistletoe without giving much thought to the origins of these traditions. For instance, do you know about the Christmas pickle ornament? According to one tale, a Bavarian emigrant named John Lower started the tradition after he fell ill while imprisoned in Georgia during the Civil War. When he pleaded to just have one pickle before he died, a guard found him one. Legend has it he recovered and returned home, where he instituted the tradition in remembrance of his good fortune. The person who found the pickle on Christmas Day would be blessed with good fortune just as he had. Today, if a child is first to find the pickle ornament on the tree, he or she gets to open the first present.
Do you have a nutcracker in a drawer? The popularity of the tool has faded since most Southern folk buy pre-shelled nuts. However it's estimated that over 200 American ballet companies present their version of The Nutcracker while youngsters perform it in towns coast to coast. Though originally composed in 1816, the version we know did not have its debut in America until 1954.
But what about traditions even closer to home? For Donna Edwards, Louisiana's first lady, memories of childhood holidays are crystal clear.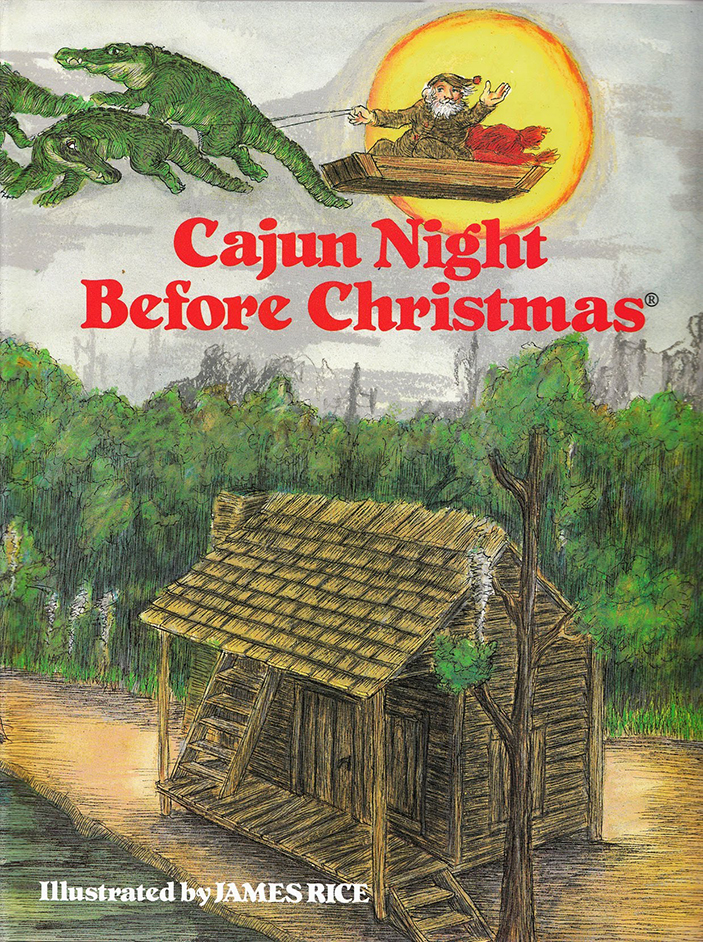 "My memories of Christmas involve a handmade stocking filled with goodies to include an apple and an orange," Edwards says. "This was a tradition that was started in my parents' family during the Great Depression and was continued on through my family. My mom still puts our special stockings out for my two brothers and me. Since then, she has crocheted every in-law and grandchild their own special stocking for Christmas Day that is hung around the house."
Edwards has carried on this tradition in her own home, hanging special stockings for her three children since their very first Christmases. Those sentimental stockings will hang in the private living area in the Governor's Mansion this year.
When Edwards was young, Christmas gifts were never wrapped—simply placed beneath the tree for her and her two brothers to see as they entered the room. "John Bel's family had similar traditions in that their gifts were also laid out on Christmas morning," she says, "but because of the eight children in the family, their gifts were placed around the room. There were always a new shirt and many pocketknives lying around in the eight piles of Christmas gifts."
Governor and Mrs. Edwards have celebrated 27 holiday seasons together, but the first one was very special for the couple, who found themselves far from home.
"On our first married Christmas together in the Army, we celebrated at Schofield Barracks in Hawaii, thousands of miles away from family," Edwards says. "We were surprised when our families sent special ornaments, many homemade, through the mail for us to decorate our first Christmas tree. To this day, my parents have given us a special Lenox ornament every Christmas, so I now have many Lenox ornaments to use on our family tree that I will bring to use on our family tree here at the Mansion."
Above all her memories of special gifts and decorations, Edwards says her favorite holiday treasure has always been spending time with family. "My mom always had a dinner table set with nice dishes with way too many food choices," she says. "After dinner we would enjoy wonderful desserts, and I would often play the piano while my dad and other family members gathered around and sing Christmas songs."
This might be the Edwardses' first Christmas in the Governor's Mansion, but their holiday rituals have come along with them. "John Bel started a tradition in our family of reading Cajun Night Before Christmas to our children before going to sleep Christmas Eve night," she says. "He does a great job of making the book come to life. We also talk about what Christmas means and the sweet baby Jesus. As we celebrate our first Christmas here in the Mansion, we will continue our family's special Christmas traditions of attending Mass together Christmas Eve, coming back for a special supper, stockings hanging by the fireplace, Santa cookies on a plate, and precious time spent with family."