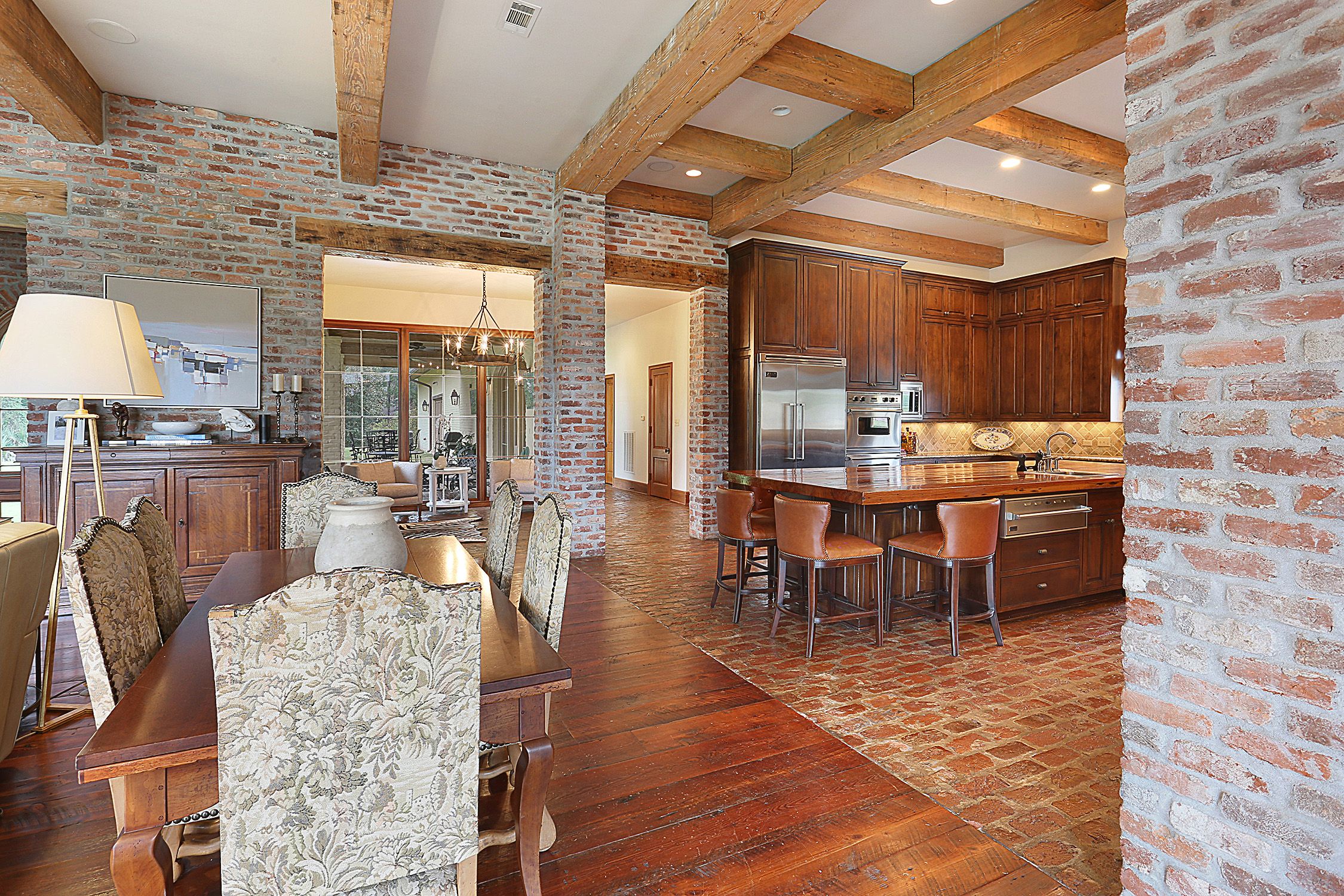 Hot Property: Bocage Lake
Bocage Lake
$1.9 million • 2801 Cedar Lodge
4 BEDROOMS • 5 BATHROOMS • 1 HALF BATH • 7,779 SQUARE FEET
REALTOR:
Donna W. Wolff – 225.281.8428 – dwolff.com Re/Max Professional Baton Rouge – 225.616.7755
Each office independently owned and operated
INTERIOR:
This spectacular home, designed by Al Jones, features 13-to-15-foot ceilings, gorgeous Chicago brick walls and arches, cypress doors and cabinets, and antique pine beams. Built to entertain, the gourmet kitchen has a 22-foot island made from old pine. Each bedroom has an en suite bathroom with under-counter fridge. Cozy up by the fireplace in the spacious master suite.