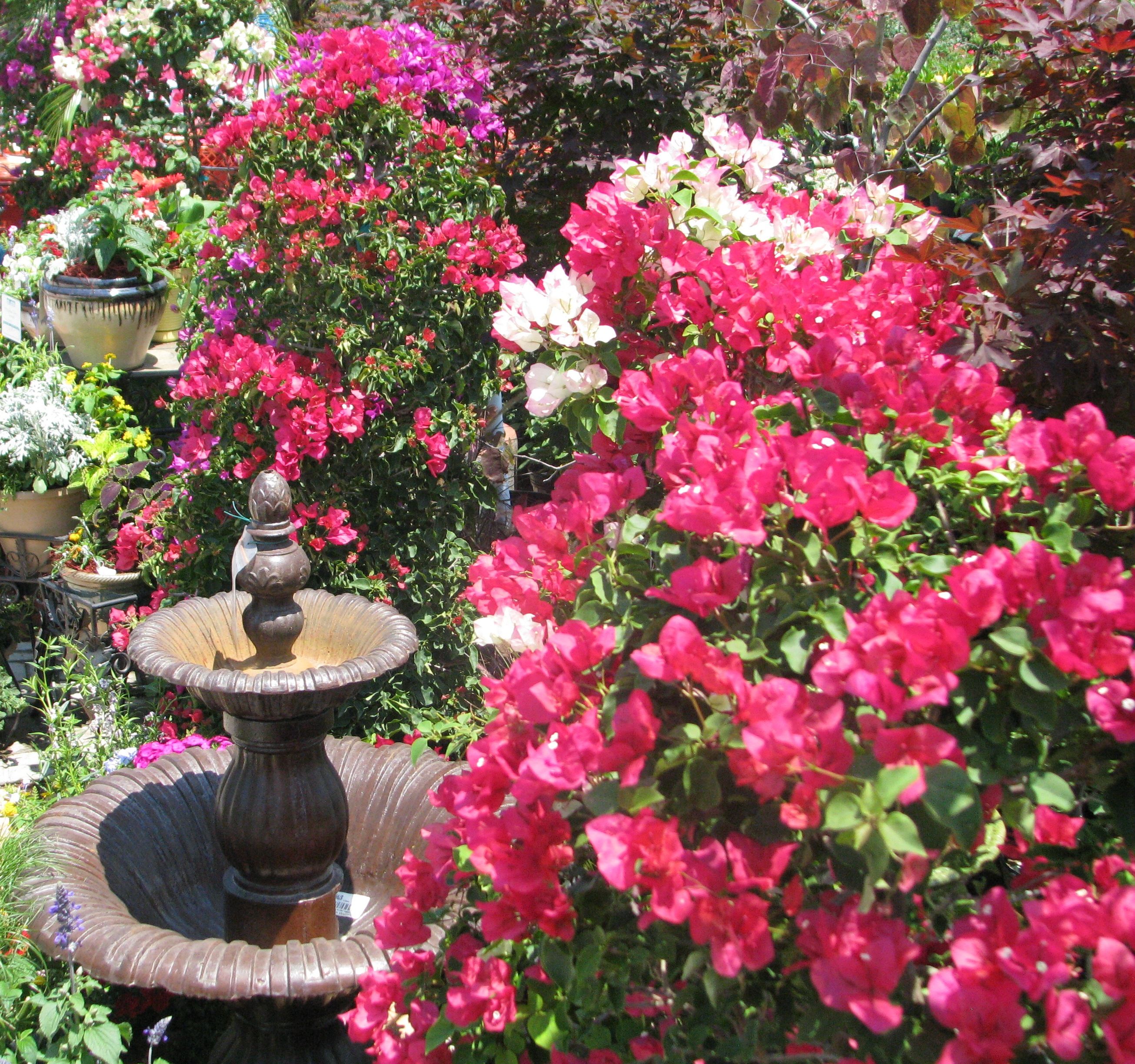 The 4-1-1 on Louisiana Nursery
---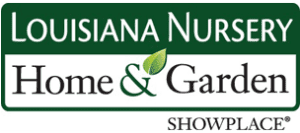 Roger Mayes started his family-owned garden center 35 years ago with his wife Marilyn and son Mitch.  In March, he turned over the lead position to Mitch, who now serves as president. Roger remains actively involved as vice president. Their business has expanded to three locations in the last 25 years. Louisiana Nursery has been recognized as a Top 10 Southern Nursery and No. 48 nationally by Nursery Retailer magazine.
For more information and inspiration, visit louisiananursery.com
Four fun facts
1. This local company started in 1983, and is now owned and operated by the son of the founder. It offers locally sourced plant material, with the majority of their products from Louisiana, Mississippi, Florida and Texas.
2. You can attend in-store events and celebrations throughout the year. Upcoming Ladies Nite Out events showcase their Holiday Wonderland. Click here for upcoming events.
3. Gift and home décor departments have always been a part of Louisiana Nursery's brand.
4. The Louisiana Nursery team cares about their people—they are what makes the company so special. They hold three events a year to get together to celebrate their amazing team with a spring crawfish boil, summer bowling party and a fall picnic.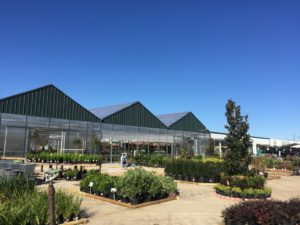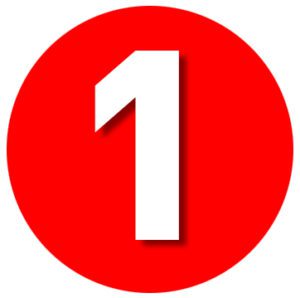 One thing you didn't know they offered
• You can find a great selection of gifts and home decor.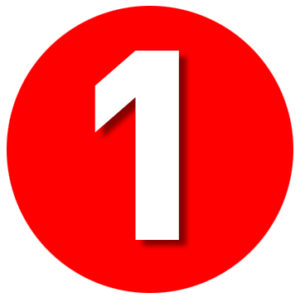 One reason you should come in soon
• Holiday Wonderland is open and ready to inspire with everything you need to decorate your home!