The 4-1-1 on Brandon Craft Developments
---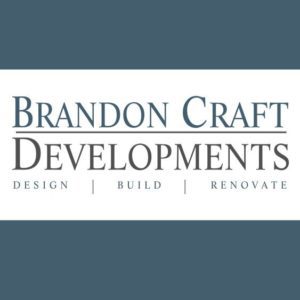 With more than 15 years of high profile residential construction experience across South Baton Rouge, Brandon Craft Developments is dedicated to providing unique quality craftsmanship on all new construction, remodels and home renovations.
Brandon and Cherith Craft have spent the past 15 years learning and perfecting the art of "home," carefully curating the highest quality materials and working with the best craftsmen in town to provide you with the perfect home.
No two projects are the same and Brandon spends time onsite daily to make sure all aspects of the process runs smoothly.  Brandon's hands-on approach and dedication to perfection is what distinguishes his custom homes and renovations. Brandon Craft Developments has acquired a long list of satisfied customers and through loyal clients and word of mouth, BCD is quickly becoming one of South Baton Rouge's most desired contractors.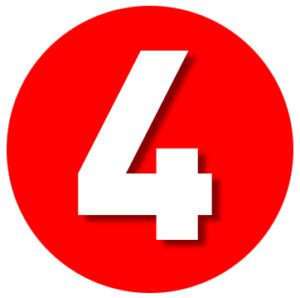 Four fun facts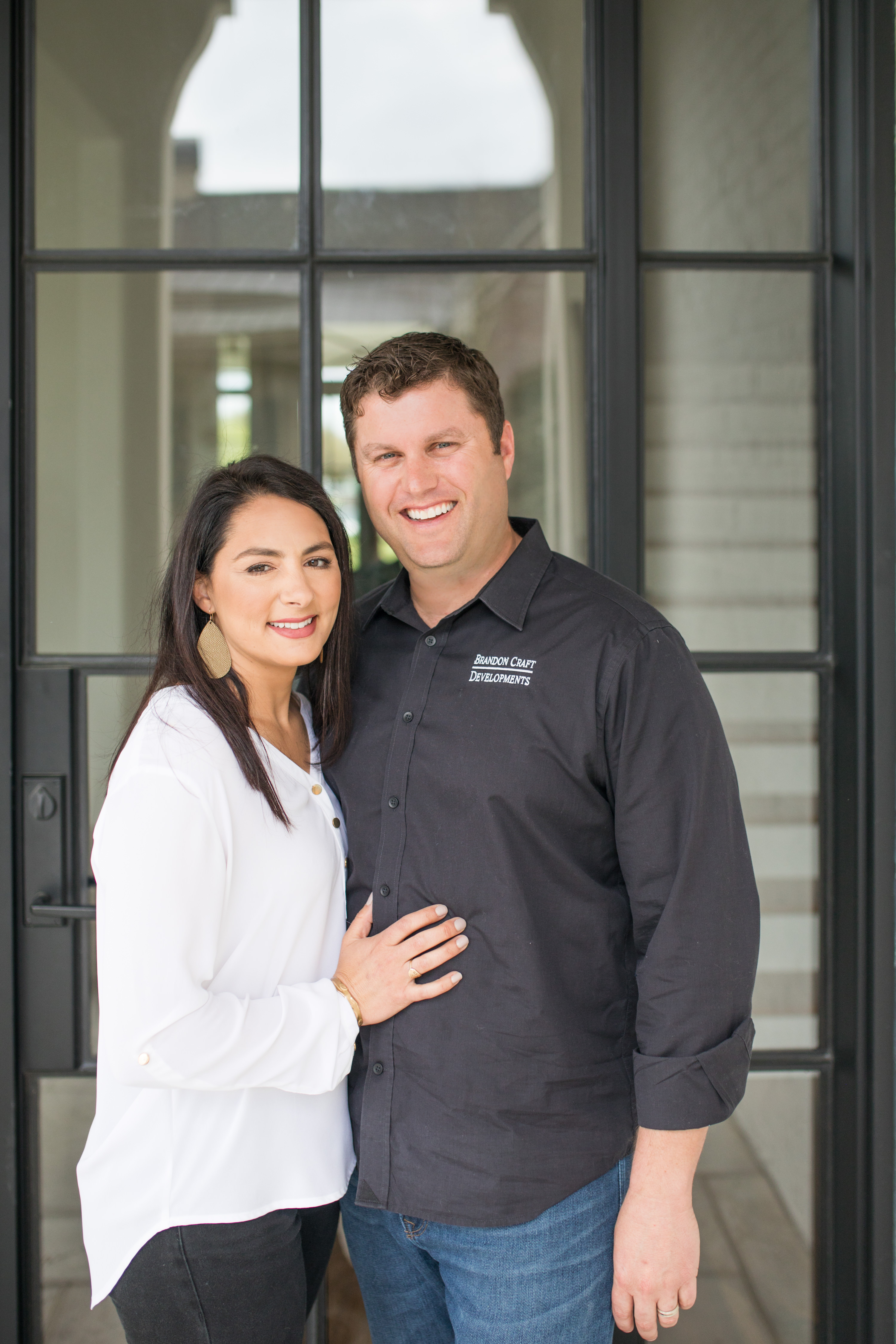 1. Our construction company, Brandon Craft Developments, builds luxury homes in the south Baton Rouge area, and renovates older homes that need some love. We have a highly skilled team of carpenters, electricians and painters that have been together for more than seven years.
2. Our interiors company, Cherith Craft Interiors, is a full-service interiors firm. One of our favorite things to do is stage a designer room at one of our homes, and then sell the whole staged room – rugs, lamps, couches, art and all!
3. Our real estate company, Craft Properties, focuses on high-end listings. We rely on social media, beautiful pictures, relationships with other Realtors and our deep connections in Baton Rouge to sell your home as quickly as possible.
4. All three companies work seamlessly together to create an experience that is both exciting and stress free, whether selling, buying, building or furnishing a home.
One thing you didn't know they offered
• Prior to listing your home with Craft Properties, Brandon and Cherith will visit with you and make recommendations on painting, staging and updating so that you can get your home in its best condition and move on.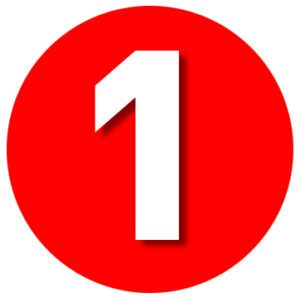 One reason you should come in soon
• Brandon began his career as a Realtor so he understands the market and the best way to be in a home financially. He will always view his building projects through that lens, making your home a good solid investment.
---
To learn more about Brandon Craft Developments, visit www.brandoncraft.com, or follow them on social media on Facebook and Instagram. And, for a FREE paint guide by Cherith Craft Interiors, click here.