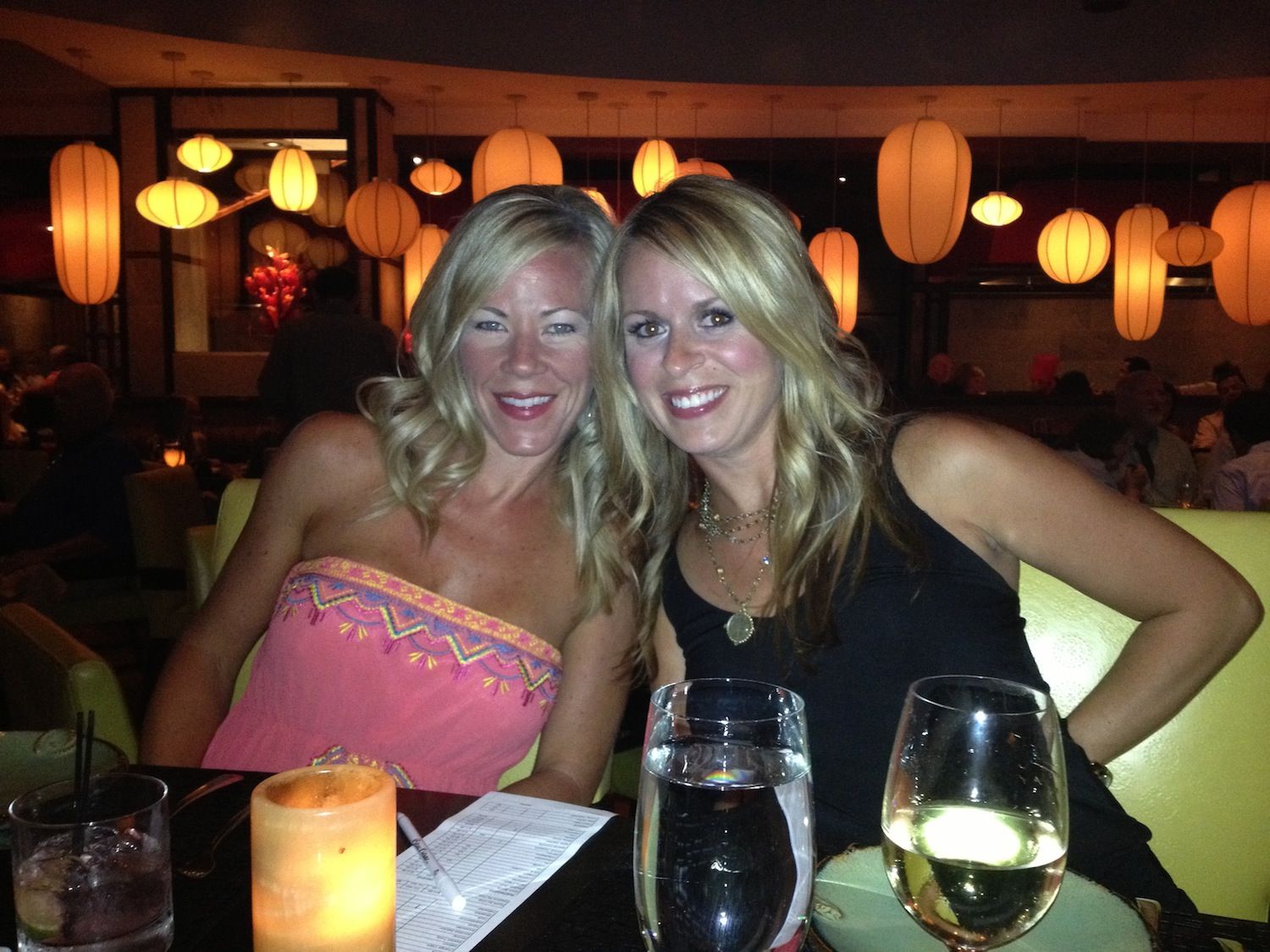 My Favorite Things: Sarah Sheely
Pilates Instructor (Above left)
Way to unwind
Listening to music and enjoying a glass of wine on my porch
Place for lunch
The balcony at Bocage Racquet Club
Way to spend $20
CC's coffee for my family
Baton Rouge attraction
The view from Tsunami—the bridge and Mississippi River look so beautiful.
Way to get myself moving in the morning
Coffee. I can hardly function without it.
Childhood memory
Boating on the Tchefuncte River
Way to spend a Saturday morning
Working in my yard with some good music
Locale for date night
Ruth's Chris Prime Steak House & Restaurant
Items in my wardrobe
Denim shorts by Free People, and a white tee by Rag & Bone
Time of year
Spring. I love the warmer weather, green grass and flowers.
Website to kill some time
Travelocity, but computers and I don't mesh.
Concert I ever attended
Lollapalooza in the '90s
Item in my makeup bag
Buxom Full-On Lip Cream in Berry Blast
Place to have a shopping spree
Saks Fifth Avenue
Excuse to indulge
Any great accomplishment by my kids
Entrée in Baton Rouge
The veggie pizza with feta cheese at DiGiulio Brothers