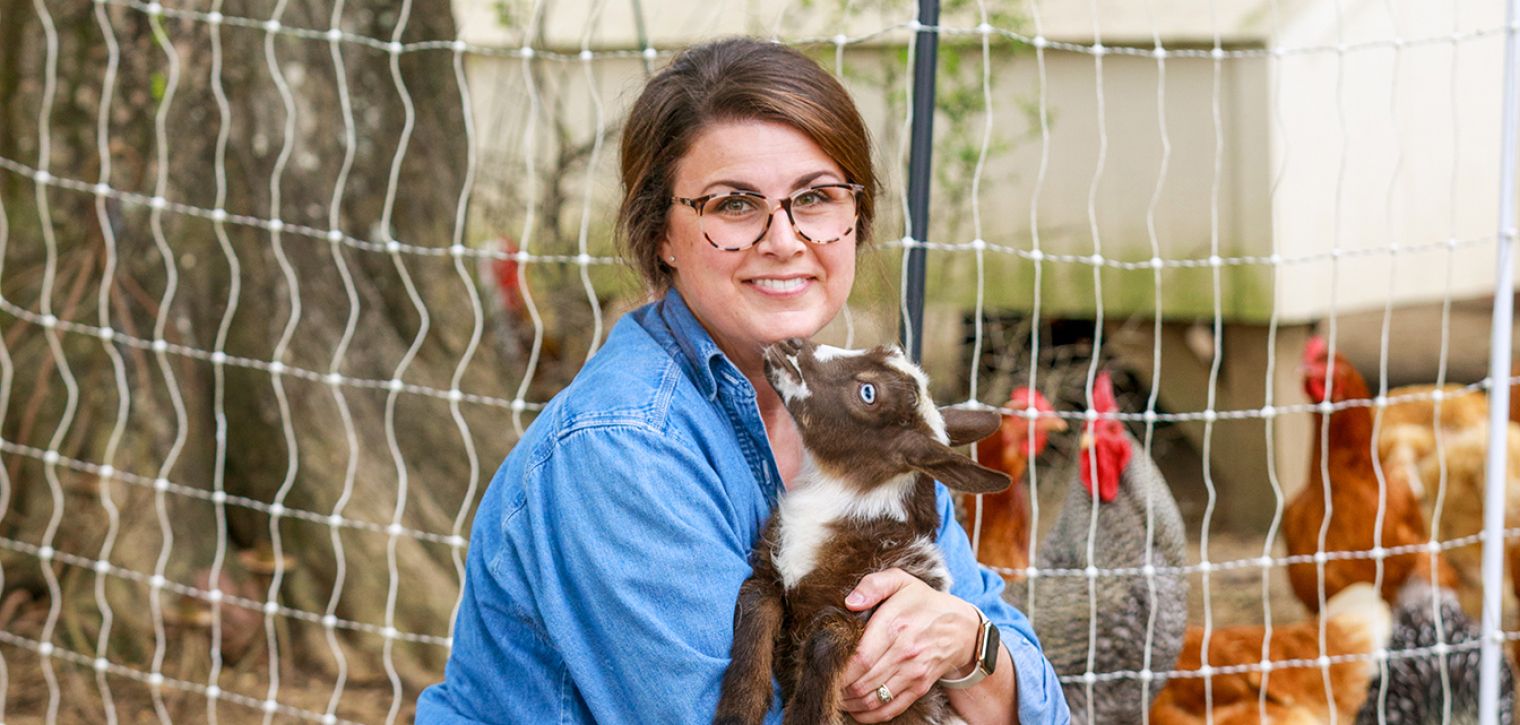 Sarah Hill's hands-on projects range from the kitchen to the henhouse
---
White staggered subway tile lines the kitchen wall, while black stone countertops recently dusted in flour remain cool to the touch. Stained, tawny wooden shelves warm the kitchen as the sprawling window breathes in fresh farm light. A small loaf of sourdough bread etched with intricate leaf patterns rests alone above a baker's towel laced in the palest of blue threads. Sarah Hill sits there for a few minutes staring over the leavened fare, debating whether or not to cut the loaf. Her stomach growls while thinking about the Black Forest ham and sharp cheddar waiting to join a couple slices of this homemade sourdough. "It's been a year," Hill thinks to herself, and as Cervantes wrote, "all sorrows are less with bread." With that thought, she feasts.
Hill, a licensed food manufacturer as well as a baker, entrepreneur, jeweler, hobbyist, farmer and self-proclaimed DIYer, lives life under the banner of sustainability at her family farm in Ethel. Called "Home on Magnolia Hill," the farm is situated on 12 acres. Hill's husband Ray and sons, 15-year-old Braxton and 10-year-old Grady, moved to their dream home in March of 2020, the very week quarantine began.
The family admits the house is still "very unfinished," but visitors are charmed by the features of their farm-style living quarters. The home was her vision, so naturally Hill drafted its design herself. Kabel House Plans in Denham Springs finalized the plans by drawing the blueprint and kept "the whole process very fluid." "We were able to make changes as we were going," Hill says. "The builder was very patient with us. We were able to add French doors because we had a solid wall that we had to open up."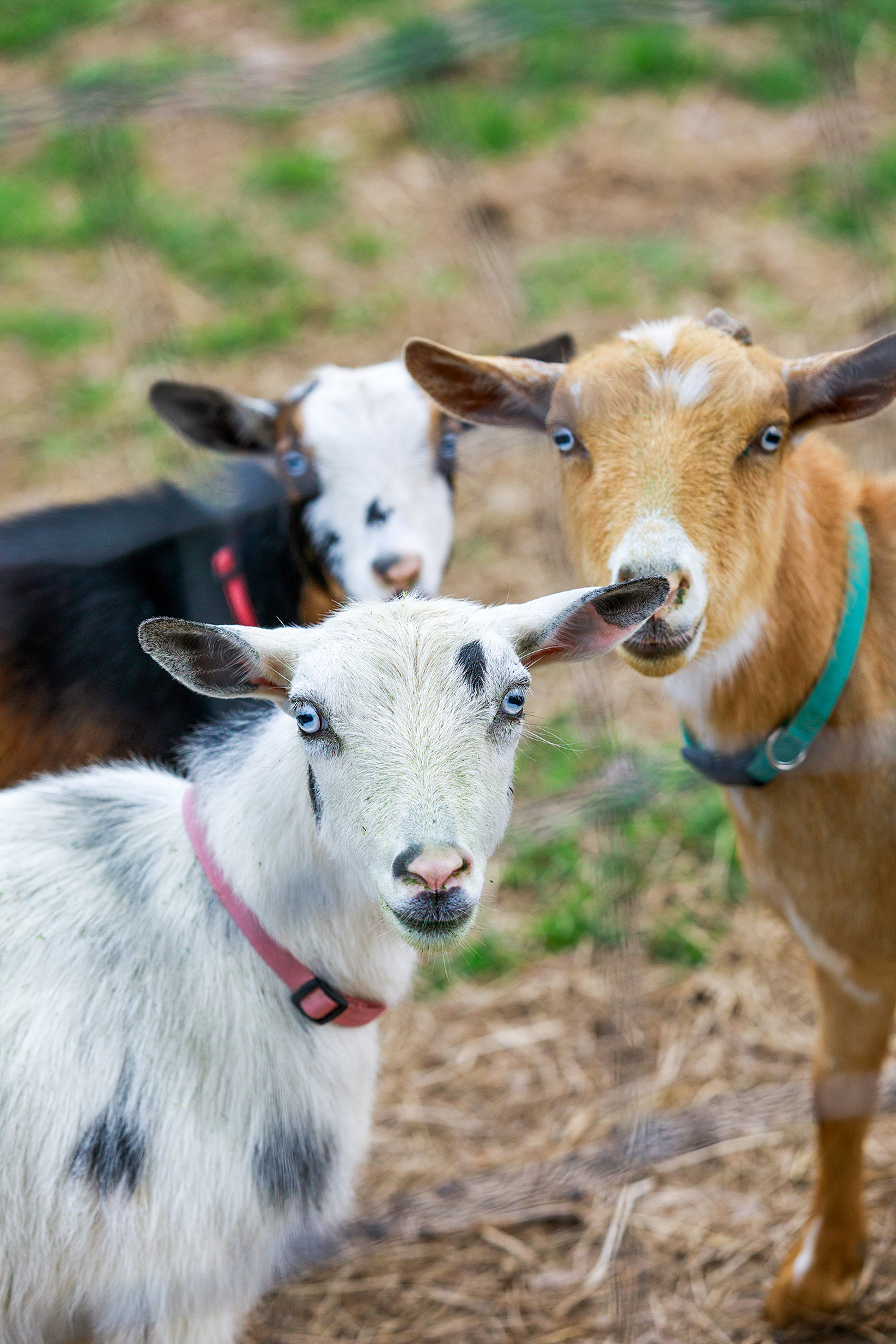 Hill credits her husband with making the home possible, "Ray had a vision of the property. He knew the topography very well. I like to keep things as natural as possible, so cutting trees was very difficult for me. Probably one of the hardest things for me was to decide which trees to cut down." 
Together, the couple's complementary dreams and expertise serve the property well. The couple is fully committed to making the most out of their land. Hill does not like to let things go to waste and says sustainability has always been important to her. "When I was younger, I always found joy in being able to use things that I already had to create something new." 
This philosophy has grown pervasive in her home and business life, which explains the small 10 x 10-foot barn that they outgrew. Rather than build a new one, they are renovating the barn to be six times its current footprint. 
In addition to rearing pigs, Hill has raised nine Nigerian Dwarf goats, including a set of triplets. The family chose them because she says they are "small, easy to care for, and produce milk, so [they are] more sustainable."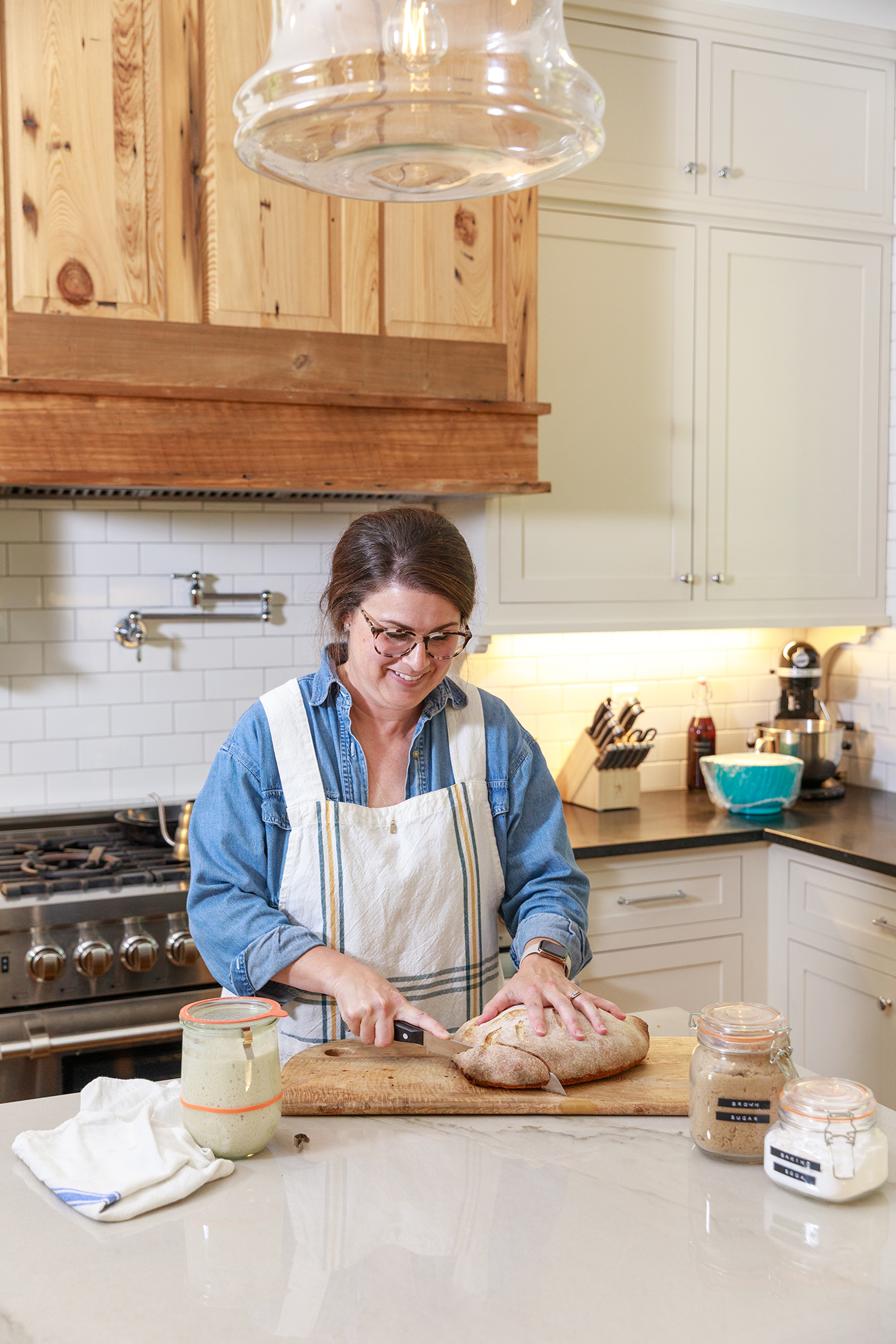 Son Braxton just finished his first year participating in 4-H, which fuels the family to grow the herd and focus on their dairy qualities. Farm life teaches the boys responsibility and focus. "My son comes to the barn and helps me milk the goats," Hill says. "He can take care of all responsibilities minus fully milking out the goat."
The family currently boast 60 chickens, with plans to add more. "I built the chicken coop myself," Hill says. "It's been my favorite project to do, after my house, so far." 
While the goats are strictly for family use, Hill sells her eggs to friends and to Calvin's Bocage Market. "When I roll in, people grab them straight out of the cart," she smiles. The average egg sits on the shelf for eight weeks before it is sold, but Magnolia Hill eggs are fresh and colorful, and pasture-raised, "all the things that contribute to quality and taste," Hill says.
The farmer rotates her chickens and they, in turn, fertilize the grass that they will be sustained on in the next few months. After fruits and vegetables are farmed from the garden, pigs move to the area, naturally tilling the ground and fertilizing the soil. "The awareness of it all amazes me," Hill says. "It's a big circle of life that happens on the little hill we live on."
She continues to grow her circle in other ways, too. Within the last year, she has begun to make and market sourdough starter kits. The entrepreneur believes that starting the sourdough business produced in her the courage to live by faith, even, as she adds, "if living on faith has been a little scary."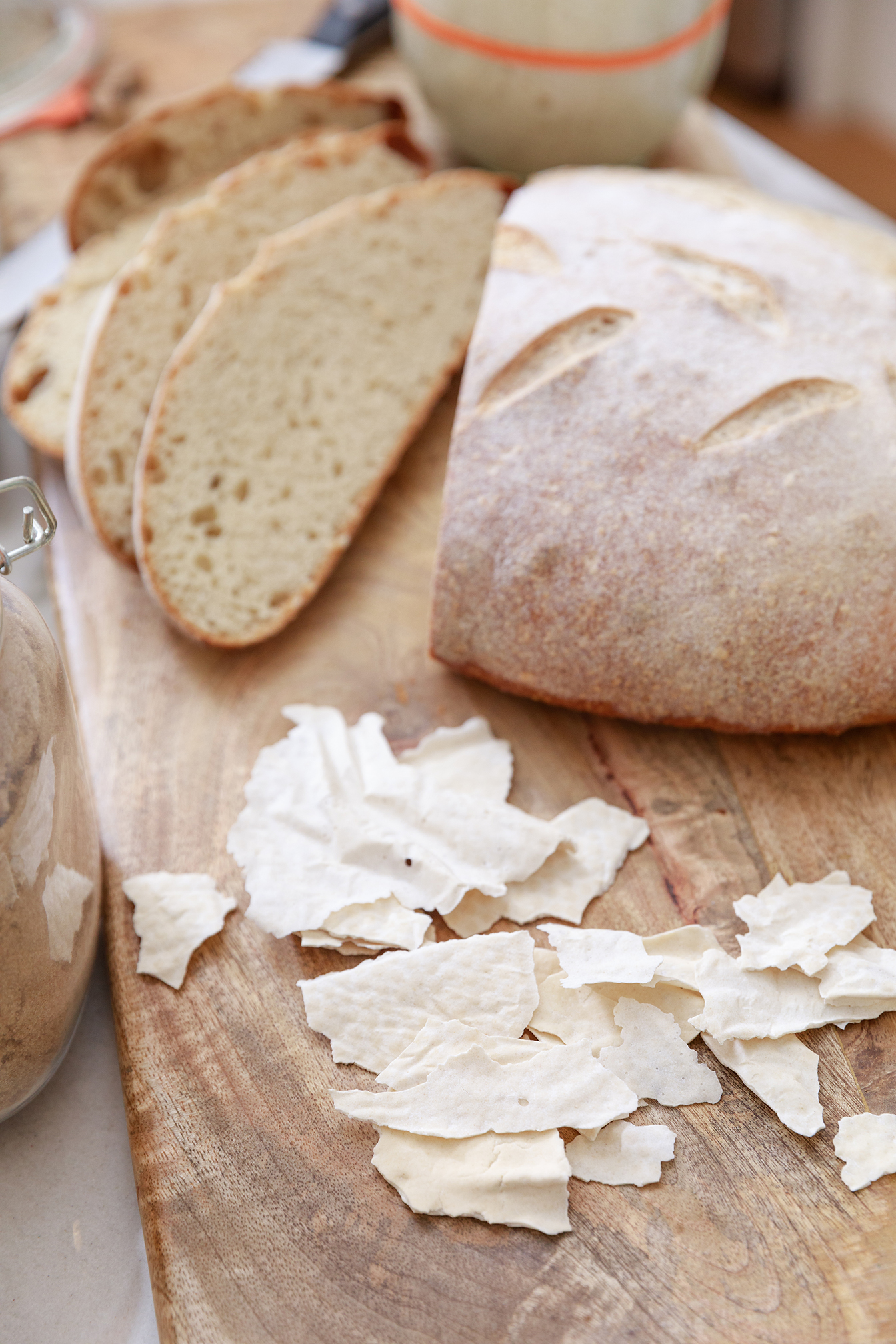 "I love creating and sharing my creations with people," Hill adds. "My cup is filled through acts of service, so I pour into others this same way. Sharing my sourdough starter brings joy and that same sense of sustainability, as well as togetherness, to others."
Hill manufactures her "science project you can cook with" at the LSU Food Innovation Institute since she outgrew making kits at home. Home on Magnolia Hill Sourdough Starter Kits can be found all over the country, around the world, and locally at Calvin's Bocage Market. Through her Etsy shop, customers hail from California, the northeastern seaboard, Canada, Hawaii, the North Pole and Sweden. 
Customer growth is important to Hill, but not as important as hearing from patrons when they reach out with their stories of "family, fun, confidence and togetherness they created during their Home on Magnolia Hill sourdough journeys," she adds. 
Hill started with 12 acres of untouched land, added faith, sourdough, then heart, and grew the Home on Magnolia Hill making true the parable that a little yeast leavens the whole loaf. The proof is in the dough, Hill says: "Our little circle of life on our hill has truly grown."