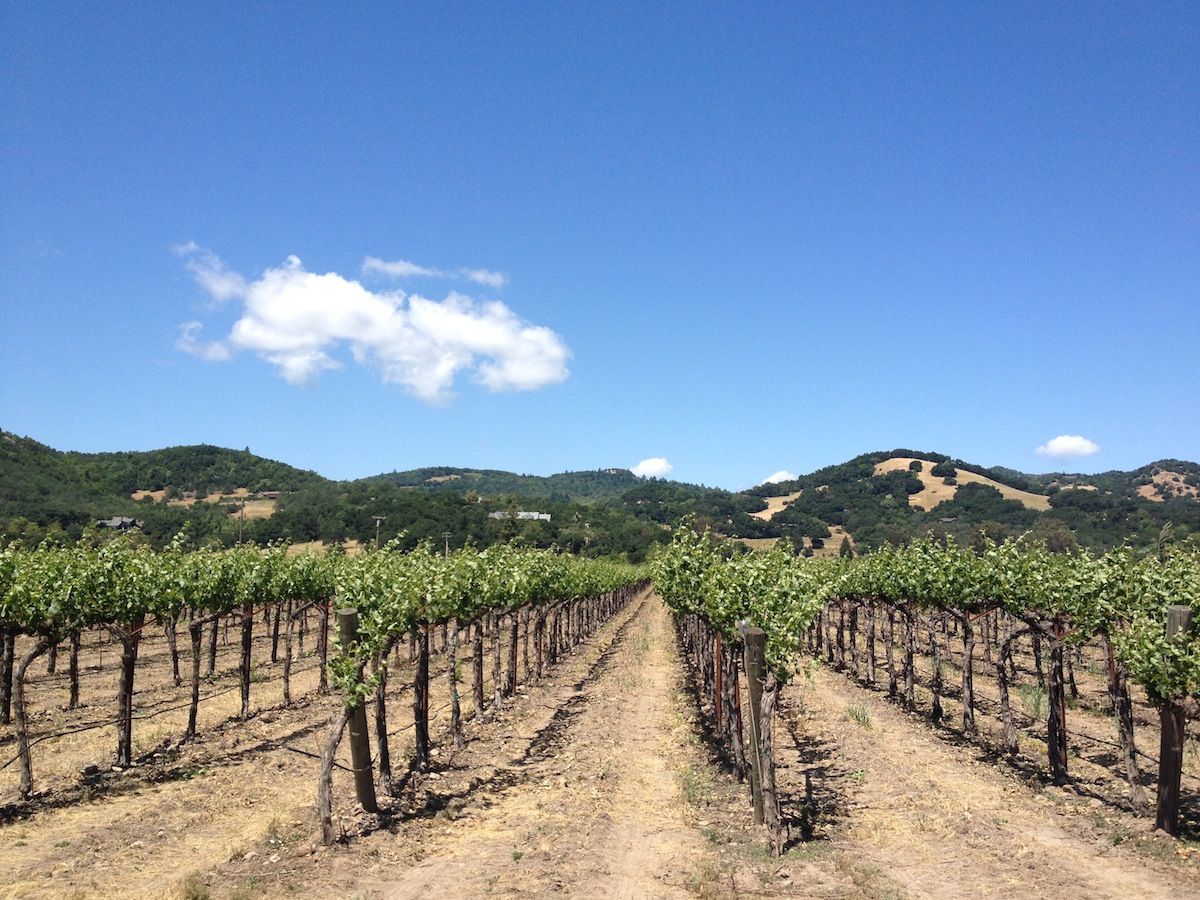 Travel Journal: San Francisco & Napa Valley
Seen through the eyes of Catherine Avant
Who went: My husband Rhett and I
Hotel recommendations: In San Francisco, Rhett and I stayed at The Palace Hotel. In Petaluma, we stayed at the Sheraton Sonoma County. They both were great! The Sheraton was quiet and scenic with a room looking out on the water. The Palace was beautifully decorated and in the heart of the city.
Where to eat: Celadon in downtown Napa, El Dorado Kitchen in Sonoma, Central Market Restaurant in Petaluma, and Credo in the financial district of San Francisco
Favorite dish on the menu: Celadon had an amazing sweet onion soup with vanilla bean in it. At El Dorado Kitchen, everything was delicious, including a watermelon and pork belly appetizer, and fried tomatoes with bacon, feta and pineapple salsa.
Item of clothing you shouldn't leave home without: A jacket! It was much cooler and windier in San Francisco than we expected. Also, walking shoes.
Favorite historic landmark: Muir Woods
Local attraction worth a drive-by: The smaller, family-owned vineyards
A great experience off the beaten path: Petaluma was celebrating the anniversary of the movie American Graffiti—originally filmed in the town—the first night we were there. There was a parade of all the vintage cars that was fun to see.
Worth the splurge: Wine tours! That way you can see several wineries you wouldn't have known about on your own, and you don't have to drive after multiple tastings.
Not worth the splurge: Having a rental car in San Francisco … You don't need one! Or buying wine at the restaurant. Bring your own bottle and just pay the corking fee.
Insiders' tips: We would suggest this trip to others because it was such a wonderful and relaxing experience. The views while driving in wine country are amazing.