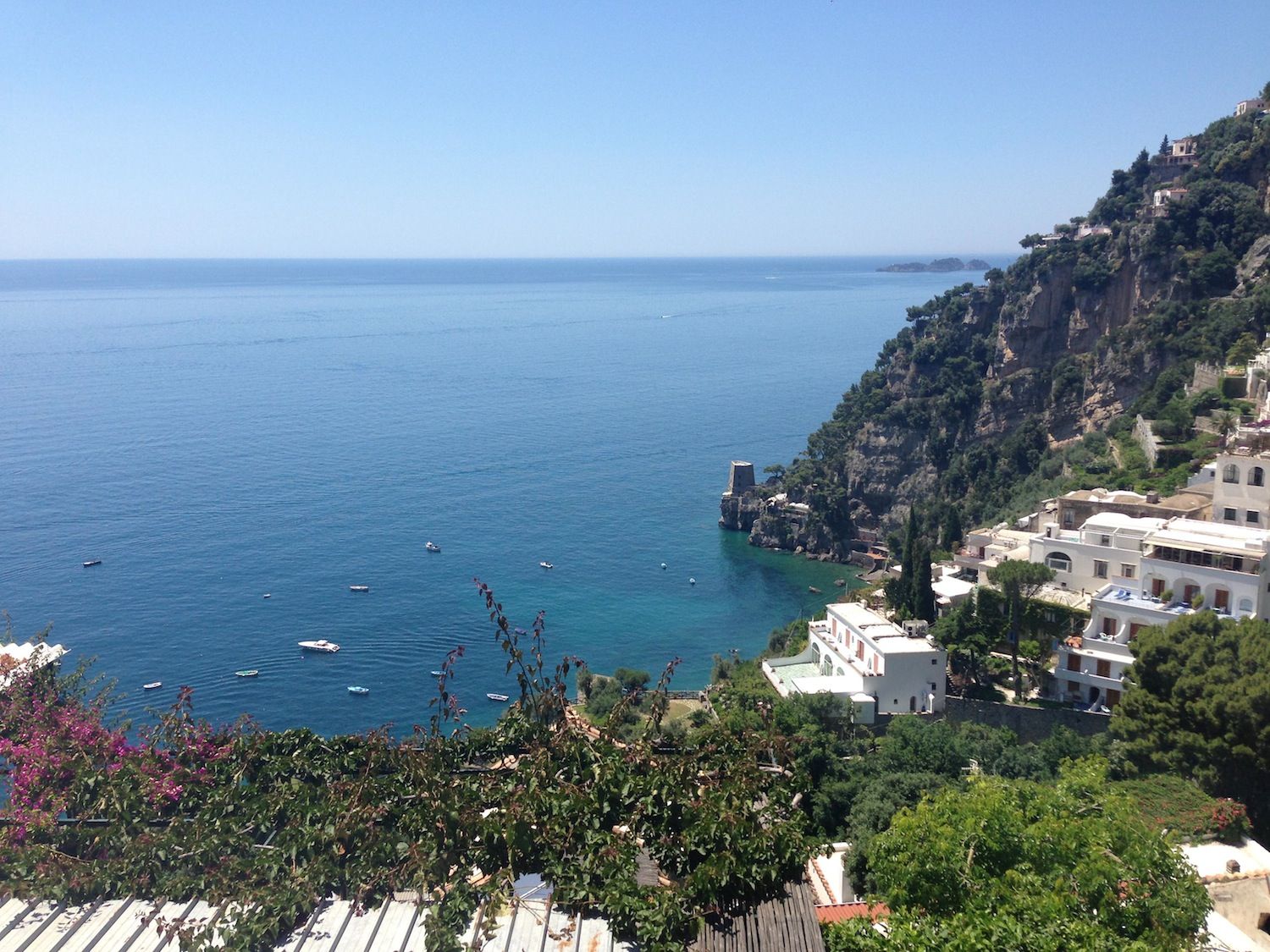 Travel Journal: Rome and Positano, Italy
Seen through the eyes of Kate  Steven Venturi
We went because: We won't be DINKS (dual-income, no kids) forever!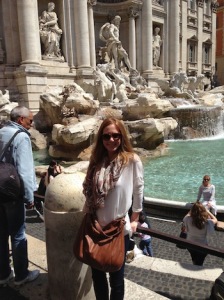 Hotel recommendations: In Rome, Hotel Londra & Cargill is located a few blocks east of Via Veneto—a short walk from the Trevi Fountain and the Pantheon. The staff was attentive, the complimentary breakfast was generous, and by local standards our room was spacious.
In Positano, on the Amalfi Coast, we stayed most of the week at the wonderful Poseidon Inn, which offers great views of the Mediterranean. The service was excellent; the staff was willing and able to handle any and all requests. And the in-room breakfast every morning made for a great start to the day! From the inn it was an easy walk into town and the beach.
We marched our luggage up the hill for our last night in Positano and stayed at the Villa Gabrisa, and we were glad we did. The service was incredible! Our balcony gave us a panoramic view of the coast. The hotel's restaurant sits on the edge of the hillside and offers equally impressive views.
Where to eat: In Rome, Obika Mozzarella Bar was a neat experience. For a German dining experience in the heart of Rome, check out Lowenhaus.
In Positano, Da Gabrisa has spectacular views and delicious seafood. Located farther uphill, in Montepertuso, La Terra and La Tagliata provide memorable meals. A shuttle can take you to either restaurant. At La Terra you get a refined dining experience, with a menu that changes according to what's in season. La Tagliata is a party disguised as dinner. All food is served family style. As there is no menu, you get what they make, and plenty of it. The wine flows, the live music booms, and the dancing is sure to follow.
Favorite dish on the menu: The codfish at Da Gabrisa
Item of clothing you shouldn't leave home without: Comfortable walking shoes
Favorite historic landmark: The Vatican
Local attraction worth a drive-by: Pompeii. We literally drove by it on the way to Positano.
A great experience off the beaten path: On the final day of our stay in Rome, we ventured up to the Villa Medici and Borghese Gallery. The villa's vast green spaces were a welcome respite from the packed streets of central Rome.
Worth the splurge: A private boat down the Amalfi Coast. Be sure to pack some fresh cheese, pepperoni panini, and wine!
Not worth the splurge: Renting a car. Public transportation is great.
Something surprising we learned on the trip: Even in Rome, anchovies are still not our cup of tea.
We would suggest this trip to others because: The combination of Rome and Positano gave our trip perfect balance. We could see the sights of Old Rome and have a truly relaxing beach holiday!