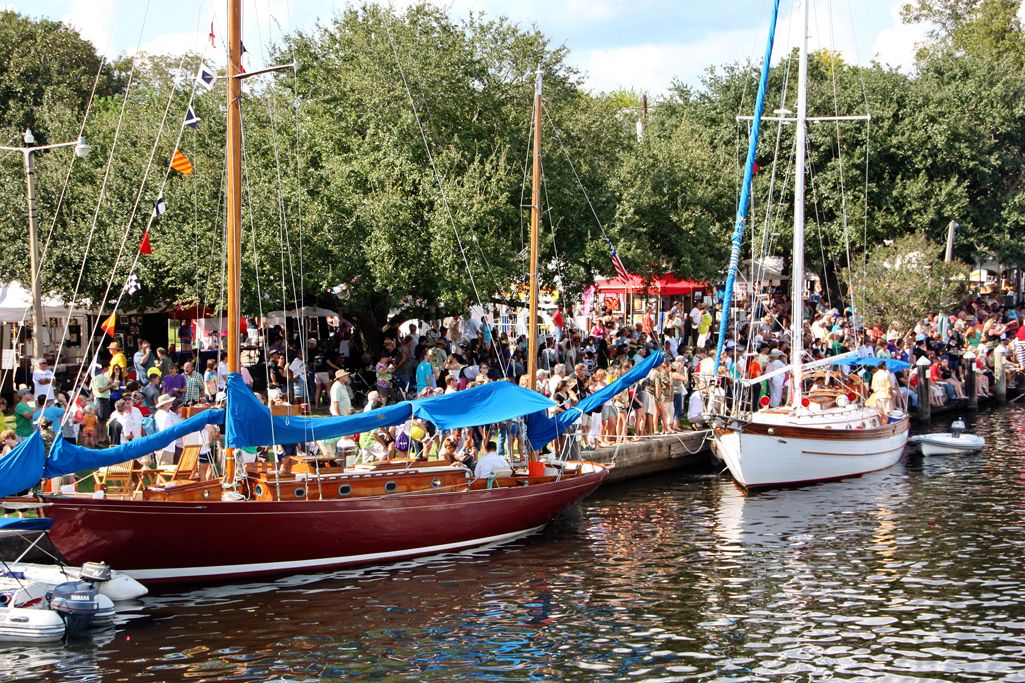 Road Trip: The Northshore
Across Lake Pontchartrain from New Orleans, the constellation of quaint communities known as the Northshore has morphed into one of Louisiana's most sophisticated regions. Visitors flock to towns including Covington, Madisonville, Mandeville and Abita Springs for live roots music, luxury accommodations, art galleries and annual festivals centered on the area's coastal culture.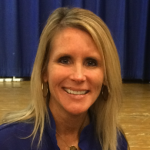 Mandeville native Kim Dillon returns to the Northshore frequently to visit her parents and to experience the changing landscape of new restaurants, shops and events. Once a sleepy lakeside summer resort for the New Orleans elite, this area is now quite bustling. The older quarters of the city still bear the charm of yesteryear, but the top-notch dining, boutique shopping and main-street celebrations draw visitors anew. "It's really a lot of fun," says Dillon, an independent payroll contractor. "The area has grown so much over the years, but it still retains the feel of a small town."
ACCOMMODATIONS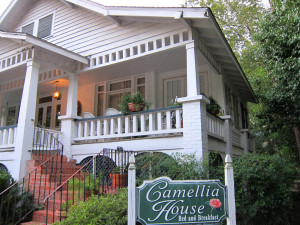 Dillon says it's hard to pass on a night in downtown Covington's beautifully restored Southern Hotel, a luxury spot on East Boston Street that opened last year. The hotel was originally built in 1907 and features the cozy Cypress Bar, Ox Lot 9 restaurant and a cocktail pool. The Camellia House Bed & Breakfast, also in downtown Covington, is another great option, adds Dillon. With four suites, a swimming pool and lush gardens, the attractive inn is a quiet, comfy respite.
DINING
Downtown Covington offers a growing list of hot restaurants with national accolades. At Ox Lot 9, local ingredients from field and stream meet a sophisticated application under the hand of Chef Jeffrey Hansell, named among Food & Wine's Best New Chef nominees of 2014. Hansell has referred to his cuisine as Southern with Caribbean influences. A well-built wine and cocktail list helps ensure that this culinary mecca maintains a large and lively crowd.
Across the street from Ox Lot 9, diners have another opportunity to enjoy a carefully crafted meal at Del Porto Ristorante, the eatery that helped transform the Covington dining scene. It's a favorite among Dillon's family members. Launched by husband-and-wife team David and Torre Solazzo in 2002, Del Porto features rustic Italian cuisine. It reads like a restaurant from California's wine country, where the two chefs once worked. The Solazzos are three-time finalists for the James Beard award for Best Chef South.
For a fabulous brunch, head to Mattina Bella in Covington, a charming spot with a pressed-tin ceiling and all manner of omelettes and egg specials. You can find the New Orleans classic eggs Sardou on the menu as well as blue crab Benedict, a spin on the classic with fresh crabmeat.
And for a more laid-back atmosphere, Mandeville's popular Beach House Bar & Grill, located a half block from Lake Pontchartrain, is a must. Adults enjoy open-air seating, a relaxed bar and live music while a sand pit with tables keeps kids busy. The menu offers barroom basics like burgers and po'boys, as well as fresh Gulf seafood and Tex-Mex fare.
Other establishments of note: Gallagher's Grill on South Tyler Street in Covington, and in Mandeville, Rips on the Lake and The Barley Oak—both offering outside seating with direct views of Lake Pontchartrain.
SHOPPING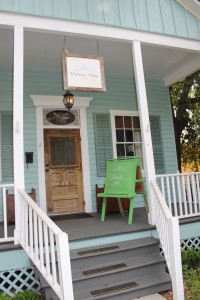 Lee Lane is the place to be if you're out and about shopping in Covington. Both sides of the street feature retailers in quaint houses, including jewelry and gift gallery Turkoyz, Cottage Antiques, Copper Rooster Antiques and Gifts, Welcome Home & Garden, and Gracies Boutique and Salon. After shopping, get re-energized at Coffee Rani at the corner of Lee Lane and East Boston Street.
Dillon says Columbia Street Mercantile is a must-do for fun, summery dresses, tops and accessories, and Fleurt is her go-to spot for formalwear; both are within blocks of Lee Lane. Anne's Boutique in Mandeville is great for designer children's clothing, Dillon says.
CULTURE
The Northshore is known for its arts scene, evident in the number of galleries especially in Covington and Slidell. There is also a long tradition of live music, demonstrated by the Abita Springs Opry, says Dillon. The old-school opry takes place six times a year in the historic Town Hall and features live country, bluegrass and gospel music.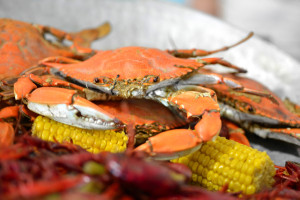 Festivals and outdoor events abound in this area. One of Dillon's favorites is Crabfest Lacombe, which takes place under shady oak trees in Lacombe's John Davis Park in late June. She also loves Chef Soiree in Covington, during which nearly 100 area chefs convene in Bogue Falaya Park. Patrons sample the latest signature dishes during this open-air evening event.
RECREATION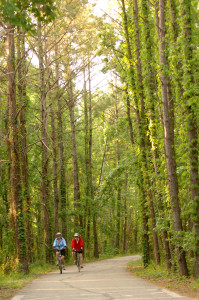 One of the best places to stretch your legs in the Northshore is the Tammany Trace, a 31-mile hike-and-bike trail established in the 1990s that spans from downtown Covington to Slidell with trailheads and rest stops in Abita Springs, Mandeville and Lacombe. A separate equestrian path parallels the Trace in several stretches. It's the perfect spot for biking, walking or running, says Dillon, who recently ran a portion of the Trace during the Gulf Coast Half Marathon.
FEEL LIKE A LOCAL
Go to the Shiver Shack at the Trailhead in Mandeville for a snowball. Pick up any po'boy (they're all good) at Bear's in Covington, or get your boiled crawfish fix at Morton's Seafood on the river in Madisonville.