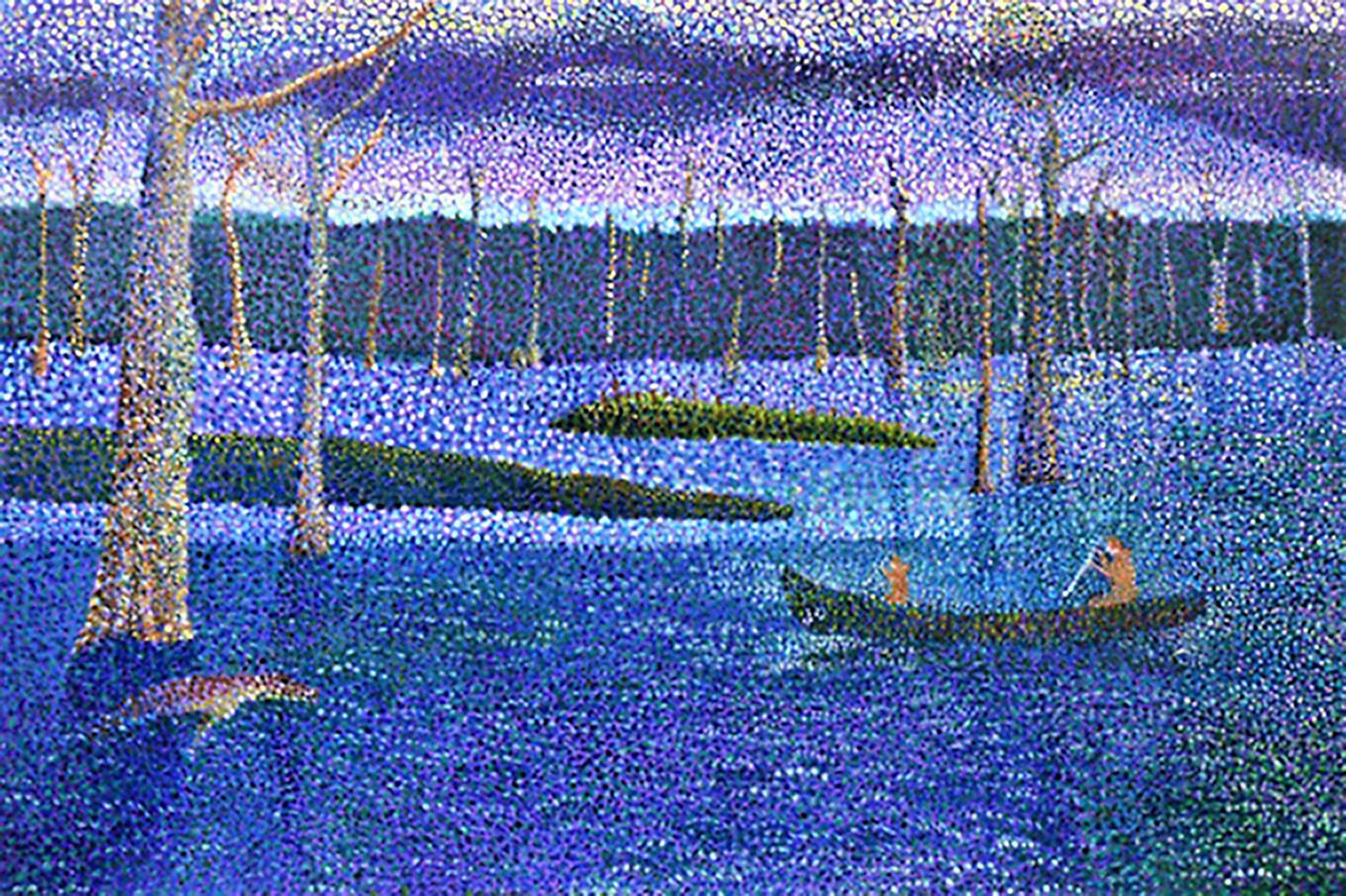 On Exhibit: 'River Road Show' at the Louisiana State Archives
Tech may seem to have taken over the world since 1969, but for the Art Guild of Louisiana, the same old-school techniques that inspired Renaissance sculptors, impressionist stipplers and modernist masters have continued to reign supreme since that founding year of the organization's annual River Road Show, the national art contest on display this month at the Louisiana State Archives. After more than 50 years, though, not everything about the exhibition has remained the same. 
Once sponsored by the Mississippi River Parkway Commission and featuring artists mainly limited to states bordering the river—eventually leading to a final competition in St. Louis between each state's winners—Louisiana alone maintains the tradition through the Guild, now drawing applicants from all over the country. This year's exhibition features 70 works of art from 11 states, each selected from the 312 works submitted by 98 artists vying for recognition.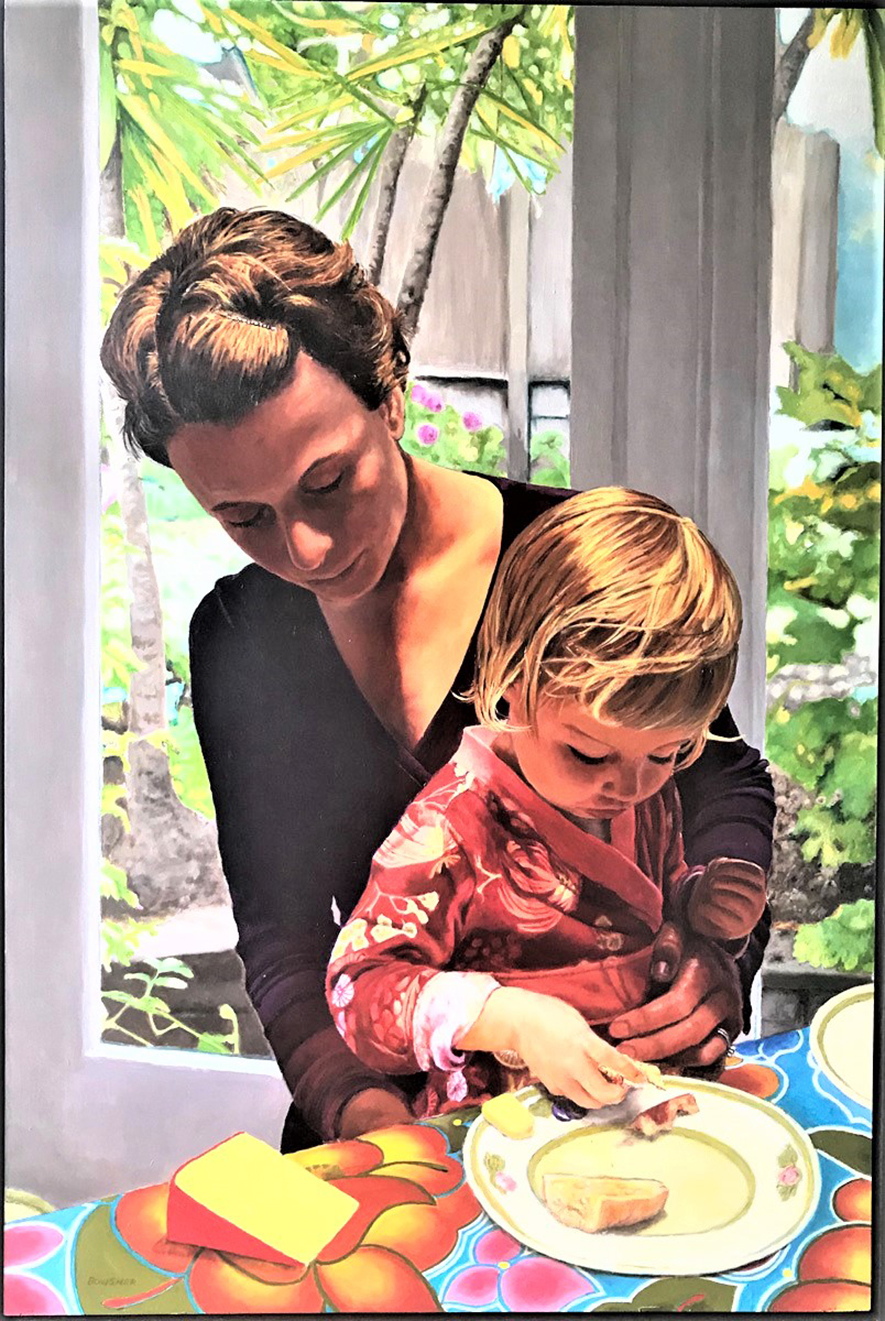 "We never have any theme of any sort, so we'll have all sorts of artworks, from figurative pieces to portraits to landscapes to seascapes," says Art Guild president Marilyn Gensler, who lists oil, acrylic, watercolor, pastel, graphite and more among the 2-D media accepted for the show. "We don't rule anything out."
Neither does this year's juror, Frank Eber, the California-based watercolorist and oil painter who will ultimately choose a winner and confer a combined $4,000 in cash and prizes at the exhibition's September 15 reception, where the public can gather between 5 and 7 p.m. to chat with participating artists. 
Thirty artists from Baton Rouge will see their work on display this year, along with 21 others from throughout Louisiana. In conjunction with the exhibition, Eber will lead a "Loose and Atmospheric Watercolor" plein air workshop August 12-14.  
"The River Road Show is so important to our community because of its historical significance," says Guild past president Leah Schwartzman. "I hope people continue to attend and appreciate the artistry that has been going on here and around the country for decades."