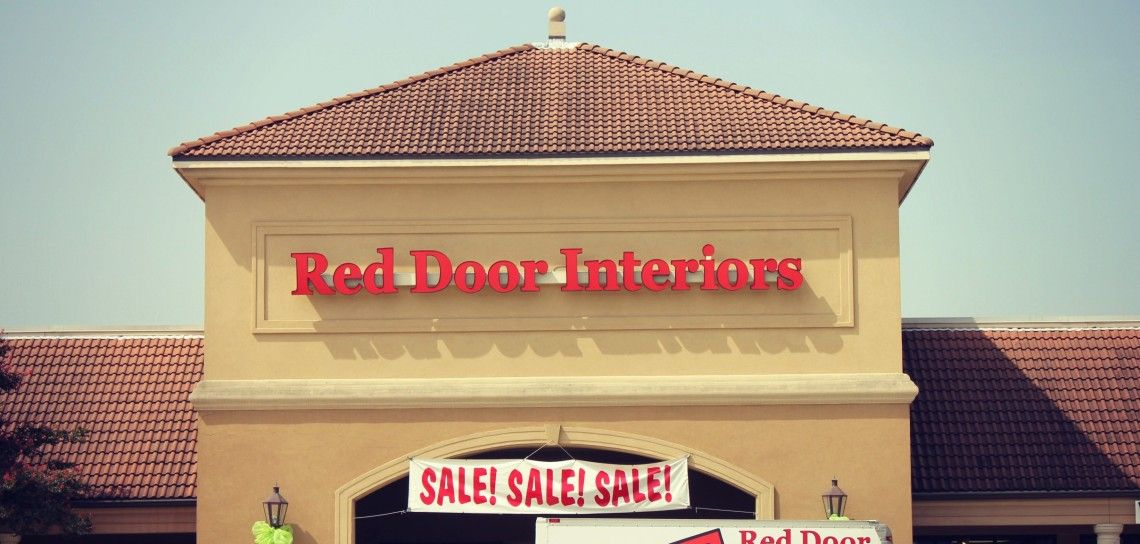 Red Door Interiors moving
Red Door Interiors is leaving its Corporate Boulevard location for one on Perkins Road. As reported this week by Stephanie Riegel in Daily Report, the home decor and furniture store is moving to the Belle Maison Shopping Center at 13726 Perkins Rd., in a spot that was previously occupied by Maison Victoria Antiques for more than 20 years. Red Door Interiors owner Erin DeBosier says her lease is up at the end of October and she wanted to move a high-growth area that would be a better fit for the home furnishings and accessories that her store sells.
"I wanted to be in the Bluebonnet-Siegen-Perkins area because there are so many homes that have been developed there in recent years," DeBosier told Daily Report. "It was a much more convenient location for most of my customers."
Red Door Interiors has been operating in its current location for a decade. The new location should be opening by Nov. 1. Read the entire Daily Report article here.