Publisher's letter: Below deck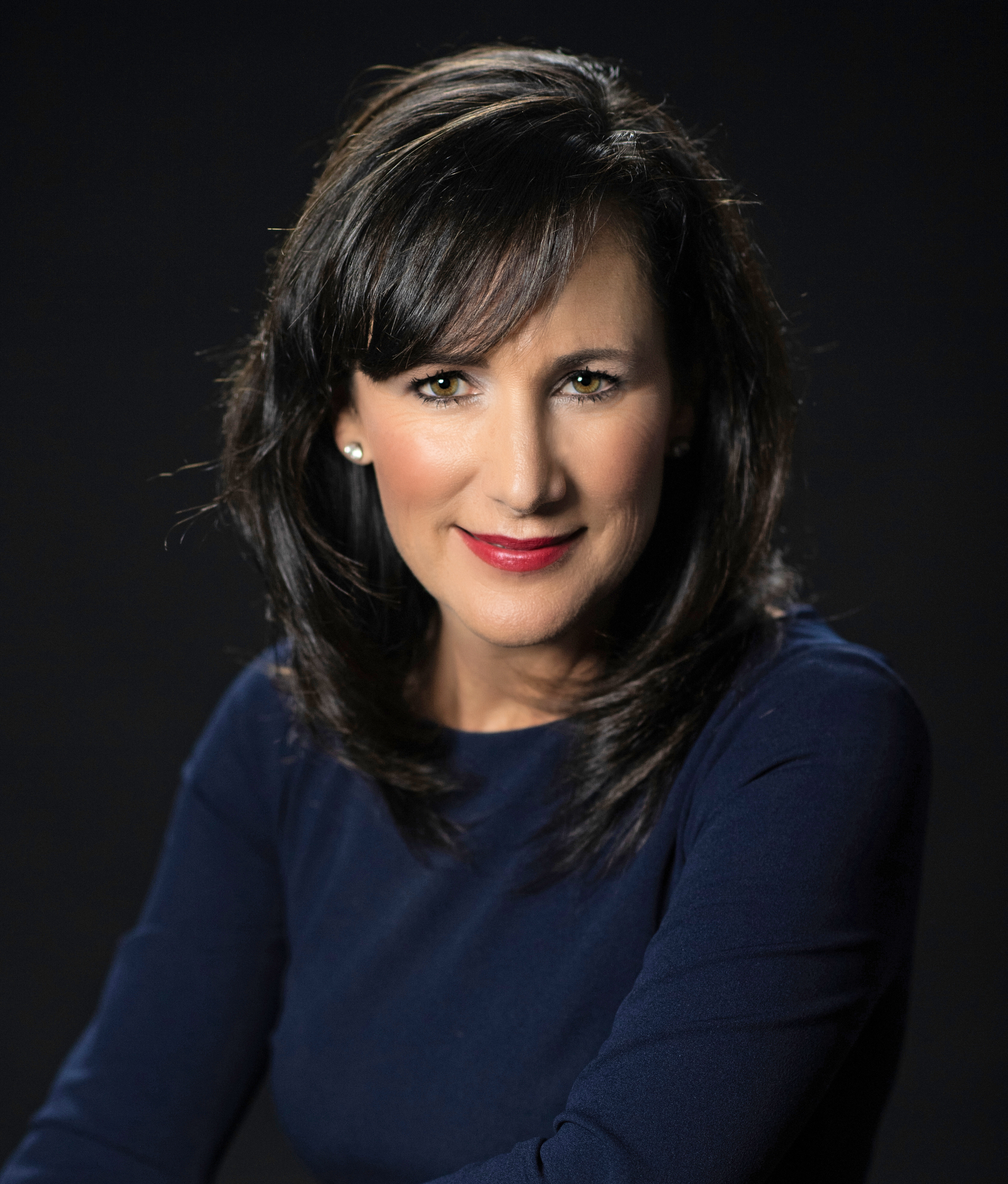 As the early morning rays of sunlight filtered through the branches and the dew still dripped from the roses, my photographer (and partner in crime) Jeannie Frey Rhodes walked around the University Acres yard of 103-year-old Julia Hawkins to appreciate her 50 varieties of trees, "all labeled," and her abundant foliage. But most importantly, Jeannie needed to help Mrs. Hawkins find a flower for her hair.
"I would walk across the LSU campus, and I would pick a flower," Hawkins explained. "Once I got to class, it seemed like such a waste to throw it down. So I would tuck it behind my ear. I've been wearing flowers in my hair ever since."
Hawkins graduated from LSU in 1938.
As spectacular as that fact is (read more about Hawkins here), what is really spectacular to me is that after Jeannie picked up Hawkins and brought her to her studio to be photographed and interviewed, Jeannie then drove Hawkins to a ladies' lunch—flower still tucked behind her ear—at First Baptist Church. All in a morning's work.
It takes a village.
This phrase is overused for sure, but in the making of this 30th anniversary issue, I can't use this phrase enough. Like any endeavor worth doing, the finished product does not completely reflect what goes on behind the scenes to make it happen. Countless hours of brainstorming and evaluating and digging (those old issues of inRegister!) and planning. Our sales team is superb. Our production team is a room full of magicians. And we got extra help from many of our regular contributors, who we couldn't do without.
But it was during a moment in the production of our Style section that I fully appreciated, once again, the crew that makes my daily editorial life better. Photographer Jordan Hefler stayed downstairs at The Watermark Hotel while managing editor Kelli Bozeman and I escorted the model back to the second-floor bedroom to help her change into another ensemble. Inside, writer Riley Bienvenu and intern Madeline Gwinn were documenting, in detail, every piece of clothing and jewelry while styling the next look to be photographed. In the background, the Bravo television show Below Deck droned on.
I don't watch reality TV shows. But still, I get it. There is a lot that goes on below deck to make the ship run smoothly. And while the ship's captain often gets the public accolades, it is the crew that moves them into port. So for this crazy-big issue especially, special thanks to Riley and Madeline for making the days fun and keeping the details correct (and thanks for that bag of chocolate when I needed it most).
But Jeannie and Kelli—if either of you ever leave me, I'm going overboard. Jeannie makes the impossible happen, even when her schedule is packed (check out the portrait essay here). And Kelli writes poetically, edits expertly, brainstorms creatively, and talks me off the gangplank. Enough with the ship analogies. You get the picture. It takes a village. And I'm proud to be a part of a 30-year-old publication that still resonates with readers and celebrates the city. Now, meet me in the Acapulco Lounge for a toast!
---