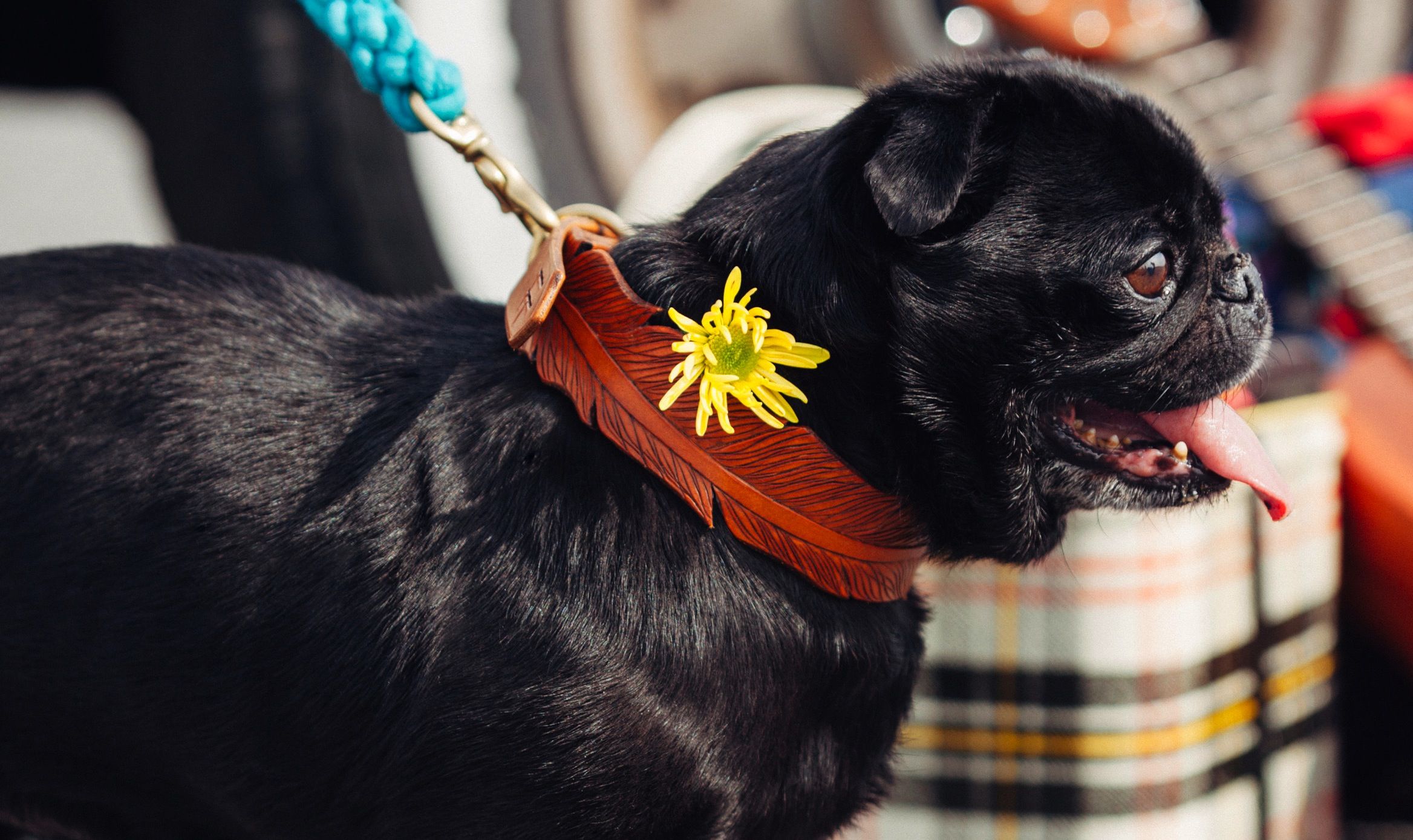 Pet Panache: Four-legged friend trends
Photos Courtesy Free People
A well-groomed dog is a man's best friend. "When your dog is happier, you're happier," says Amanda Floyd, owner of The Royal Treatment, a local grooming and daycare facility. But long gone are the days when a simple wash and brush would do. The latest trend in the canine world is couture. According to the American Pet Products Association, in 2015 Americans will spend an estimated $60.59 billion on pet expenditures—some of those dollars being spent on luxury spa treatments, trending hairstyles, and fashionable accessories. To keep your dog looking as dapper as you, read on.
---
Health: The Royal Treatment offers just that—royal treatments. The salon's service menu includes white tea and blueberry facials. The groomers massage the pup's face while washing with a special shampoo. The treatments not only leave the dog's face clean and fresh, but they're also "very therapeutic," says Floyd.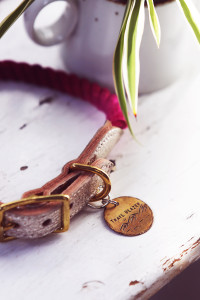 Fashion: The latest style trend to hit the parks is leather. We're loving the tooled feather collar from Free People ($68) that pairs perfectly with the retailer's hand-stamped pet tag ($28). The neutral colors are trending for fall and will add a unique flair to any dog's accessory closet. The retro look says, "I'm just another member of this dog-gone stylish family."
Beauty: While spa treatments remain popular, that doesn't mean you can neglect your pet's everyday care. Floyd recommends brushing and combing your dog daily. For puppies, it's best to introduce grooming early, especially when working around the eyes and paws, she says. "Grooming appointments are recommended every four to six weeks," Floyd says. In advance of football season, some owners are even switching up their dog's hair color. "Fur dying is becoming a popular trend," she says. "South Louisianans are dying their dogs' fur for special occasions such as Mardi Gras and football season."
Trend: Speaking of switching up hairstyles, the Asian Fusion cut is all the rage at dog salons across the country. Asian Fusion, a new style that's part of a creative grooming process, highlights the hair around the ears and paws and leaves minimal hair elsewhere. "This look is especially good for dogs who wear clothes," Floyd says. Above all else, though, what does Floyd recommend for keeping your dog as happy and healthy as can be? Giving him lots of love.