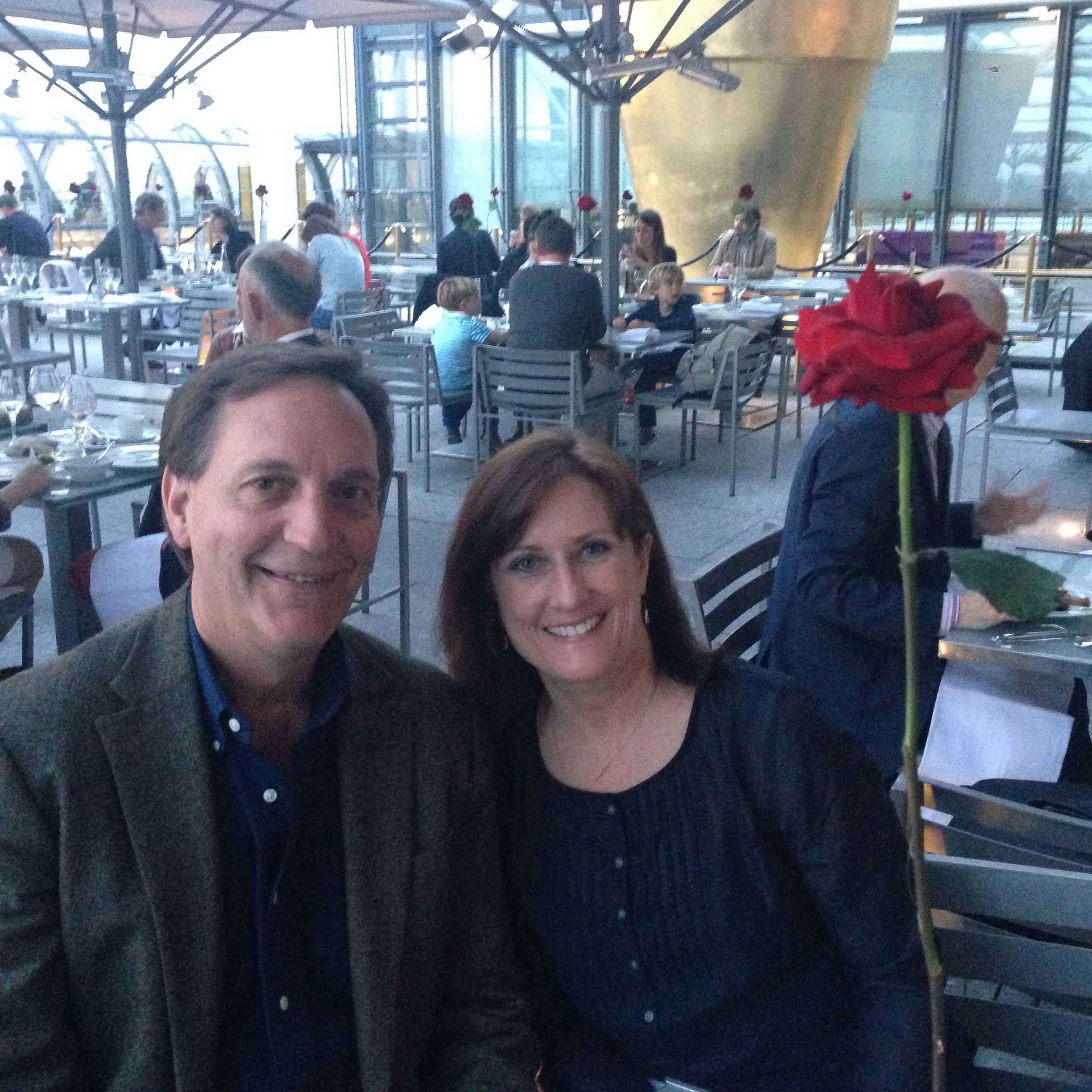 Travel Journal: Paris, France
Seen through the eyes of  Jeff Shaw
We went because: Laura and I were celebrating our 30th anniversary.
Hotel recommendations: We rented an apartment in the 3rd arrondissement. Hotel rooms are small in Paris, and apartments are better for long stays.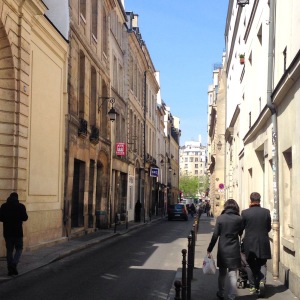 Where to eat: Get an outside table at Le Georges on the roof of the Pompidou Center. Le Georges is worth going to for the view of the Eiffel Tower.
Favorite historic landmark: Basilica of the Sacre Cur at the top of Montmartre.
A great experience off the beaten path: Reims, a city that dates back to Julius Caesar's day, was just a high-speed train ride away. It is in the heart of the Champagne region; there are wineries, caves under the city, and Notre-Dame de Reims, a medieval cathedral.
Worth the splurge: Paris Wine Day Tour (wine-day-tours.com). Jean-Bernard will take you out of the city on an amazing day trip to the wine regions of Burgundy, Loire and Sancerre. But don't be one minute late, or he will leave you behind.
Not worth the splurge: Buying anything on the Champs-elysees.
Something surprising we learned on the trip: Parisians are in amazing physical shape because they walk everywhere and climb lots of stairs!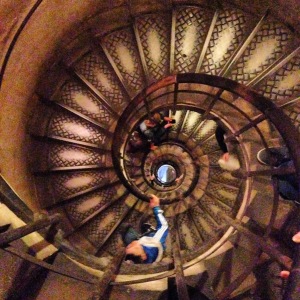 Insiders' tips: Dress Parisian and attempt to speak French, and the locals you meet will be very nice. Buy a Metro pass and learn how to navigate the subway system. Also, on the first Sunday of the month, all museums have free admission.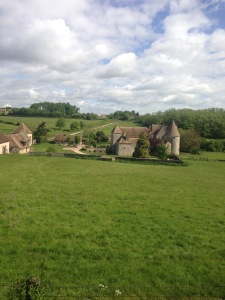 We would suggest this trip to others because: Paris is a place where lifetime memories will be made. It's also great to see our French roots, from wine and architecture to people and customs. For good reason it's the most visited city in the world.