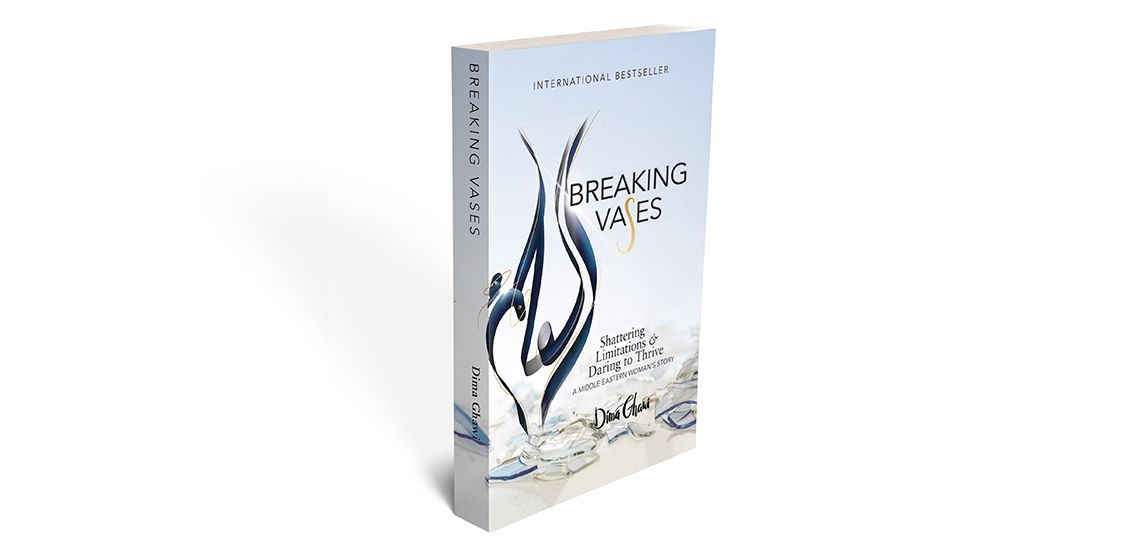 Off the page: 'Breaking Vases'
---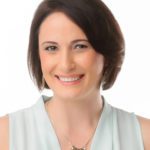 From watching large flocks of sheep cross the road in Amman, Jordan, to the "Little Middle East" in San Diego to the clean, modern design of the IBM office in New York, writer Dima Ghawi takes us along on her personal journey from compliant, perfection-seeking young girl to steadfast, independent professional. But it isn't the scenery, so well documented, that keeps you pulling for your passport and turning the pages, it is her story of perseverance, determination and survival at great costs. Breaking Vases reveals in poignant detail the intimate conflict of one woman convicted enough of her worth to sever culture ties to gain a future.
"A girl is just like this clear, glass vase," Ghawi's grandmother once told her. "If the vase gets cracked for any reason, you can never fix it or glue it back. It will always be seen as cracked."
So begins the story of how a young Ghawi, surrounded by much love and family, slowly discovers that the suppression of the women in her culture is not what she wants out of life. An arranged marriage gets her to the United States and an education gives her the tools necessary to grow in confidence and independence. But it takes years of endurance and tenacity to make hard decisions that will not only change her life but will affect the lives of other women in her family.
"The fear of losing myself overshadowed the fear of leaving," writes Ghawi, of her oppressive marriage. "For the very first time in my life, I realized that I did have a choice, regardless of the risks and uncertainty involved. I could choose to stay and continue to satisfy everyone around me, continue to be quietly miserable, or I could choose to leave and give myself permission to start a new life."
This is a book about self-discovery, leadership and rising above the painful shards of internal and external limitations. Ghawi came to Baton Rouge as an executive with IBM, but she left that post in 2015 to become an entrepreneur as a leadership speaker and executive coach. Her goal in sharing her own story is to empower others to take action in their lives.
"As I wrote the story, it became obvious that Breaking Vases is no longer about me or my leadership transformation," Ghawi tells inRegister. "It is about every person that reads it. It is about inspiring others to shatter their own limitations and take action to drive change through courage and confidence to create a better life for themselves and for the next generation."
Read more about Ghawi's unique personal history in this story from the inRegister archives.