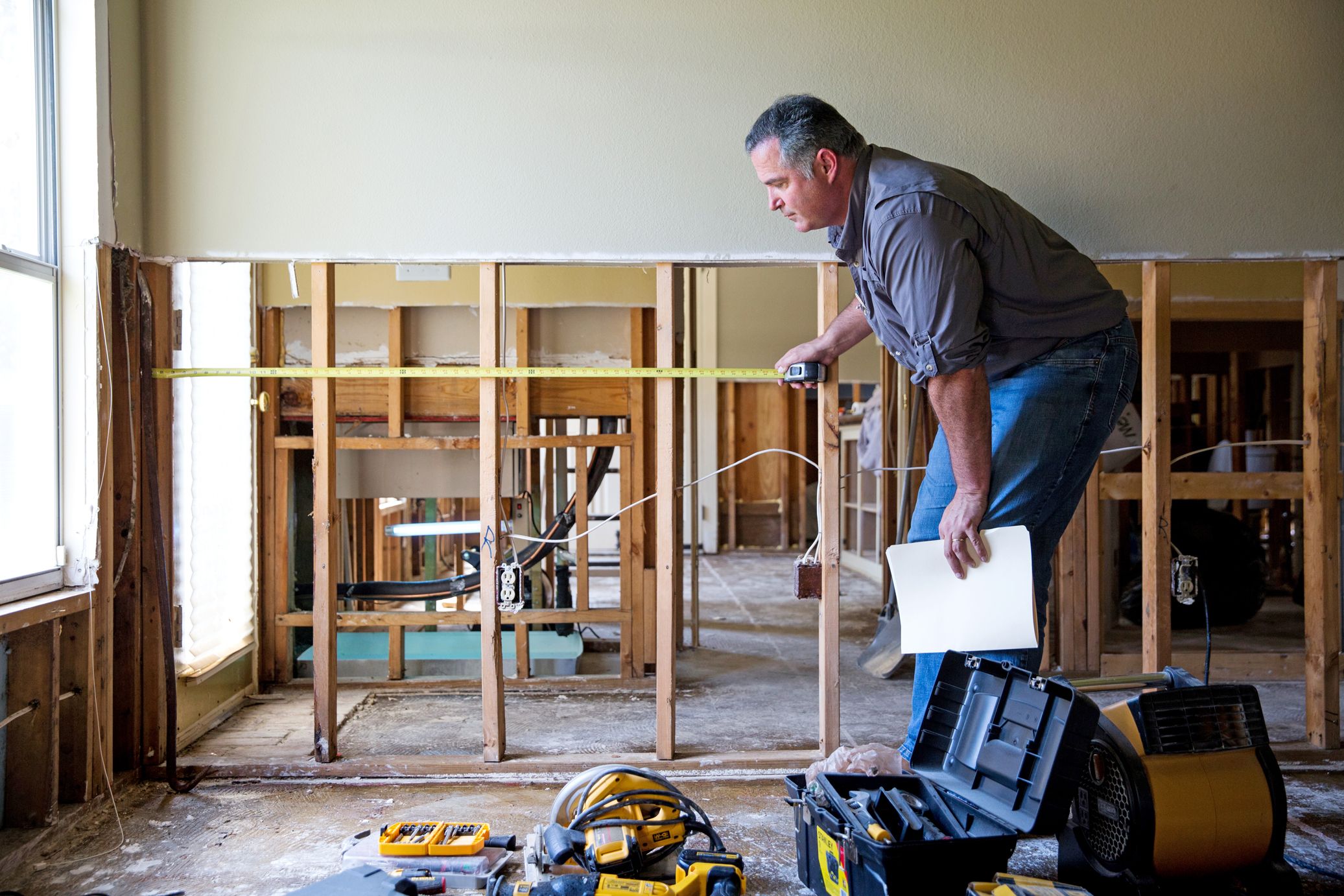 From the October issue: Homeowners get ready for rebuilding
Kristie Overstreet had dealt with minor flooding around her Prairieville house before, but once floodwaters started seeping into her home in August, she realized that she and her neighbors would need to prepare for a lot more than an impassable driveway. They would need to renovate their entire homes.
Hers is just one story of several Baton Rouge residents making steps to rebuild after hardship. Others who fared better, like Angela Poirrier in her home off Hoo Shoo Too Road, have stepped up to provide services that flood-affected families need. A designer with Acadian House Kitchen & Bath Design, Poirrier knew that labor shortages and the fear of scam artists were slowly eating away at people's efforts to renovate, so she shared several trustworthy resources with interested people on the company's Facebook page. Likewise, Carol Smith, co-owner of Harvey Smith Construction and president of the Capital Region Builders Association, decided to take on double her usual amount of work to serve families in need.
To learn more and get a glimpse into the people and organizations helping to rebuild Baton Rouge, check our our cover story in the October issue of inRegister, available on newsstands now.