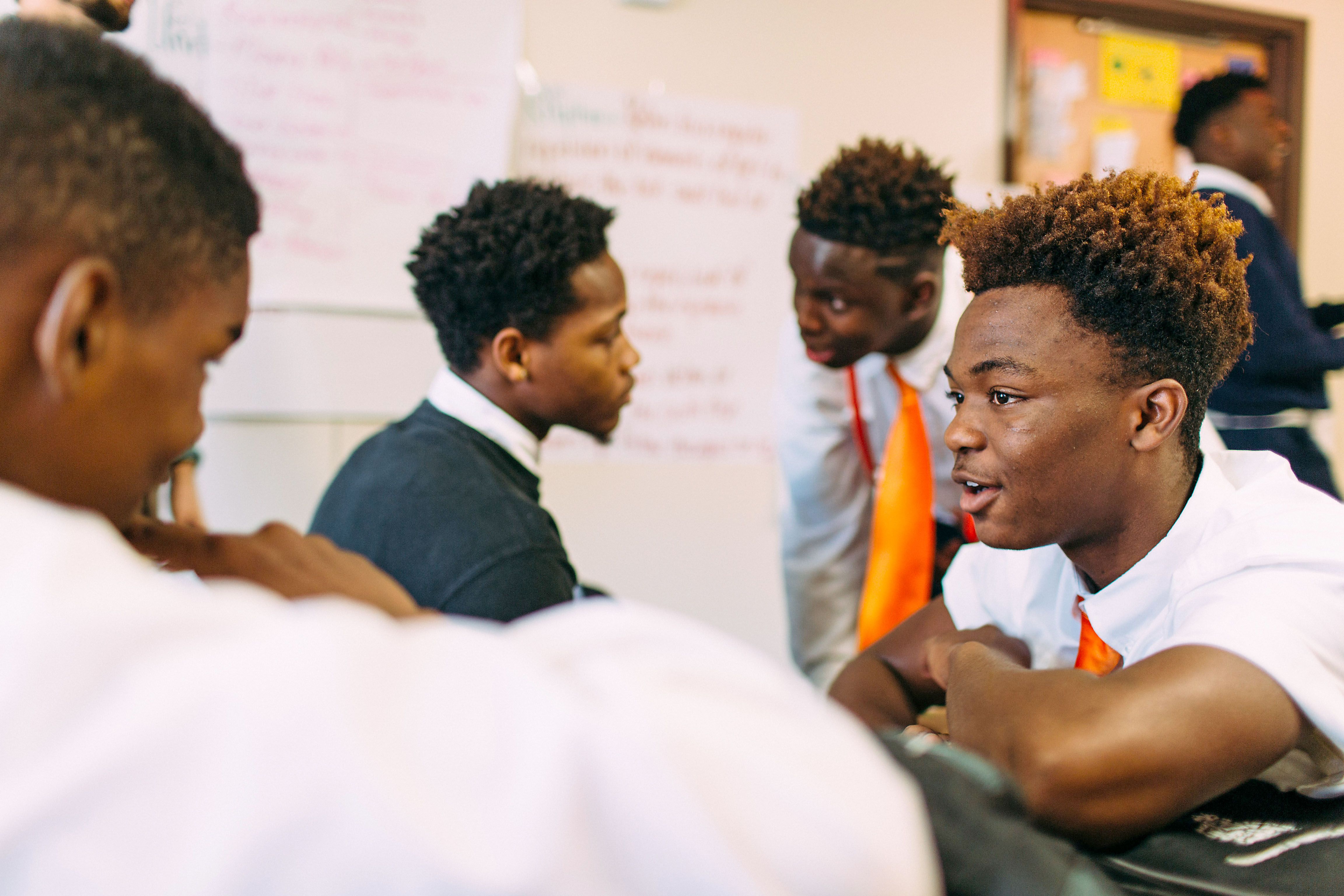 From the November issue: THRIVE Academy beats the odds
Sarah Broome, executive director of THRIVE Academy and Teach for America alum, has seen a lot in her days working with at-risk children. From unstable home lives to a life-changing encounter with a student's death, the events that shape these young people's lives often have a negative impact on their school performance, regardless of how smart or creative a student may be. So to help deliver a little bit of harmony, Broome founded THRIVE Academy in 2012, a tuition-free boarding school in Baton Rouge whose academic merits continue to climb.
Having just opened a new campus this fall, complete with brand-new, multi-level dormitories and plans for new classrooms in the works, THRIVE will graduate its first class of seniors in 2019. Of these students, all will be prepared to enter college with one year already completed, or exit with a vocational certificate to help them jump-start their futures. Just one year after its inception, says Broome, THRIVE already made a name for itself as the highest-performing public middle school in East Baton Rouge Parish.
To learn more about the history of the school, Broome's plans for the future, and what makes THRIVE students so successful, check out our article in the November issue, available on newsstands now.