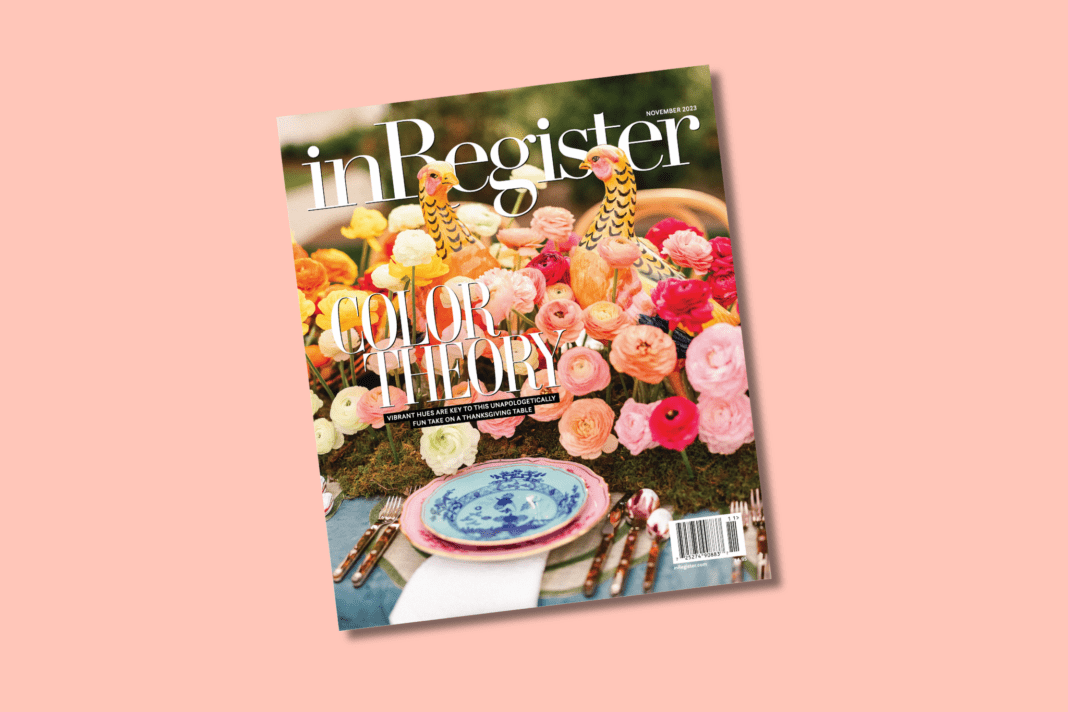 Our November cover story brings vibrant hues to the Thanksgiving table
The Thanksgiving table featured on the cover of our November issue may not be what many were expecting, but it might be just what we all needed. Entertaining and hosting is treated like a serious sport in most southern households, and for good reason. As shown by event and floral designer Angela DiVincenti Babin with the thoughtfully colorful tablescape pictured above, we're exceptionally good at it.
Not only that, but we can create parties, dinners and even tables that perfectly reflect our personalities. So whether you serve Champagne and caviar on luxe velvet, oysters and charcuterie on colorful plates, or turkey and dressing on a simple white tablecloth, as long as guests feel that it's an extension of you, it's a success.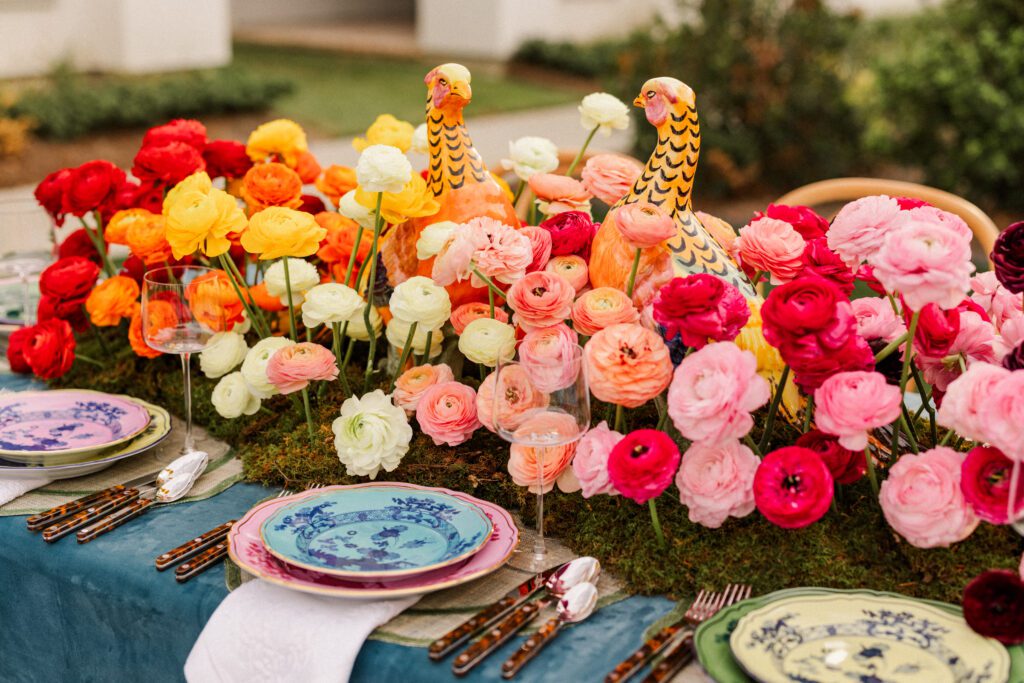 Read the full story here to see all that went into creating this bold look, as well as a how-to guide for properly pairing Champagne and caviar.