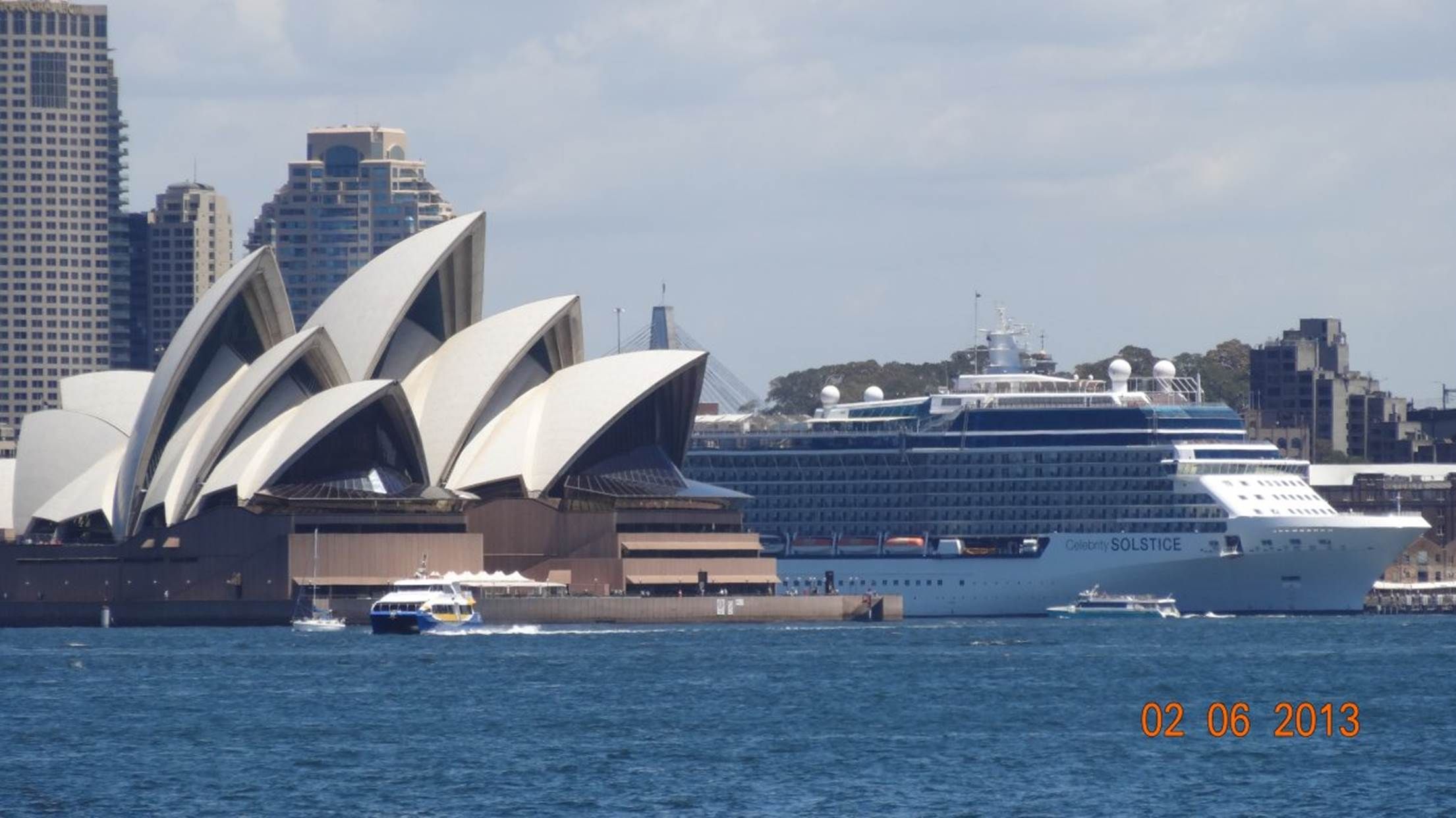 Travel Journal: New Zealand, Australia & Bali
Seen through the eyes of Tim & Kay Ewing and Richard & June Byrd
We went because: We went on a 35-day cruise of New Zealand, Australia and Bali on the Celebrity Solstice. Richard and Tim recently retired, so it was a celebration cruise. Also, the cruise itinerary included a circumnavigation of Australia in addition to New Zealand and Bali and this was very appealing to all of us.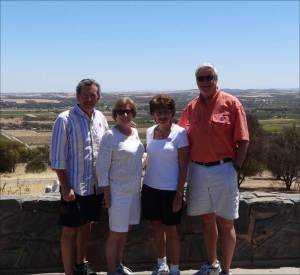 Hotel recommendations: The Hilton in Auckland, New Zealand, Celebrity Solstice cruise ship
Where to eat: The Y-Not Restaurant in Auckland, New Zealand. We ate there 14 years ago, and it is still great. Also don't miss the Quay Restaurant in Sydney, Australia and Cicerello's Fish & Chips in Freemantle, Australia. The specialty restaurants on the Celebrity Solstice were also great.
Favorite dish on the menu: Lamb, lamb and lamb. The duck and sushi dish in the Silk Harvest restaurant on the ship was magnificent. The Eight Texture Chocolate Cake in Quay, and the way it was served, was magnificent.
Item of clothing you shouldn't leave home without: Workout clothes. There are great facilities on the ship for working out plus personal trainers if you wish.
Favorite historic landmark: Harbor Bridge and the Opera House in Sydney. ANZAC Memorial in King's Park, Perth, Australia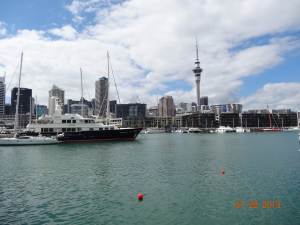 Local attraction worth a drive by: Walk around the harbor in Auckland with its beautiful buildings and numerous restaurants and bars. Akaroa, New Zealand, is one of the most beautiful spots on Earth. Tour the Sydney Opera House and then take a harbor cruise and see it all from the water. Mount Nelson in Tasmania has outstanding views of the estuary, Hobart and surrounding country. Barossa Valley north of Adelaide is Australia's Napa Valley. Take a boat out to the Great Barrier Reef from Cairns and go snorkeling. Drive out to the Lone Pine Koala Sanctuary in Brisbane, Australia and feed the kangaroos and get up close to the koalas.
A great experience off the beaten path: In Bali, have lunch with the staff of John Hardy Jewelry and then take a tour of the facility to see how they create their handmade jewelry, famous all over the world. See Fiordland National Park if you can. On the cruise ship we were able to sail through 3 different fiords and they were all incredible.
Worth the splurge: Sky Suite on the Solstice Class ships. It includes a personal butler.
Something surprising learned on the trip: 35 days went by very quickly.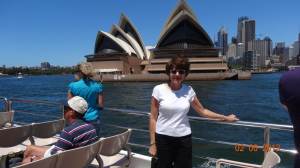 Insiders' tips: Don't over pack for a long cruise. Use the ship's laundry.
We would suggest this trip to others because: of the beauty of New Zealand, Australia and Bali and the humor and graciousness of their people. The service and accommodations on the Celebrity Solstice were outstanding as were their restaurants.