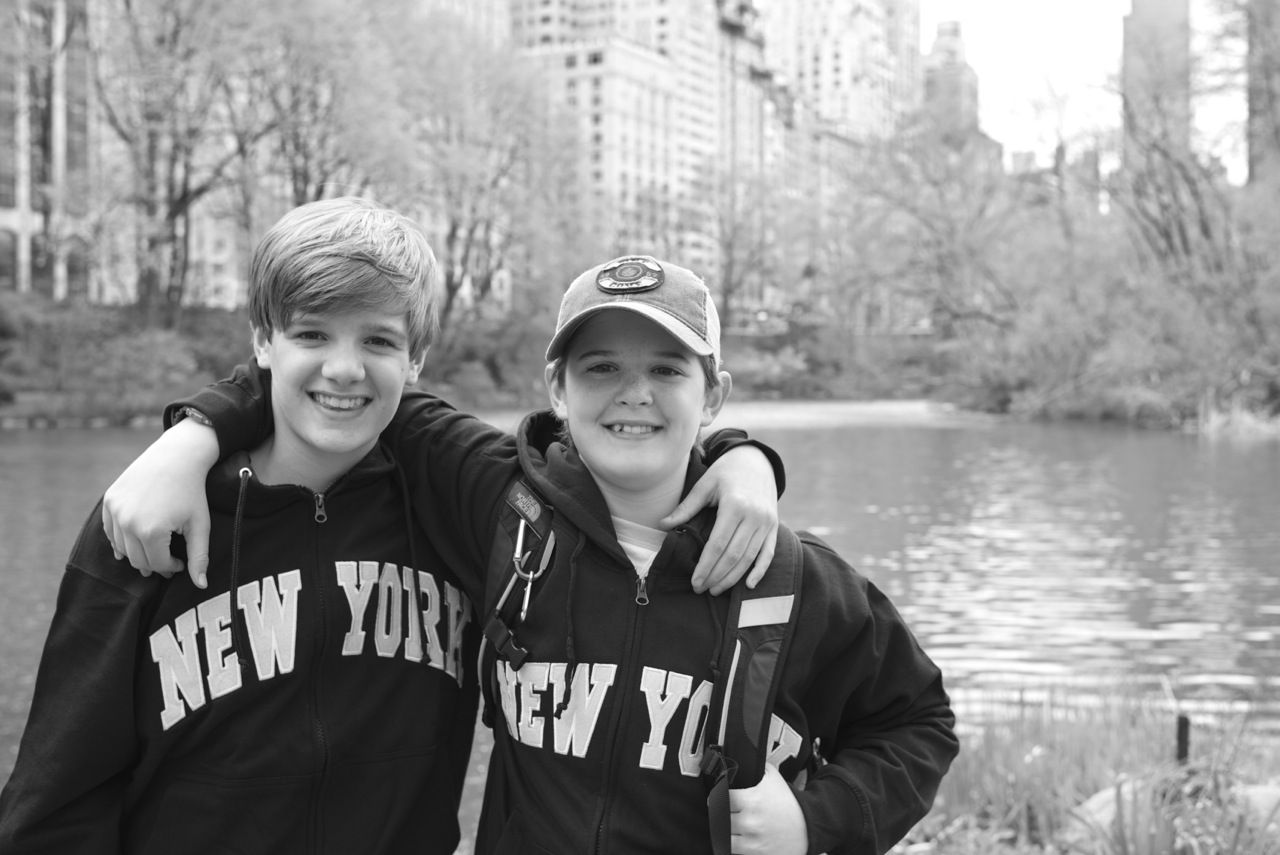 Travel Journal: New York City
Seen through the eyes of Brenda Teepell
Who went: Tommy & Brenda Teepell with grandsons William & Thomas Teepell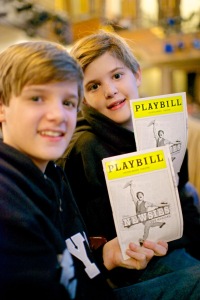 We went because: We decided to take each of our eight grandchildren to New York City as close to their 12th birthday as possible. We'd planned to take William and Thomas last year, but Hurricane Sandy delayed the trip.
Where to eat: Villagio, an Italian restaurant at 40 Central Park South near Sixth Avenue. The service and food were amazing. I think we had five servers assigned to our table—it almost seemed a choreographed performance! Plus, the cost was reasonable.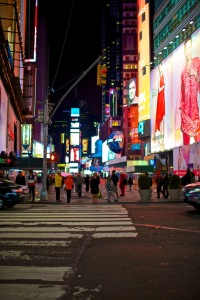 Favorite dish on the menu: We split delicious lemon and mango sorbets for dessert. Each was served in a frozen shell, then set on a cloud of whipped cream with fruit puree piping.
Item you shouldn't leave home without: New York is a great city for walking. Wearing a backpack allows one to bring along necessities and frees your hands for shopping and eating.
Favorite historic landmark: Central Park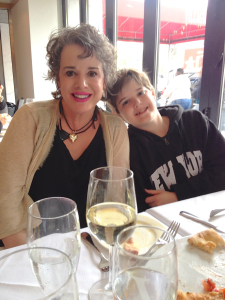 Local attraction worth a drive-by: We were told that the Staten Island Ferry is a great way to get a good view of Manhattan and the Statue of Liberty.
A great experience off the beaten path: Walking down side streets, especially in spring when tulips seem to be blooming everywhere.
Worth the splurge: Good seats at a Broadway musical. We purchased front-row seats at Newsies, and it was fabulous.
Not worth the splurge: I like walking by designer shops, but normally don't go inside of them. One exception: the Ralph Lauren stores on Madison Avenue. The architecture and interior design are gorgeous, and one is actually a historic residence converted for retail.
Something surprising we learned on the trip: We walked into Central Park's Literary Row on April 23 and read the plaque on William Shakespeare's statue. It was his 450th birthday!
Insiders' tip: Download the Uber app for car service. We have used it in many cities. For short distances in NYC, taxis or subway rides are fine. But to and from the airport, use the Uber car service.