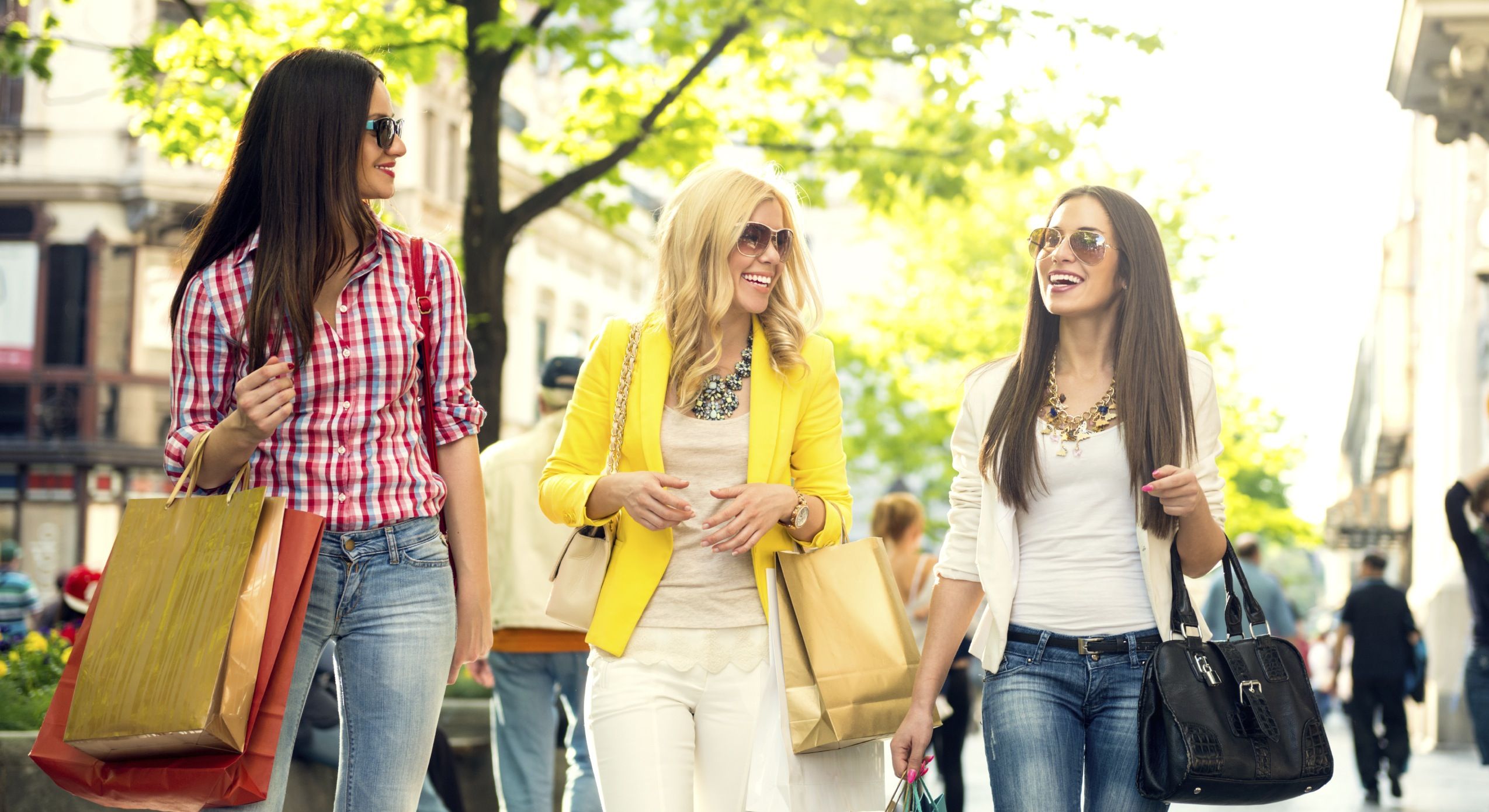 New look, fresh content for Avenue Rouge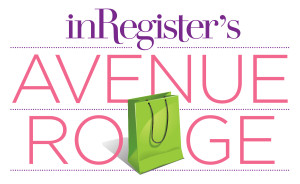 Today marks the launch of a new look and new content for inRegister's Avenue Rouge e-newsletter. The newsletter's logo has been redesigned to reflect the connection between Avenue Rouge and inRegister magazine. Inside, you'll find fun new features each week, including Party of the Week, 10 Questions with a Local Shop Owner, and a Designer Tip.
All the things you love about Avenue Rouge are also still here, from the weekly roundup of sales at local boutiques to details on upcoming events and tips on hot new products.
Want even more? Let us know what you would like to see in Avenue Rouge by emailing [email protected].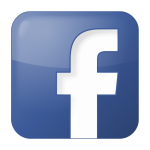 And don't forget to like inRegister and inRegister's Avenue Rouge on Facebook to stay up to date with all the latest happenings around town.