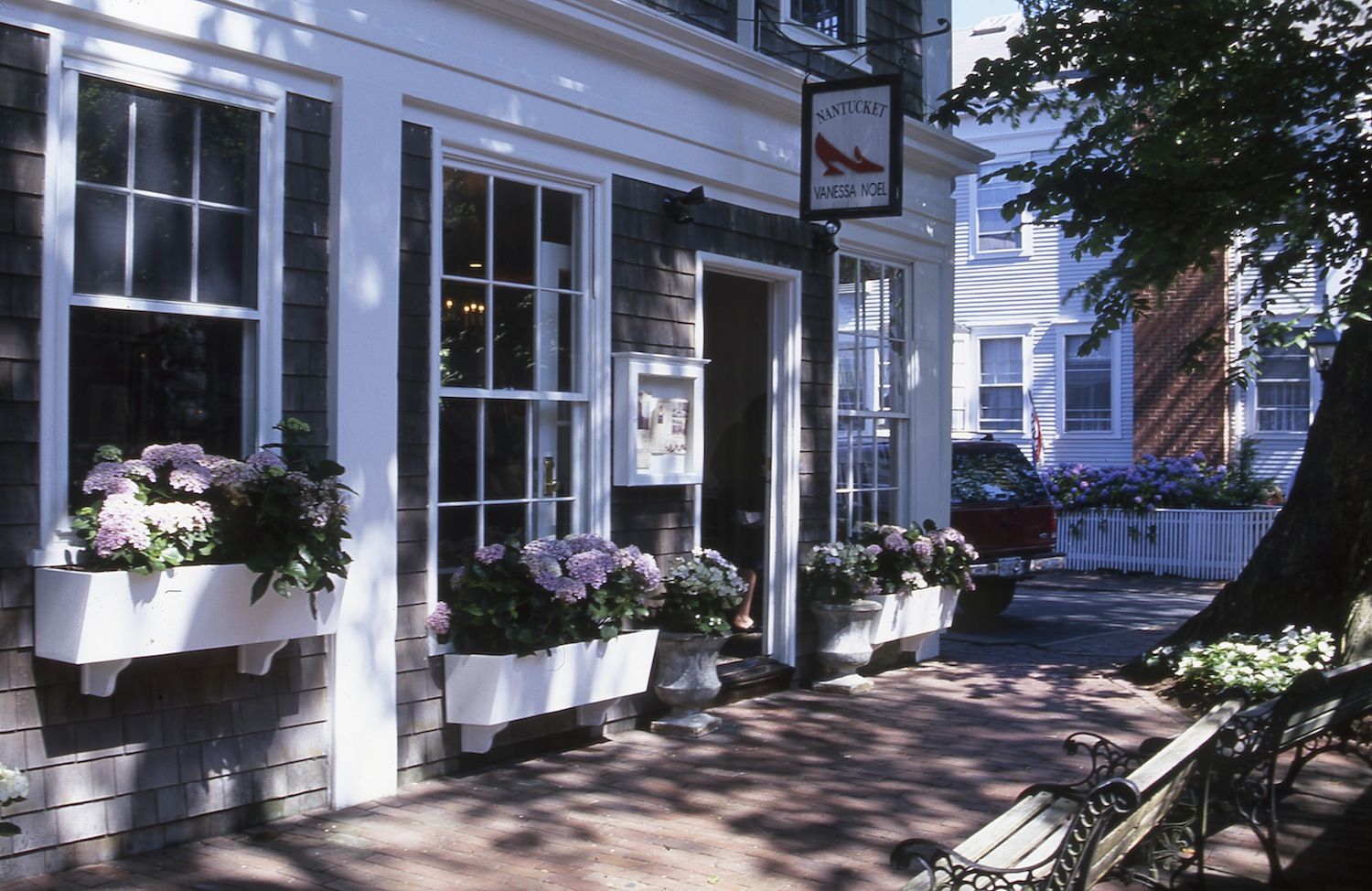 Travel Journal: Nantucket, Massachusetts
Seen through the eyes of Lauren Steele Pollard
We went because: One of our good friends graduated from Harvard. After the ceremony, a group of us spent a celebratory weekend on the island of Nantucket.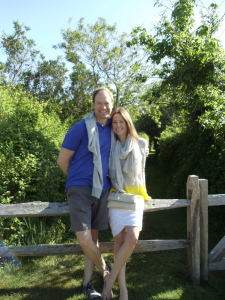 Hotel recommendation: We stayed at the Vanessa Noel Hotel. It is a small boutique hotel in a beautiful refurbished house that dates back to 1847.
Where to eat: We ate at Black-Eyed Susan's for both breakfast and dinner. The kitchen is located in the center of the restaurant, which makes for very entertaining dining. American Seasons is a warm and cozy restaurant that features locally sourced foods from nearby farms. Galley Beach is more than a fantastic restaurant; it's the perfect spot for early-evening drinks on the beach while watching the sun set over the Atlantic Ocean.
Favorite item on the menu: Rosé wine at Galley Beach.
Item of clothing you shouldn't leave home without: This is when you need those springtime sweaters, a white blazer, and fabulous scarves. For men, a pair of navy blue Superga sneakers and a light cashmere sweater.
Favorite historic landmark: Brant Point Light, the lighthouse that overlooks Nantucket Harbor.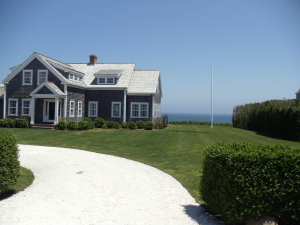 Local attraction worth a drive-by: One great aspect of the trip is that we did not drive after arriving. We left our vehicle at the ferry landing and biked around the island. It's the way to go.
A great experience off the beaten path: Biking around the island is a great experience. Bike trails circle the whole island. There are countless amazing views overlooking the ocean and fields that have been farmed continuously for hundreds of years.
Worth the splurge: Vanessa Noel Hotel. It's a bit expensive, but it is in the heart of town and steps away from Petticoat Row Bakery and The Bean, a great coffee shop.
Something surprising we learned on the trip: Nantucket is a preserve of historic classical architecture from the past few hundred years. Generations of whaling captains built amazing homes.
Insiders' tips: Take the express ferry and book your tickets ahead of time, as the ferries tend to fill up fast during the high season.