My Favorite Things: Marion Bienvenu Mayfield
---
Executive assistant, Louisiana Art & Science Museum
---
Guilty pleasure: Candy, especially sour, fruity candy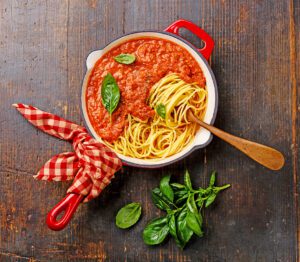 Place for lunch: Jambalaya Shoppe on Old Hammond
Way to unwind: Glass of red wine with a pot of spaghetti sauce on the stove
Way to spend a Saturday Morning: Sleeping in with my two cats, then ordering brunch to go from Another Broken Egg with my husband
TV show: Law & Order SVU
Class in high school: Choir
Song on my playlist: "Colors" by Black Pumas 
Way to spend $20: Boiled crawfish
Item in my wardrobe: My knee-high maroon boots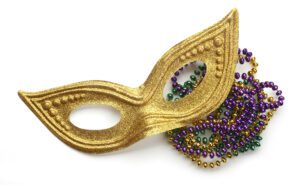 Time of year: Fall, specifically my favorite spooky month, October
Way to get myself moving in the morning: Tailgating for a Mardi Gras parade
Book: Anything by Gillian Flynn. Sharp Objects and Gone Girl are my top two.
Concert I ever attended: Liza Minnelli with my mother
Item in my makeup bag: Maybelline Super Stay Matte Ink lipstick 
Excuse to indulge: My pregnancy has been the best excuse for all of my indulgences!
Most treasured possession: My eight-month-pregnant self would have to say my pregnancy pillow. Can't imagine a night's sleep without it!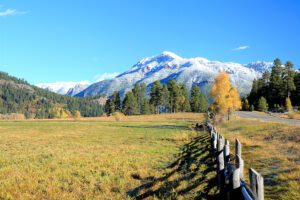 Idea of perfect happiness: A life filled with art, good food and love
Out-of-town destination: Pagosa Springs, Colorado  
My motto for life: "And in the end, the love you take is equal to the love you make." —The Beatles
Hidden talent: Whistling. I'm a fantastic whistler!