My Favorite Things: Darlene Adams Rowland
BREADA Executive Director
---
Guilty pleasure: Almond croissant
Way to spend a Saturday morning: That's an easy one—downtown at Red Stick Farmers Market, of course! I think having a vibrant farmers market is one of the most important things a city can possess to attract both visitors and new community members.
TV show: Top Chef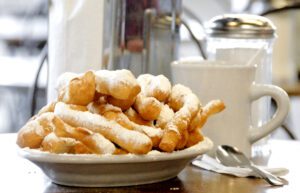 Place for lunch: Pre-COVID, I was a regular at Coffee Call for the soup and salad buffet. You feel like family when you walk through the door. Top it off with beignets for a decadent treat.
Way to spend $20: A ticket to see a local band. We love to walk up to Beauvoir Park for an outdoor live music show.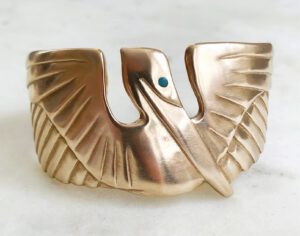 Place to have a shopping spree: Mimosa Handcrafted
App on my phone: Unfold
Childhood memory: Spending summers with family at Gulf Shores, Alabama
Song on my playlist: "Better Together" by Jack Johnson
Item in my wardrobe: My Allbirds runners—they are so comfortable!
Way to unwind: A cocktail on my front porch swing with my family and neighbors
Time of year: Spring—I live for festival season!
Book: A Lonely Planet travel guide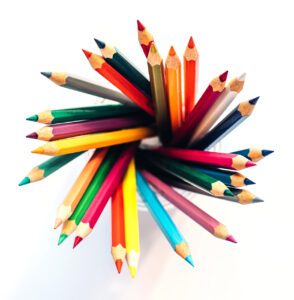 Talent I wish I had: Drawing—I always wished I could be a visual artist.
Concert I ever attended: Ozomatli at the inaugural Hangout Fest
Excuse to indulge: A drive to Covington for a progressive dinner with drinks and appetizers at Del Porto and dinner at Aki
Most treasured possession: My grandmother's pearls
My motto for life: It is what it is. Do the best you can!