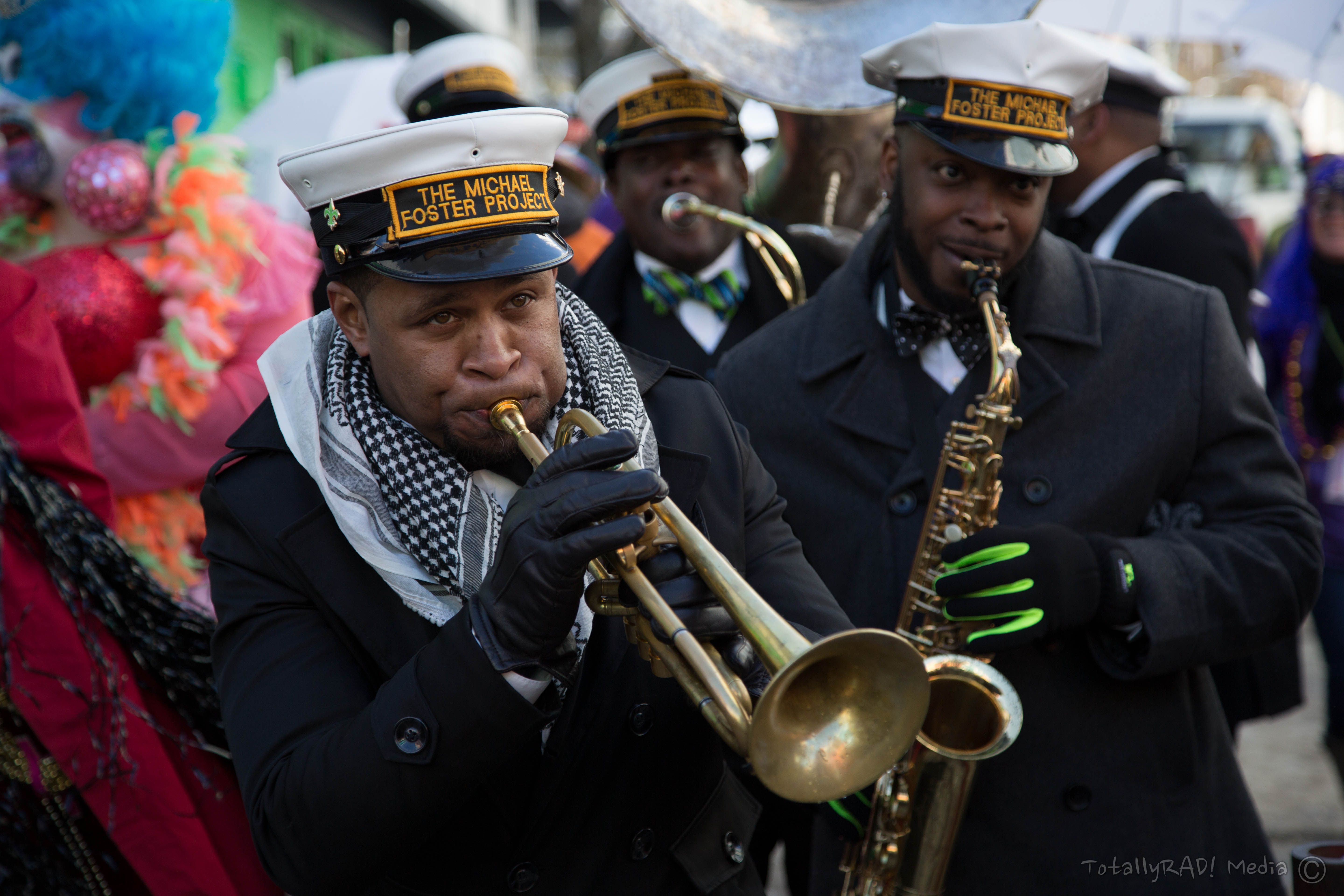 From the March issue: Sundance meets south Louisiana
The icy streets of Park City, Utah, may not seem like the most appropriate habitat for most Louisianans, but for a creative duo like chefs Samantha and Cody Carroll, the January 2016 Sundance Film Festival was as good a place as any to spark a firestorm of Southern flavor.
For the third year in the row, the Carrolls—founders of Hot Tails in New Roads and Sac-a-Lait in New Orleans—presided over the Louisiana Film Festival's celebration at Sundance with regional feasts worthy of any Hollywood elite.
With their mobile team of cooks and distributors, the Carrolls prepared hundreds of portions involving crawfish, gumbo and plenty of king cake and craft cocktails.
To learn more about the huge effort (and flavors) required to bring Louisiana to Utah, as well as which TV and film stars joined in on the party, check out our article from the March issue.