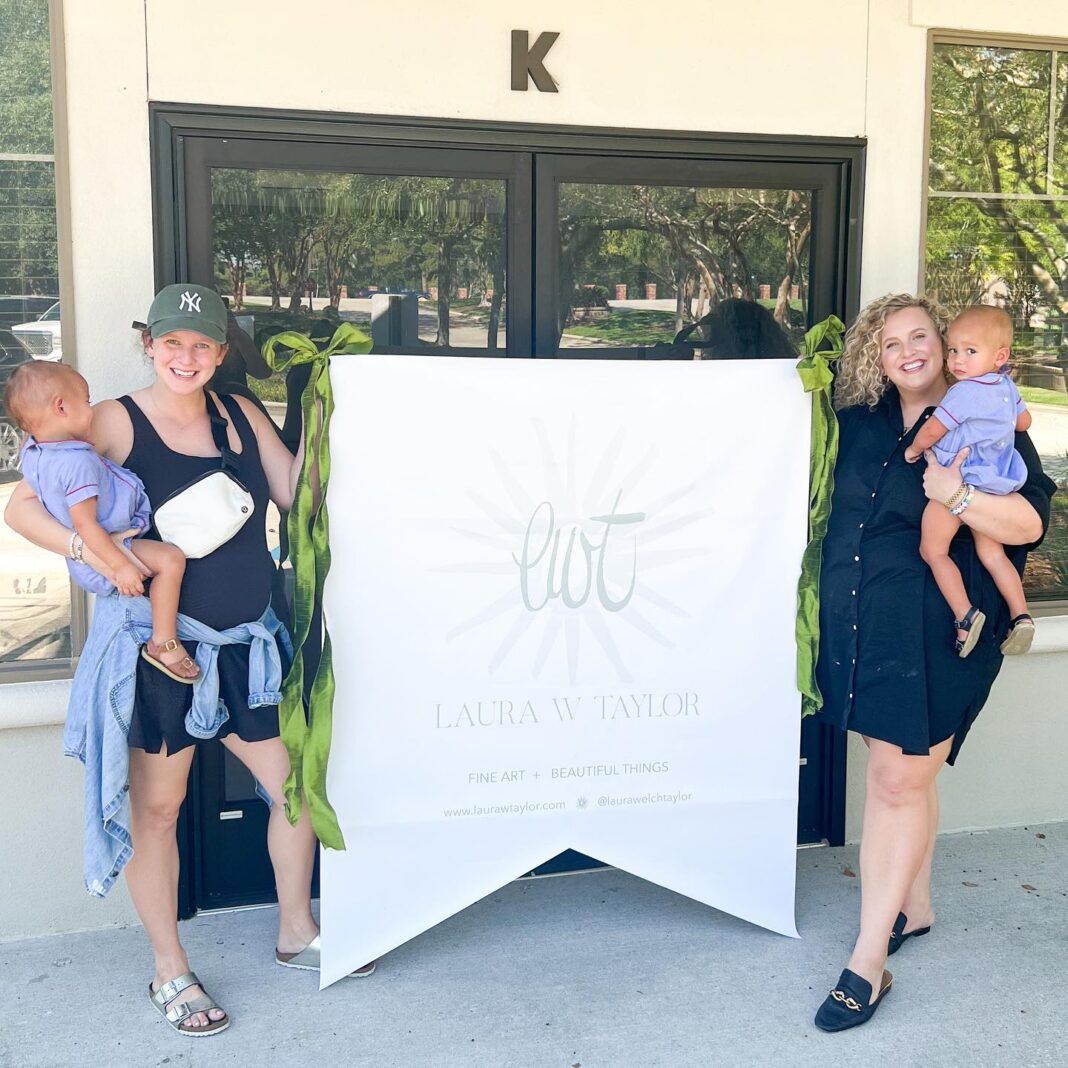 Laura Welch Taylor celebrates 10 years as an artist with the grand opening of her new shop
Local artist Laura Welch Taylor is set to open her first permanent location, LWT Studios, next Saturday, November 18. After celebrating her 10-year anniversary of being a full-time artist this October, Taylor can't wait to commemorate the milestone with her very own brick-and-mortar location.
"The store has always been a dream, but I've always known God would give me a nudge when it was the right time," Taylor says. "A few weeks ago, it all fell into place perfectly."
Just in time for the holiday season, Taylor plans to pack the store full of her original art and products (like the acrylic trays pictured below, silk scarves and plenty of one-of-a-kind pumpkins), along with a curated collection of her favorite things.
"I'm so thankful for our community's support and love during the last 10 years in business, and I'm very excited to start this new chapter with our Baton Rouge family," Taylor says.
The official grand opening will take place this Saturday, November 18 at 17650 Highland Road, Suite K. Keep up with her on social media for all updates.
View this post on Instagram