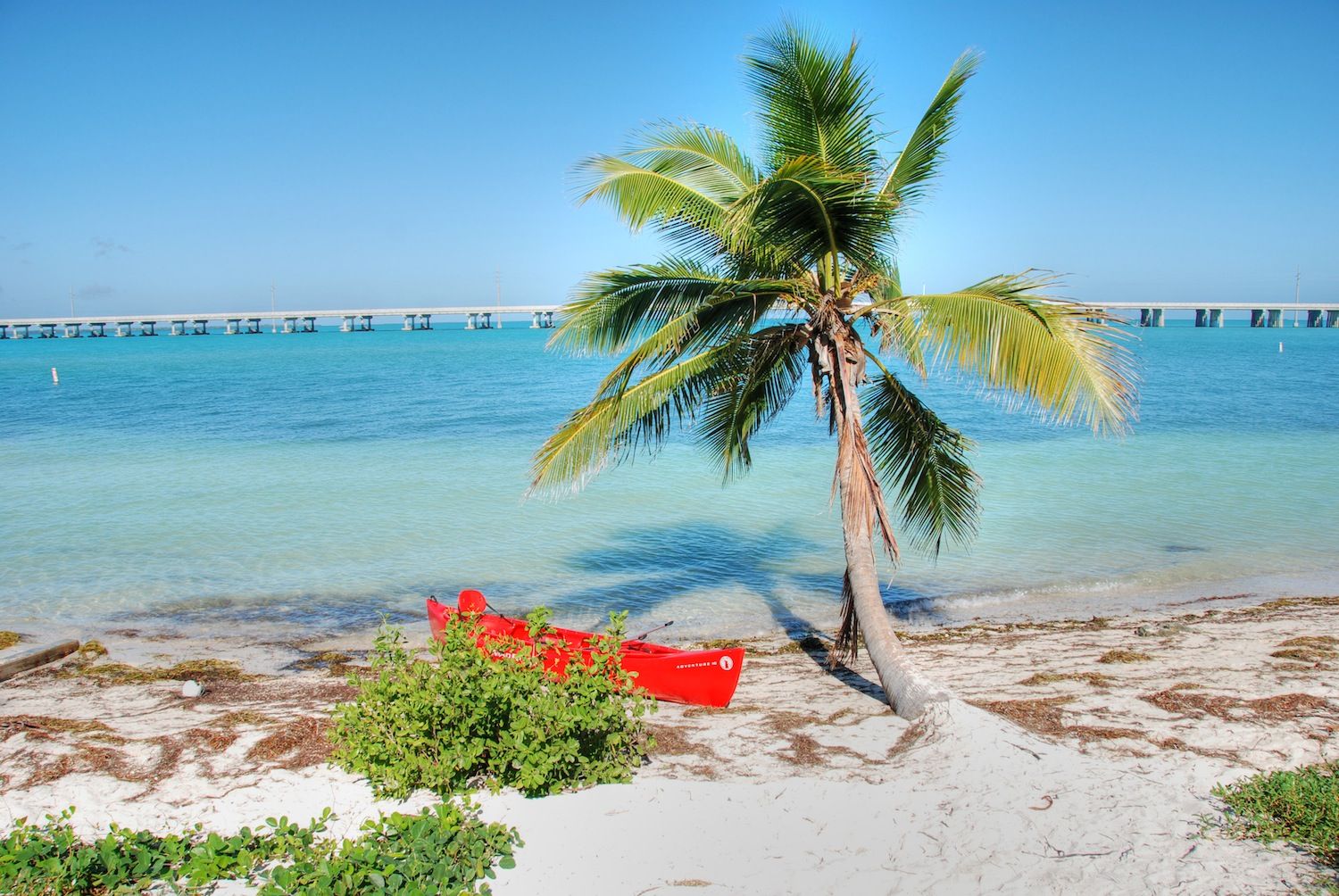 Travel Journal: Key West, Florida
Seen through the eyes of Sarah Sheely
We went because: A group of girlfriends—Whitney Talbot Cushing, Sheri Lopoo, Kathryn Rothkamm, Mary Dee Snow and I—went to celebrate Whitney's 40th birthday.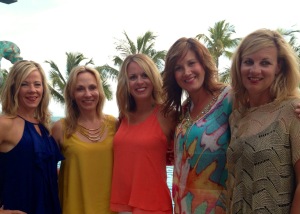 Hotel recommendations: We stayed at Southernmost on the Beach, which is a beautiful and accommodating property with direct beach access and three pools. The service was incredible. We were completely spoiled by the staff.
Where to eat: Latitude's on Sunset Key, which is a private island a brief ferry ride from Key West. It has wonderful food and a lovely sunset view. We also enjoyed Louie's Backyard, located on the Atlantic. Its wonderful outdoor seating also provides a beautiful view of the sunset. The grouper special was delicious. For casual dining, The Blue Heaven has a courtyard with roaming chickens and cats, live music and the best grilled cheese and Key Lime Pie.
Item of clothing you shouldn't leave home without:  Don't come to Key West without your bathing suit!
Favorite historic landmark: Hemingway Home is a fun place to visit. It is a beautiful home with a gorgeous garden and six-toed cats running around everywhere.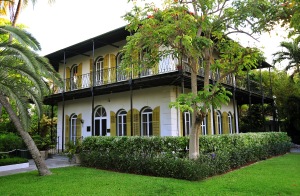 Worth the splurge: The Wind & Wine Sunset Sail. It's on a sailboat supplied with wine and cheese. We loved the sweeping views from where the Gulf of Mexico meets ?the Atlantic.
Not worth the splurge: Renting a car. You can walk almost everywhere. There are scooters and bicycles available for rent, and there are lovely rickshaw drivers who are happy to take you anywhere you desire.
Insiders' tips: Get the Southwest flight from New Orleans to Key West. It is nonstop and very inexpensive.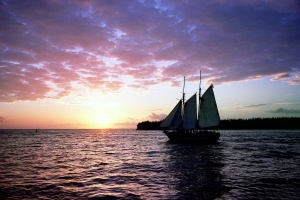 We would suggest this trip to others because: This trip was easy, super fun, gorgeous. Key West is laid back and casual; it was so nice to get away and relax!