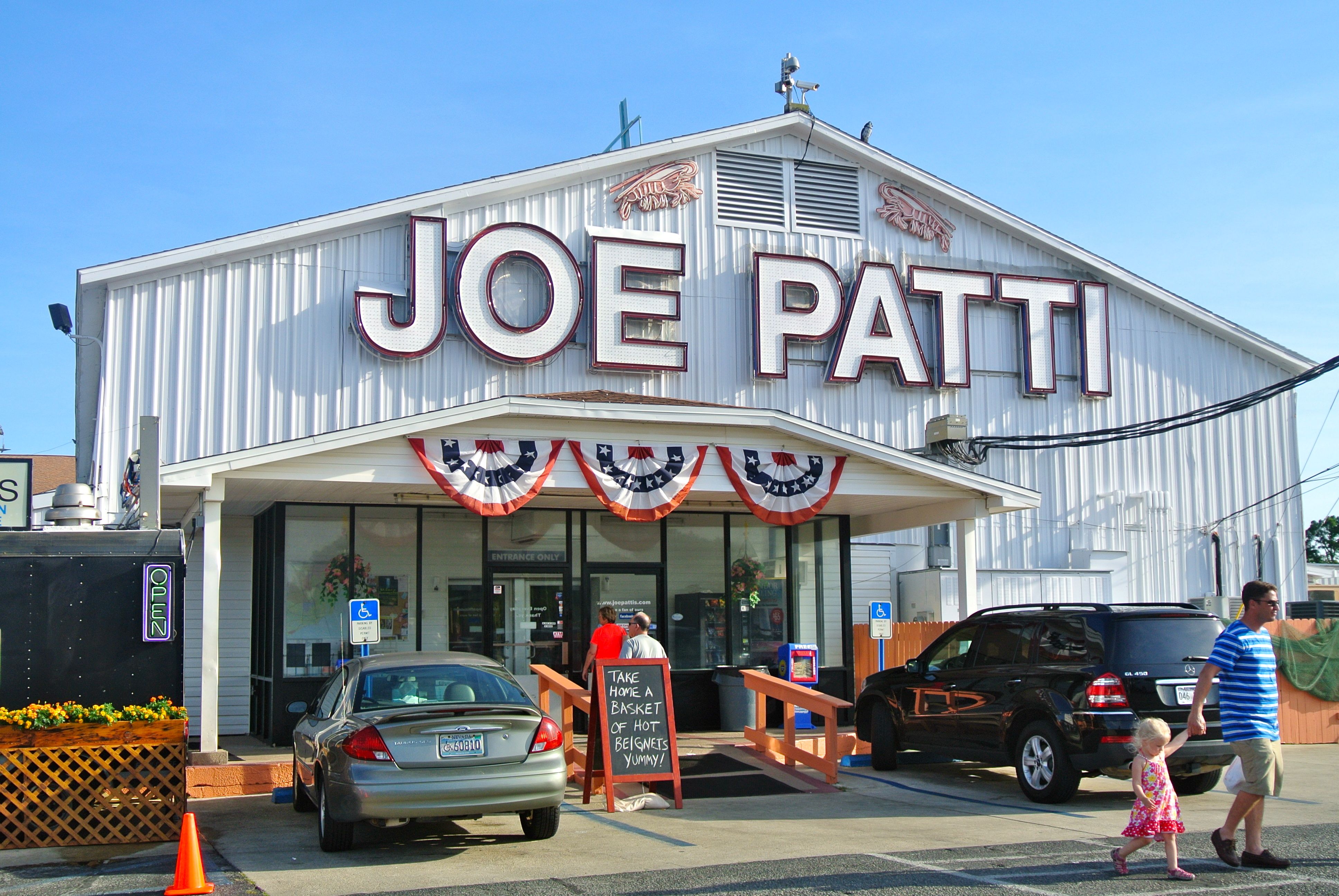 From the June issue: Joe Patti's Pensacola market reels in Baton Rouge residents
Photo by Samantha Reddy, Reddy or Not
Joe Patti's Seafood—one of the top seafood markets in the country and a top attraction in northwest Florida—may lie all the way on Pensacola Beach, but its sun-bleached walls are plenty familiar to several Baton Rouge residents, whether former Louisiana Governor Edwin Edwards or other locals like Dee Dee Reilly and Wendy Lipsey.
Its owner, Frank Patti, son of the original Captain Joe Patti who opened the market in 1931, even admits that Baton Rouge customers are a special treat in the old establishment.
"They have well-educated taste buds," he says, "and know good seafood when they find it."
And good seafood it is, whether you favor wild salmon, frozen octopus or even a snail or two. The building also plays host to a deli and coffee bar, gelato, cheeses and plenty of gumbos, bisques and fresh-made salads.
To learn more about Joe Patti and his family market, check out writer Taris Savell's article in the July issue, available on newsstands now.