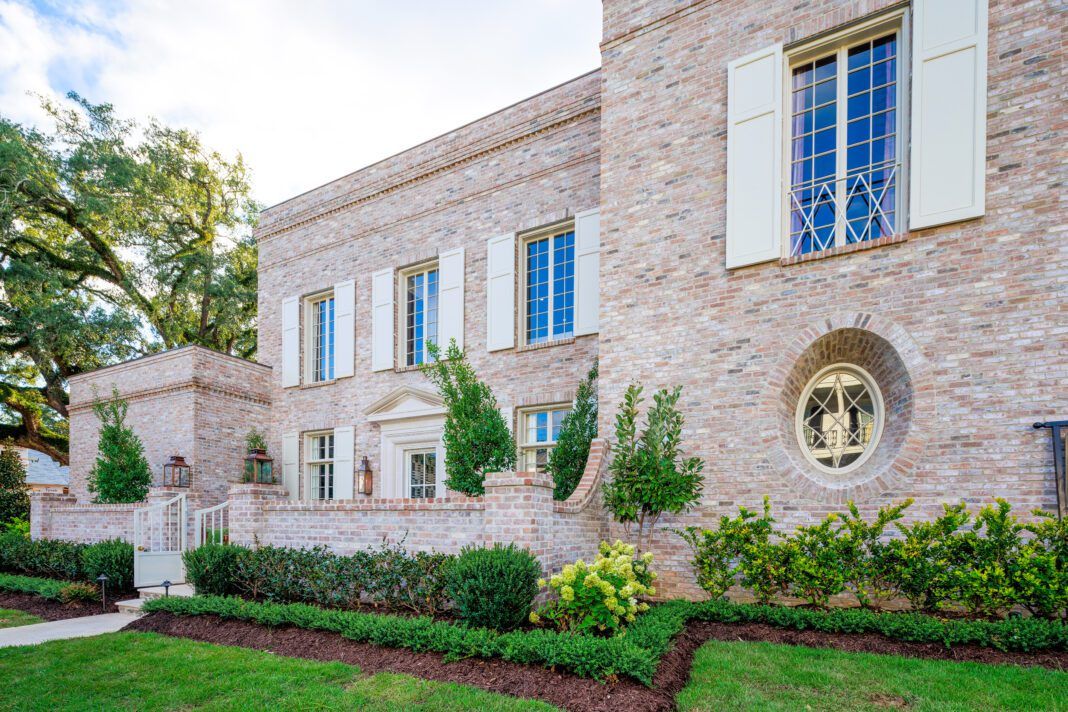 This year's Ivy House showhome has a few new flourishes
When the Ivy House showhome opens for tours on November 3, it will be the third time that Ivy House Residential Concepts owners Jewel and Vincent Centanni present one of their masterpieces to the public. This year is a little different, though.
Teaming up with Alabama-based FLOWER magazine, the Georgian-style home in Old Goodwood will have a few new flourishes.
For starters, there's a new roster of designers. While still utilizing local talent through Rachel Cannon, Arianne Bellizaire and Laura Roland, the house will also feature spaces designed by professionals throughout the South. The diverse group of 15 was brought together with the help of two well-known names in the interior design industry: Barry Dixon, who serves as the event's honorary chair, and Mary McDonald, who serves as design chair. The pair worked remotely with FLOWER founder and editor-in-chief Margot Shaw to fine-tune the lineup.
"There's a really great mix in this house," Shaw says. "While they're all on the same caliber, there's some newer designers and some that are very established."
In addition to interior design, the showhome will also spotlight floral design within each of the spaces. Five florists from Baton Rouge and New Orleans collaborated with the 15 design professionals to bring the rooms to life through arrangements and installations that will be maintained throughout the month-long showcase.
"Bringing the outside in is just as important as the design of the space itself," Shaw explains. "Nature is an integral part of our lives, and we want to tell that story."
Another story Shaw is eager to tell is that of Baton Rouge itself. Despite the Ivy House being a new build, the goal for the Centannis as well as Shaw was to create a home that felt of its place. The Georgian style of the house is relevant to the Goodwood neighborhood. Even the interior speaks to the traditional, with a more closed floorplan that prioritizes individual, but no less impactful, spaces.
"Through the house, we will highlight the layers of history of the neighborhood," explains Shaw. "We don't just go in and impose ourselves in a place. We want to cultivate relationships and education. We want to pour into the town. Hopefully, people will walk away having learned a little more about Baton Rouge."
The Ivy House will be open for tours Fridays through Sundays from November 3 through 26, with a portion of ticket sales benefiting St. Jude Children's Research Hospital. Tickets and more information are available online at flowermag.com.