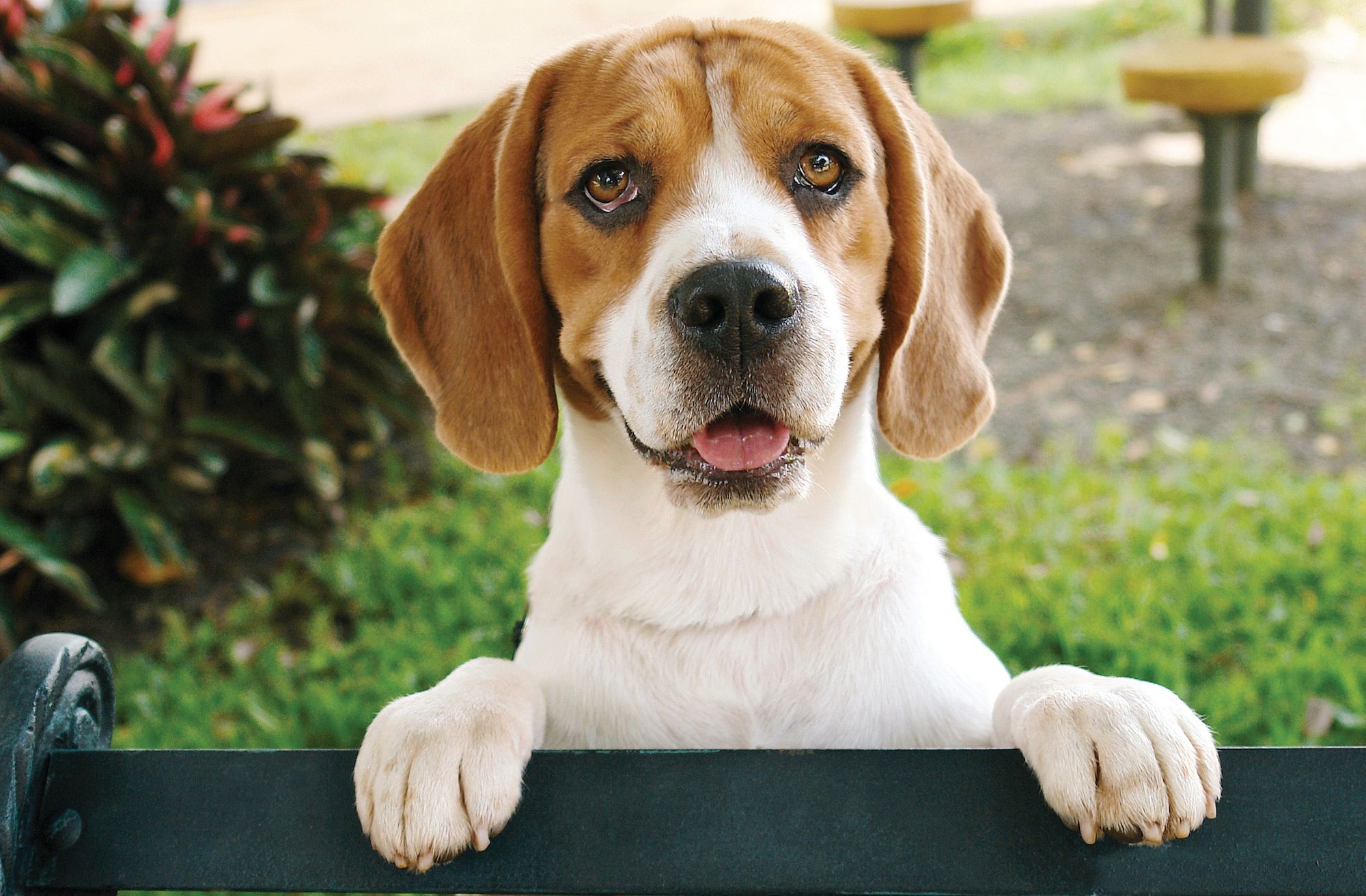 Many Baton Rouge establishments welcome clients with canines these days
Fido. Trixie. Princess. Pooch. Regardless of what we call our furry friends, they are often a big part of our family. As such, we want our canines to be happy, healthy and—when possible—with us throughout the day. But where can we take our dear dogs in Baton Rouge without being met with resistance? Lucky for us, there are several places locally where dogs and humans alike can have a good time. So whether our outings include eating, drinking, relaxing or exercising, our pups can come along for the fun. Read on for options in or near town that welcome dogs before you grab the leash and head out.
These activities are all about making your pet at home.
---
Play groups: If your pup is in need of some organized play time, bring her to a socialization class led by Fleur de Lead.
Dog parks: With several safe, off-leash, fenced-in parks at many BREC locations, there's sure to be one near you.
Day care: If you must leave your dog for a few hours or overnight, day camps with boarding options will care for and entertain your dog while you are away.
Camp Bow Wow: campbowwow.com
Petz Plaza: PetzPlaza.com
Petropolitan: petropolitan.us
Bring your pets with you while you eat or imbibe.
Lucy's Retired Surfer Bar: Dogs are always welcome on Lucy's patio, and there is even a special dog menu, so your pet doesn't have to beg.
Yvette Marie's: Located on Government Street inside Circa 1857, this cafe has a large, outdoor pet-welcoming space.
Magpie Cafe: The courtyard area is cozy and, if the gate is closed, completely fenced in. And there is always a large dog bowl for slurping water.
Other establishments that welcome our four-legged friends:
Zippy's
Garden District Coffee
Latte e Miele
Radio Bar
Bistro Byronz
Brew Ha-Ha
Frankie's Dawg House
---
If out-of-town guests have a dog in tow, here are options for their overnight stay.
Crowne Plaza Hotel: $30 deposit for pets of any size
Hotel Indigo: $50 non-refundable pet fee, treats and toys available at check-in, a friendly pet porter on staff. (Dogs limited to 75 lbs.) It even has a resident Schnauzer named Huey.
---
These outdoor locales are great for hiking, biking or jogging with your pet.
Tunica Hills: This hiking haven north of St. Francisville has waterfalls, trails and streams. There is even a dog-friendly campsite for extended stay.
LSU Lakes: Plenty of pets to see here! A loop of about 6 miles around the water and City Park challenges walkers, runners and their dogs. Shade and water along the route is available at Baton Rouge Beach on Stanford Avenue.
Comite River Park: More than 5 miles of trails follow the sandy shore of the Comite River. Beautiful sights are just a quick car ride away.