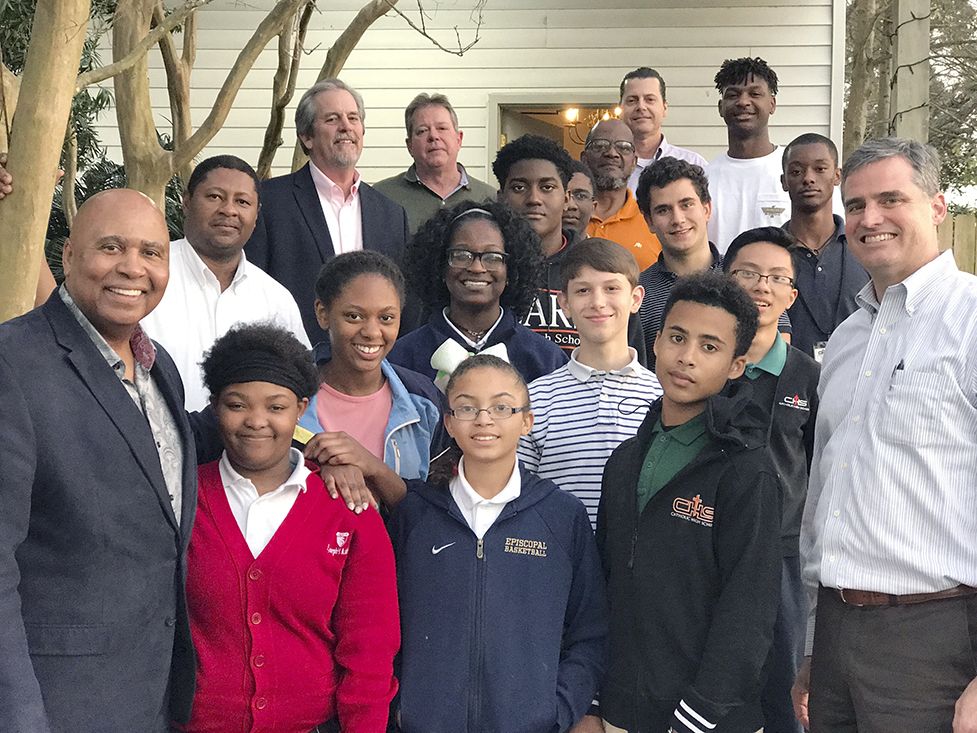 Giving back: Scholars Laboratory
---
John Daniel's parents, born in 1897 and 1913, entered their young adulthood in the midst of a difficult world—a time defined by technological advances, the first World War, and the worst economic decline in American history. With so many tales to tell, and so many things learned, they would often gather Daniel and his 10 older siblings around the table for dinner supplemented with anecdotes meant to educate and inspire. Neither had more than four years of formal schooling to their names, but in the decades that followed, Daniel's parents helped all 11 children mount far more educational mountains than they ever did. For their youngest, the experience laid an especially valuable foundation, one that would lead him to the the Baton Rouge communities with the most room for growth.
Founded at the start of this year, Scholars Laboratory—formally Boys Hope Girls Hope of Baton Rouge—took off in a new direction under the collective impact group Southern State Scholars, a pipeline program designed to help underserved youth reach their full life, career and leadership potential. As president of Scholars Laboratory, Daniel recalibrated the organization's old mission to better address Baton Rouge's unique problems.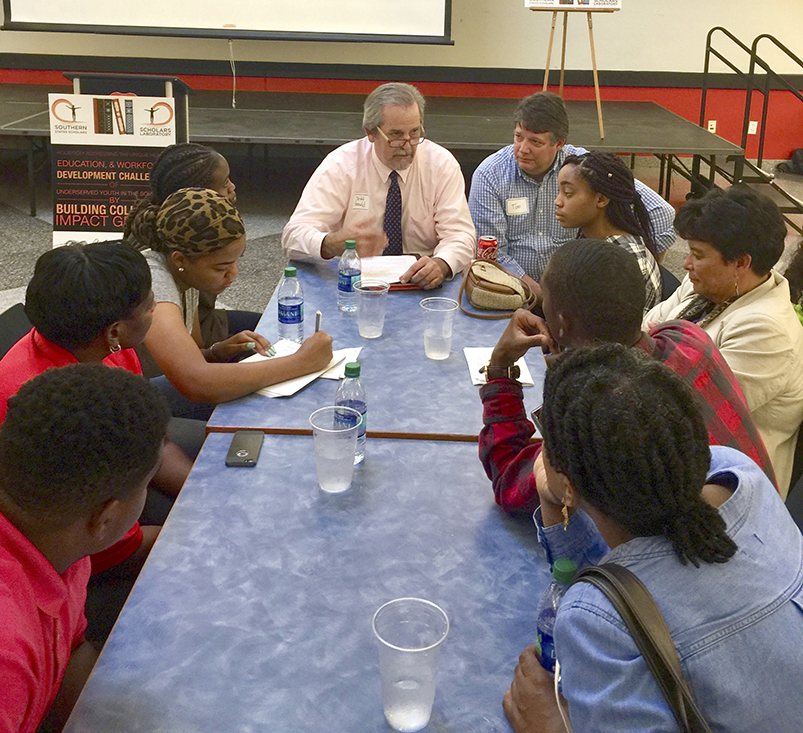 "U.S. News & World Report indicates that Louisiana is often the last state on the list when it comes to education, health and developmental capacity," he says. "Boys Hope Girls Hope typically helped people with pre-college curriculum, but the truth is that not everyone wants to go to college. Some want to go to a two-year program, for example, and others want to go to trade school. We needed to be more culturally conscious moving forward to help serve the unmet needs of these kids."
Scholars Laboratory's "Kitchen Table Talks" are just one route Daniel uses to show high-school students how to traverse obstacles to achieve their goals—even if those paths may seem unconventional. For this, prominent leaders from the Baton Rouge host round-table discussions with Baton Rouge students, telling personal stories of missteps and unexpected catalysts that, in the end, helped them find success.
Scholars Laboratory, of course, still depends on financial support, and although its leaders wait for the day when they might be chosen for a coveted government grant, it has still made great strides in efficiency.
"We cut our budget in half and served four times the amount of students," says Daniel. "We increased the kids' grade point average by one whole point, and increased our volunteers by about 100 people. We have eight kids going to college this year. Very few organizations do those things under our restraints."
But the true magic, says Daniel, lies in the students' own character.
"The proof of the pudding is in our young people," he says. "They're the most important part of what
we do."
For more information on Scholars Laboratory or Southern State Scholars, email [email protected].