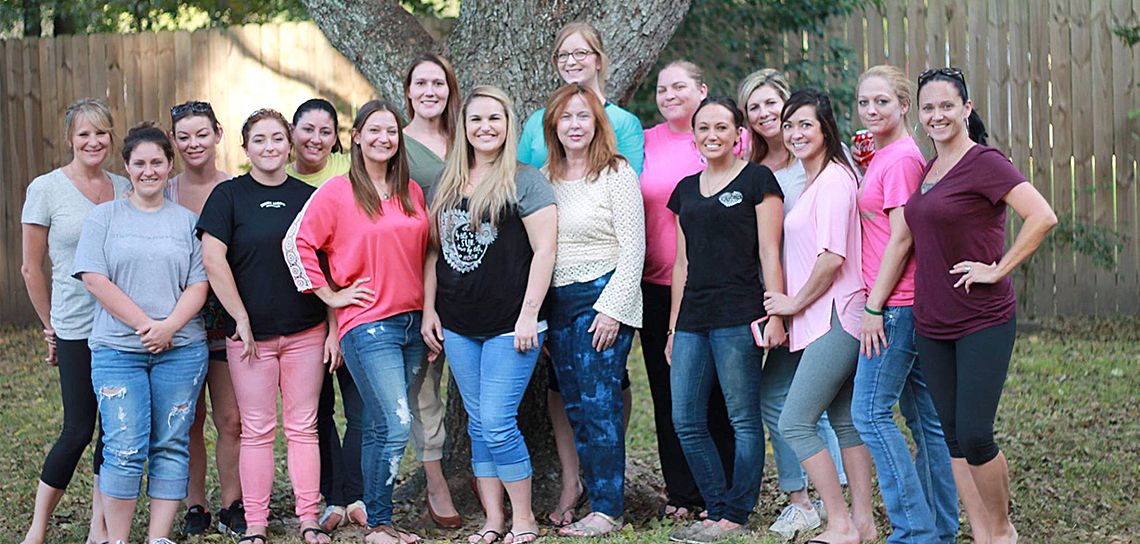 Giving back: Mission Heart
---
Every day, trains move across the country, each making different stops at different stations in different cities. While each follows the track, their routes, cargo and history stand out from one another and inform the length of the layovers that the trains experience.
"It's the same way with life," explains DeeBee Cox, founder and operator of Mission Heart, a faith-based sober-living community for women in the Baton Rouge area. "Sometimes we have to make stops, and different trains might have to stop for greater lengths of time. But we all keep moving."
Cox says for many women, the two residential homes that the organization currently operates—Mission Heart Station and Hope Villa—in addition to an independent living home called Agape House, are the lengthy, but necessary, stops on their routes.
"Women can get sober but if they go back to the same environment they were in before, things won't change. It's a constant cycle," notes Cox. "To break the cycle, hearts have to be changed, and that's what we're trying to do here."
Mission Heart takes in women with histories of substance abuse or addiction who are freshly released from prison or rehabilitation centers. Placing them in a safe environment with other women in similar situations, as well as leaders who have completed the process themselves, the program lends the guidance necessary, but also a good bit of freedom.
"These women aren't children, and we don't treat them like they are," Cox says, also noting that the homes do have written rules and rotating weekly monitors who hold the roommates accountable. "Everyone here has responsibilities. The goal is leadership."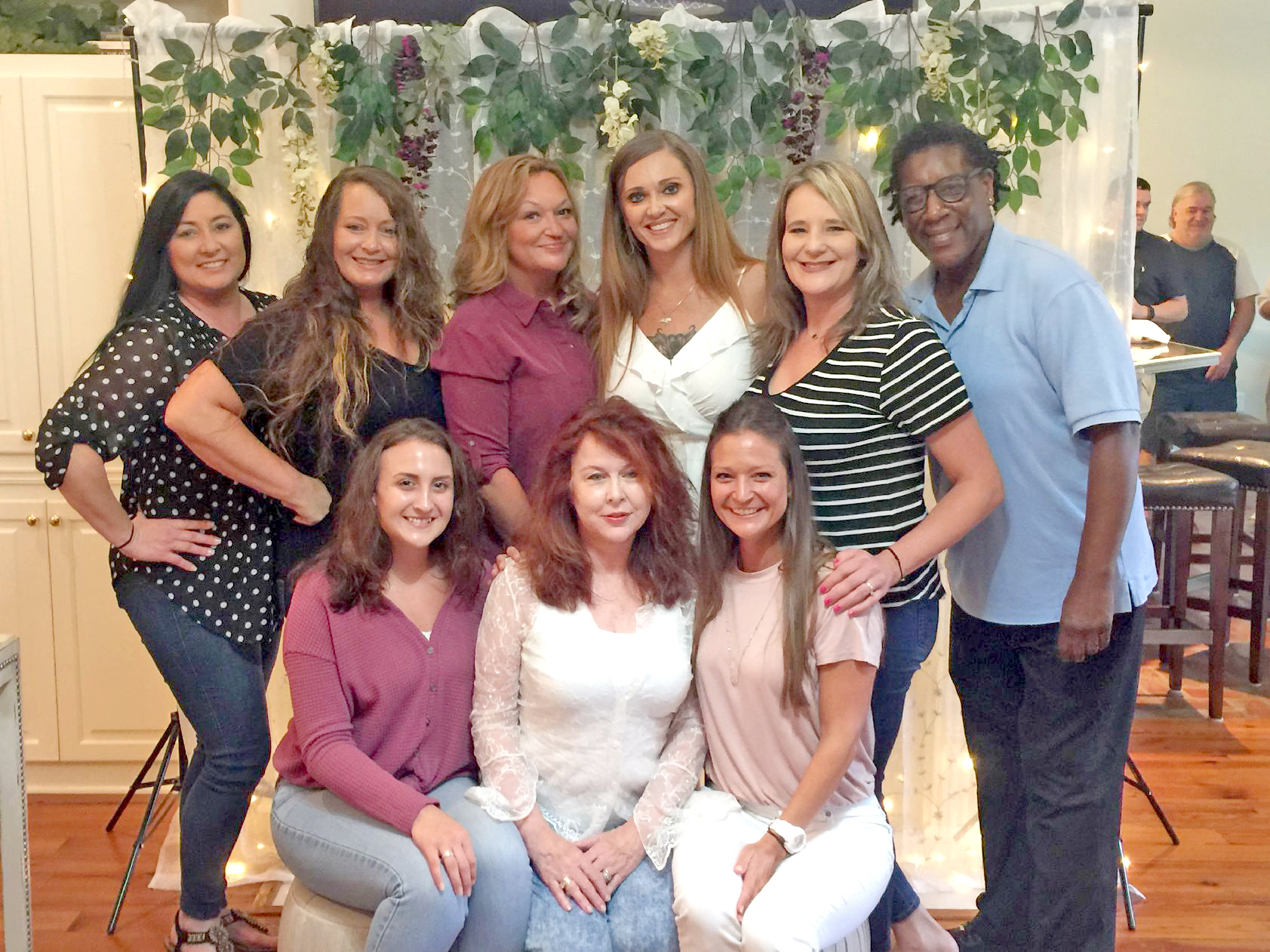 Based on their level of recovery, the women move from room to room in the two homes, with each step granting greater privileges. Throughout the process, the women are expected to work, pay rent and move towards milestones like reuniting with their children. In addition, Mission Heart members also attends weekly Alcoholics Anonymous meetings and Bible studies, as well as going as a group to church each Sunday and hosting therapy sessions that include art projects and gardening. Cox even brings the women on trips, noting that everyone deserves a vacation, regardless of their past.
"What you have to understand is that these women are starting completely over," explains Cox, who says the room moves are a device to keep anyone from getting too comfortable, allowing them to push themselves to full recovery. "Most of them don't have cars or anything like that, and many come in with just a toothbrush. We have to be here to support them so they can learn how to live again."
Cox's passion for the women she serves extends to her even living part time in a newly constructed apartment behind one of the homes. However, she explains, she didn't always know that this would become her life's work. First working to secure shelter for missionaries returning from tours abroad, then desperately trying to lend a helping hand to her son who was struggling with substance abuse and living in a halfway house in Texas, Cox's journey eventually led her to the women of her local community.
"I began working with female addicts through my church," she says. "That's when I finally saw the mission God meant for me. I think sometimes we only see bits of His will for us at a time."
Along with her husband Doug, Cox has been living out her mission since 2000, with the help of the local community. From the purchase of the first house to the expansion to three homes, Cox says each step along the way has been a blessing that she can't take credit for.
"There is a spiritual cover here," she explains. "All of this, it's way above people. The healing, the community, everything. This is God at work."
And as more and more women find lasting healing under the organization's roofs, the power of the group only intensifies. The reason for this is simple, according to Cox. By teaching leadership principles and helping each individual grow, the network of females has grown to a robust community ready to lift each other up through health and faith.
"If you're willing to change everything, you will stay sober," says Cox. "Many women who started in Mission Heart Station are now leaders in the organization. We stay in each other's lives and we are all there for one another. We're a family."
For more on Mission Heart, and ways to get involved, visit missionheart.org.