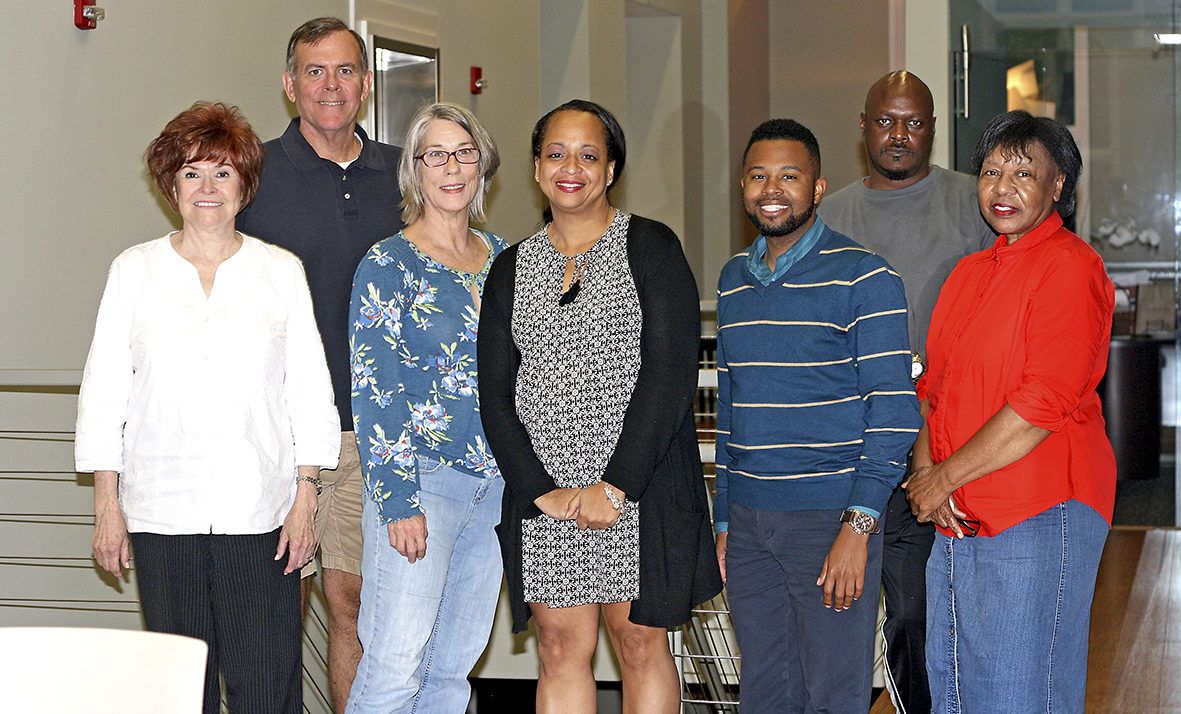 ---
The Capital Area Court Appointed Special Advocates Association building on Louisiana Avenue, designed by Tipton Associates, is bright and airy. The large bay windows on its north side allow ample natural light to flood the building. It stands in stark contrast to the concrete exterior of the courthouse just a few blocks away on North Boulevard, where many of CASA's volunteers spend their time advocating on behalf of area children. But much like the CASA building, the organization is a beacon of light in the lives of some Baton Rouge children who need a safe place to live.
Twenty-five years ago, this organization was founded to provide abused and neglected children a special voice in the court system. A group of concerned citizens noticed that there was a gap between what backlogged courts could do for a child and what was sometimes necessary for the child's overall well-being. In its first year, the group trained 12 volunteers as advocates, who in turn served 22 children. In its quarter-century of operation, CASA's numbers have added up: the Baton Rouge arm of the national organization has helped almost 2,800 children get out of foster care and find the permanent homes that they deserve.
It's a very special anniversary for the nonprofit.
Liz Betz, CASA's executive director, said she was attracted to the position years ago because, simply stated, "It sounded like a good cause." She has served in the position for almost the entirety of the Capital Area CASA Association's existence, and she has particular insight into how the organization has grown. "When I first got here, we had this goal: get every child an advocate," Betz says. "It took us until 2009, but we finally met it."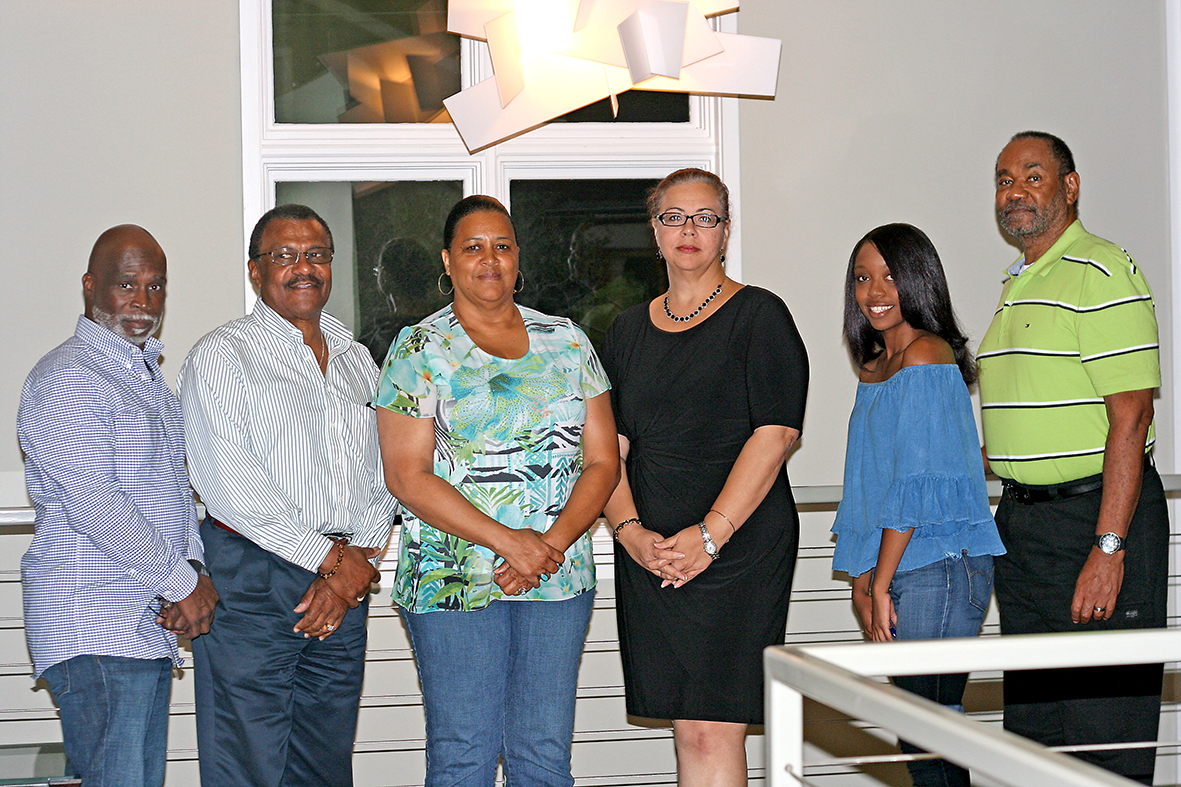 She credits her staff and the community with CASA's success. "We're so lucky to have people who choose to spend their time making the lives of children better."
There's been a dip in volunteering in the last year, which Betz attributes to recent flooding. "You can't go volunteer to help someone else when your house is underwater," she says. Unfortunately, the need for advocates did not stop in the wake of the natural disaster. "There's always something else that we need to do for these kids."
Lea Ann Lieux joined CASA as an advocate last year. "I have four children of my own," she says. "They're all grown up, and I just found myself needing more purpose in my life." She underwent the CASA training process—32 total hours of instruction, broken up over several weeks—before being matched with a child.
For every match, CASA volunteers are given a specialized advocacy plan that outlines the actions taken during the first 30 days of a case. Beyond meeting with their child and attending court dates, CASA volunteers also interview people involved with the case—lawyers and legal aids, foster parents, and, in many cases, the parents who stand accused of abusing or neglecting their child. Betz says each volunteer becomes an "expert" on their child's case, potentially knowing more than any other party involved, which enables them to suggest plans of action that can ultimately benefit their child.
In her short time with CASA, Lieux has already advocated on behalf of three children. She says the process has taught her a lot about being a parent.
"Some people just don't know how to be parents," says Lieux. "It's a trickle-down effect—if their mother didn't look them in the eye when they were talking, or kiss them on the cheek before school, they don't know to do that to nurture their child."
Lieux says she's been in several tough positions, since so many of the children she advocates for want to go back to the very people who hurt them. She's had to make recommendations that went against the children's wishes, because what they wanted and what was good for them were at odds.
"Success sometimes is giving a parent a goal to achieve and them achieving it," Lieux says. "The parents have to learn to make better choices for themselves and their kids."
Until that happens, she says, it is better for the child to live with relatives or in foster care, rather than with their parents. But that is just a temporary goal. Advocates agree that the greatest success is when a child is placed in a safe, permanent living situation.
"Foster care is a temporary solution," says Lieux. "Children need a home."
Thankfully, CASA advocates like her are there helping these children find just that. The early years are critical to a child's development, and the need for advocates to manage their care during these years is imperative.
"Think about a 2-year-old— to them, 18 months is almost an eternity. It's almost half their lifetime," says Betz. "It's a crucial time in a child's life. That's why CASA is so important."
For more information on CASA's work or becoming an advocate, visit casabr.org.