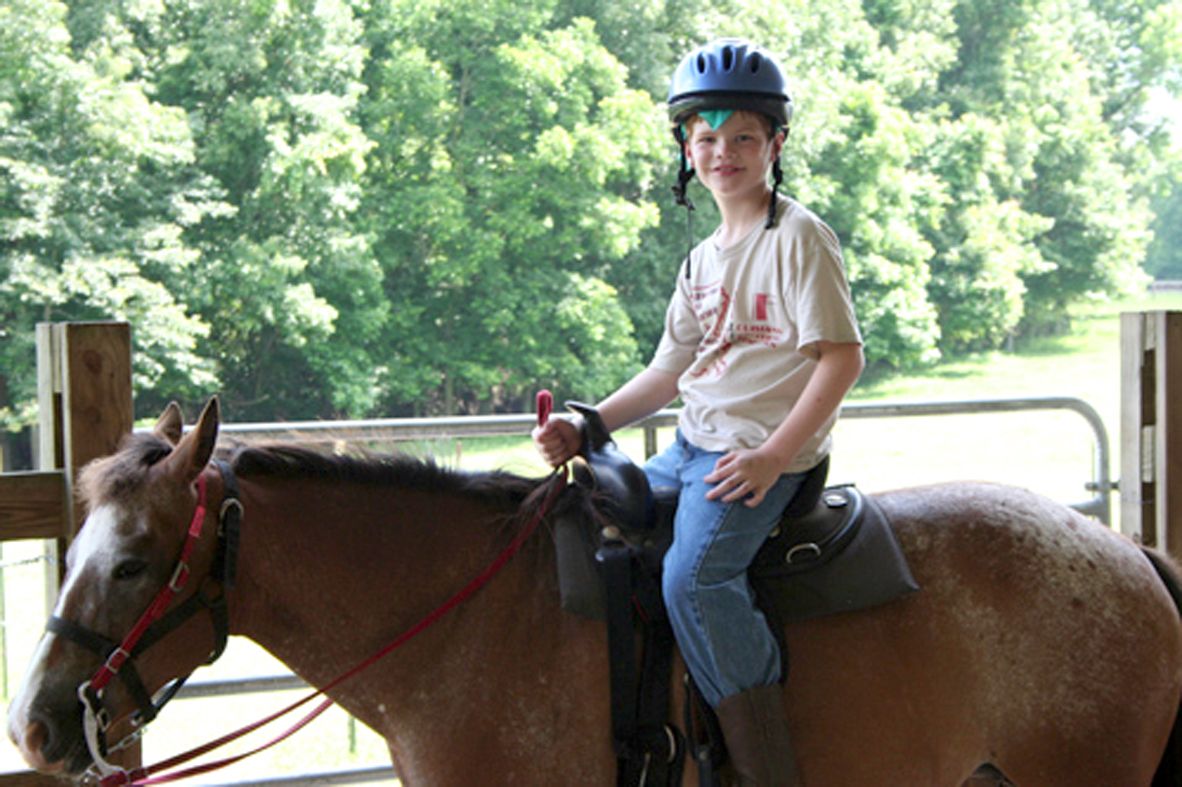 Giving Back: Camp GlobeClotters
For many children in Baton Rouge, summer means a break from the classroom, a couple of months without homework, and the chance to play games for hours. But children belonging to the small percentage of Americans with bleeding disorders—only about 1% of the population has its most common form, von Willebrand disease—don't have that luxury. They are aware of how quickly a soccer match or accidental fall can turn into a life-threatening trip to the hospital.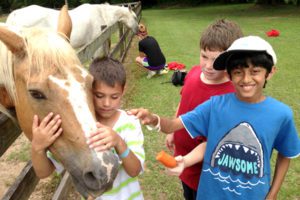 "That's why we fundraise all year to host Camp GlobeClotters," says Louisiana Hemophilia Foundation executive director Erica Simpson about the organization's popular sleep-away summer camp. "About 50 kids come each year, and we take care of every expense, from transportation to hiring a team of medical professionals that stay on-hand in case of emergency."
The emergencies stem from the nature of bleeding disorders, or hemophilia, says Simpson. A person afflicted with the chronic disease lacks the genetic protein that helps blood clot properly, and its absence requires a regular infusion—about three to four times weekly—of clotting factor, which contains the missing protein. Without it, a person remains susceptible to internal bleeding injuries that normally wouldn't cause much harm to a healthy individual.
Camp GlobeClotters exists to keep those fears on the back burner for at least one week of summer vacation, allowing kids to take part in typical summer camp activities while learning crucial skills that help them remain independent, like how to infuse their own clotting factor.
"For some of these kids, it's the only camp they can go to," says Simpson. "Sometimes it's because of financial reasons, but often it's because the parents are just really scared that the kids would go to another camp and get hurt."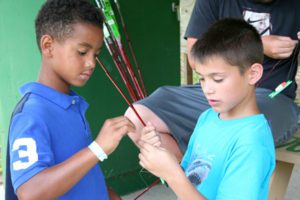 LHF's services don't stop with school children on summer break. "We offer up to $20,000 a year in scholarship money," says Simpson, referring to a fund set up by founders Huey and Angelina Wilson in 1976.
LHF also hosts at least three fundraisers during the year, including a golf tournament, a skeet shoot and a Night of Culinary Delights.
"This year we also hosted our very first Capitol Day, which was geared toward people inclined to learn more about careers in law or politics," says Simpson. "A lot of LSU students came out to volunteer with us."
Having a loved one with hemophilia isn't a requirement for volunteering with LHF, however.
"We're always looking for more people," she says. "If they have an hour, that's fine. As much or as little as they have to give, we'll take it."
To learn more about volunteer opportunities or the scholarships offered by LHF, go to lahemo.org.