From the Editor: Social Network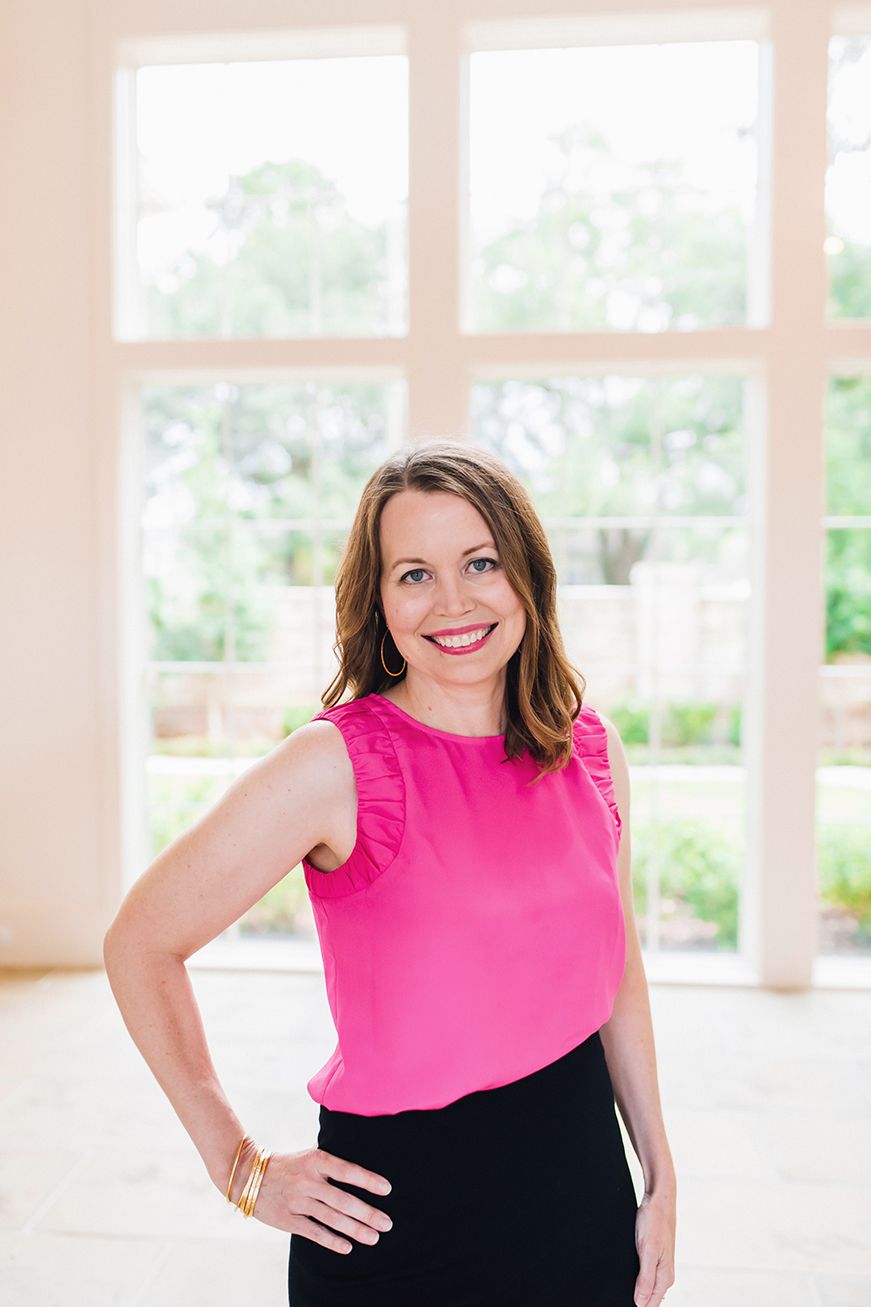 If you saw the 1995 movie The Net, you might recall the scene in which Sandra Bullock's computer-programmer character orders a pizza online. If a member of Gen Z were to stream this film on Hulu now, the scene wouldn't seem strange at all. But what I was thinking in the mid-'90s was: How bizarre. How unnecessary. Who would go to so much trouble when they could just pick up the phone and call the restaurant? I couldn't envision a time in which such a Jetsons-like technology would be widespread.
After all, I had just graduated from LSU, where my journalism professors had introduced my classmates and me to the revolutionary land known as the World Wide Web. To me, going online meant grabbing an America Online CD out of the mailbox and connecting my computer to a phone line, then sitting through 30 seconds or so of whistling and screeching sounds before finally hearing "You've got mail!" 
Instant gratification, it was not.
But what a difference a few decades make. Today, we've traded our clunky Compaq PCs for smartphones and MacBooks, and we're using our devices all day long, for everything from ordering dinner to hailing a ride to reading our favorite magazine. 
Speaking of which! This month, inRegister unveils a completely redesigned version of our website, inregister.com. The new site is the product of nearly a year's worth of work shepherded by our audience development director and digital manager, James Hume. Not only is it aesthetically pleasing—this is inRegister, after all—we think you'll find it easier to navigate, easier to find and print recipes, easier to contact us and to subscribe, and easier to share our stories with your friends. You'll also find plenty of content that's exclusive to inregister.com and not found in our print issues. Some of the current highlights include wedding speech tips from event planner Leslie Campbell, insight into a Frank Lloyd Wright house from local architect Kevin Harris, and new book recommendations from inRegister staff members. 
As the new site goes live, so does a giveaway we think you'll be excited to enter. Click here for all the entry details. Hint: There's a dinner involved, but no pepperoni in sight. Take that, Sandra Bullock.