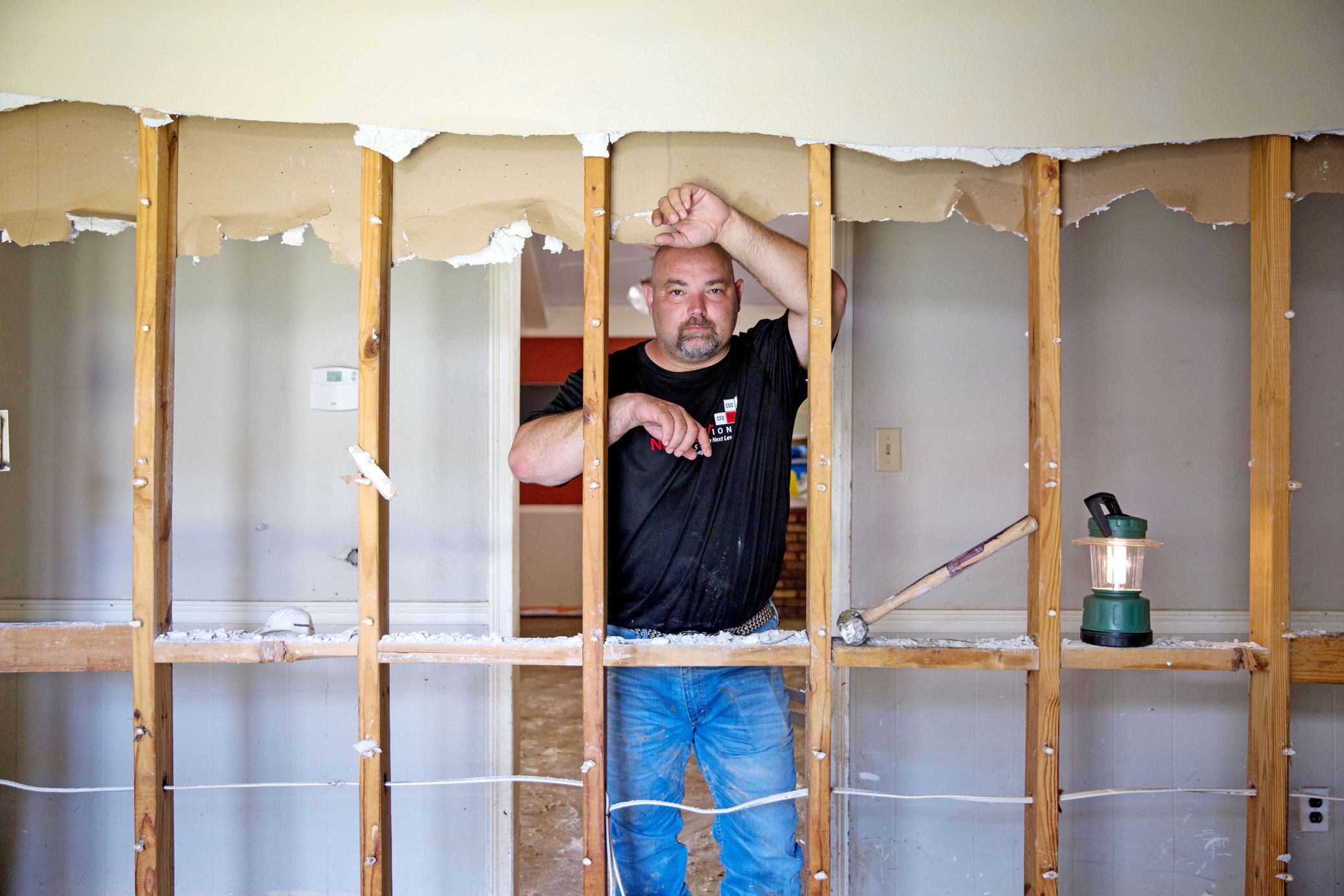 Cajun Army seeks flood relief volunteers
The Cajun Army wants your help gutting flood-damaged homes in East Baton Rouge and other affected parishes. Around 500 homes still require assistance, and the organization needs volunteers in order to continue its work.
If your business would like to "donate" an employee to the flood relief efforts for a day, sign up at thecajunarmy.com. In return, businesses receive recognition on The Cajun Army's social media networks.
Home demolition is done seven days a week from about 9 a.m. to 5 p.m., and the organization is happy to provide a log of hours worked, signed by a supervisor. Lunch is usually provided.
Volunteering with The Cajun Army typically involves removing drywall, cabinets, carpets and much more; and the organization's experienced team leaders will instruct proper safety techniques and procedures. All volunteers receive protective equipment and clothing designed for the working conditions.
The Cajun Army has gutted around 200 homes so far, and leaders say they are eager to assist more homeowners. Visit the organization's website to learn more about how to help. And to read inRegister's own story about the heroes of the Cajun Navy–some of whom transferred their efforts to the newly formed Cajun Army after the floodwaters receded–check out our article from the September issue of inRegister.