Feel the burn: We tested top fitness programs in the Capital City

The beginning of a new year is virtually synonymous with the launch of a new gym membership. And as people flock to any and every gym across the Capital City, we are left wondering what exercises are actually worth the money, and which ones work best. Over the past few years, the inRegister team has tried out many of Baton Rouge's most unique exercise trends. To help in your search for the best way to kick off your fitness resolutions, we made a list of some of our favorite ways to break a sweat. Click on the titles below to read the full stories of our experiences:
---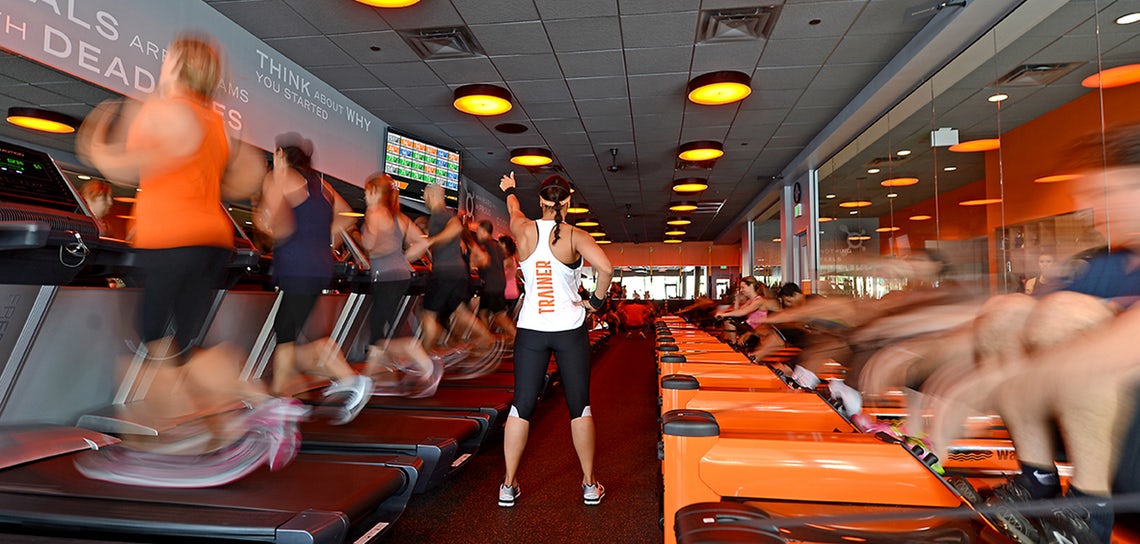 This high-intensity workout pairs cardio with weight and other forms of training to create a well-rounded workout in just an hour. In addition to offering personal guidance from a trainer, the program also tracks your progress through an app that can be accessed on your phone.
---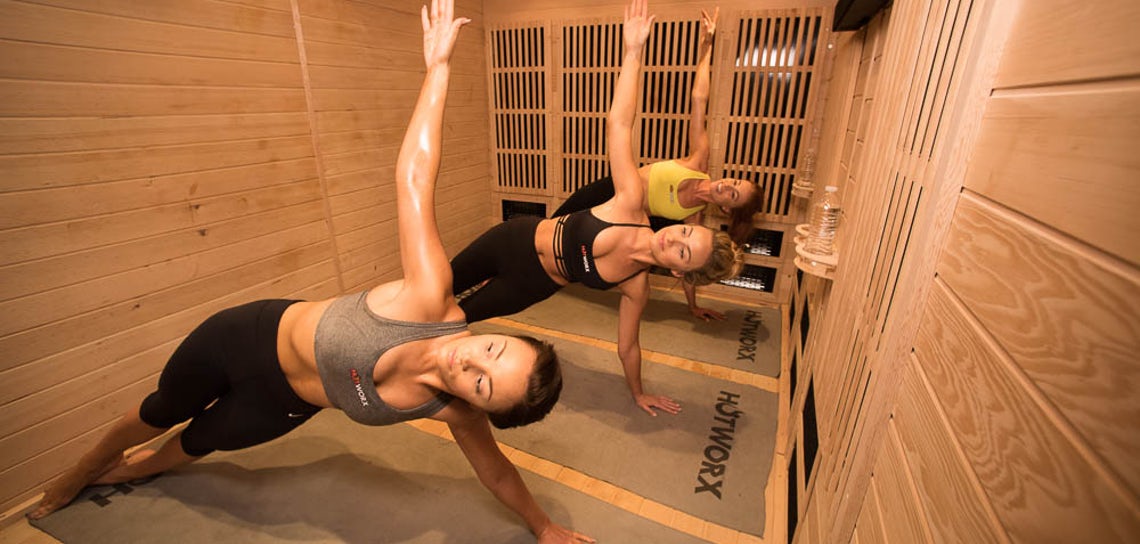 2. HOTWORX
Heat is the secret, or not-so-secret, ingredient in this fitness regime. Offering classes like yoga, Pilates and HIIT in the comfort of private rooms with digital instructors, this exercise is perfect for even those who get the tinge of stage fright before joining a large class. An added bonus is that, according to the HOTWORX team, the heat allows the exercise to have all the benefits of an hour-long session in just 30 minutes, as well as offering continued calorie burn even after the class is over.
---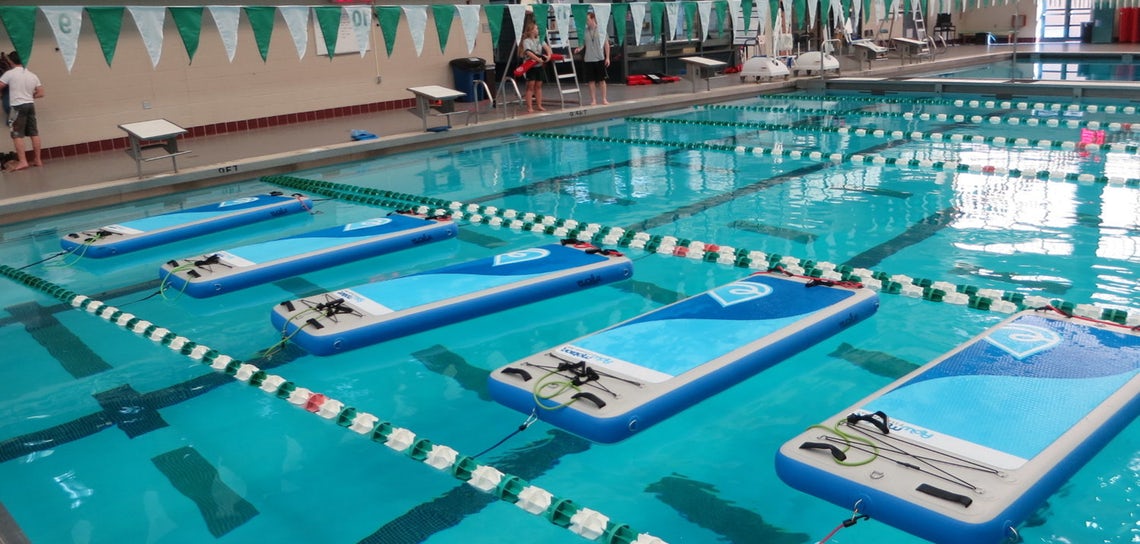 3. FlowMotion
Woman's Center for Wellness takes the workout to the water with this low-impact but high-intensity class. Utilizing floating boards, similar to a paddle or surfboard, the instructor-led program involves a series of movements designed to increase core strength and balance. And while the goal is to stay dry, a tumble into the water below offers the perfect outlet to let go and have fun.
---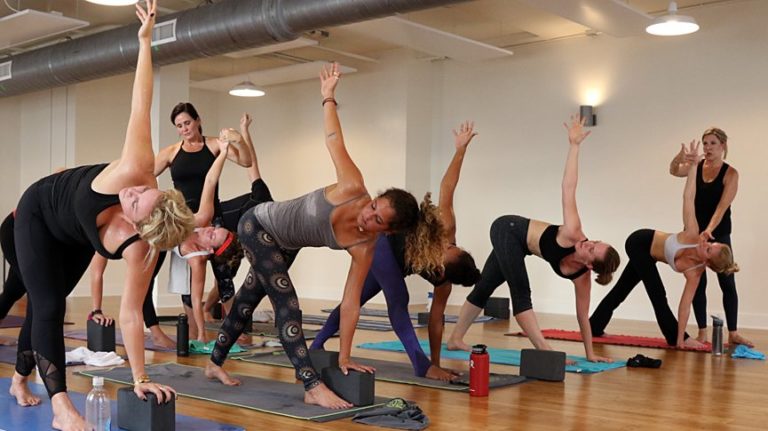 At Yoga Rouge, relaxation is an important part of any person's fitness journey. While intense calorie-burning sessions are essential, taking the time to recharge is just as important. In this class, overhead lighting is traded for the soft light of flameless candles, and tools like cooling towels are utilized for the ultimate spa-life effect.
---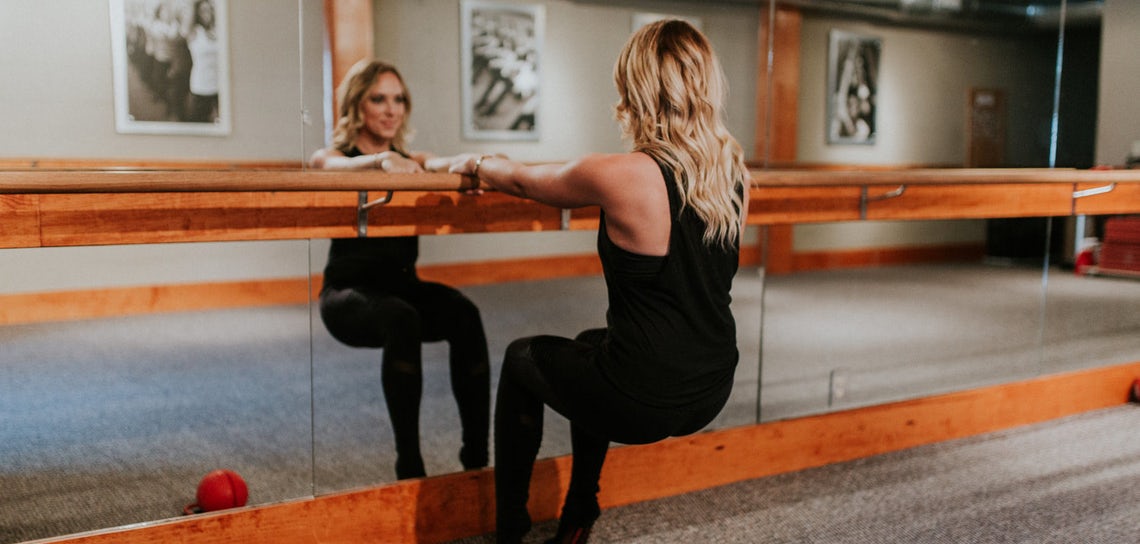 5. Pure Barre
Small movements meant to elongate muscles are the name of the game in this 50-minute, full-body exercise. Incorporating ballet-inspired movements and a perfectly curated playlist, this class will leave you feeling empowered, but just a little shaky (one of the brand's slogans is, "Shakes mean changes"). Just be sure to grab a pair of sticky-bottomed socks before taking on your first class.
---
What should we try next? Let us know some of your favorite exercises in the Capital City and what you think we should review next by commenting on our fitness post on the inRegister Instagram page.