My Favorite Things: William McGehee
Co-owner, Tin Roof Brewing Company
Guilty pleasure
HGTV
Place for lunch
Zeeland Street Market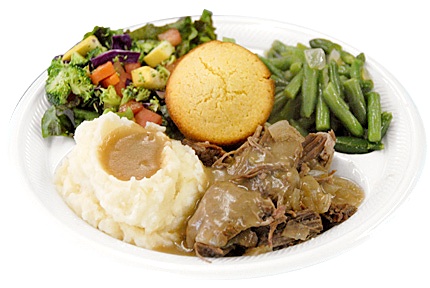 Way to spend a Saturday morning
College GameDay on the couch
TV show
Seinfeld
Way to spend $20
Happy hour at Beausoleil
Class in high school
P.E.
Song on my playlist
"Front Porch Song" by Robert Earl Keen
Locale for date night
DiGiulio Brothers
Item in my wardrobe
Not sure if what I own constitutes a "wardrobe"
Way to unwind
A beer and a book or running the lakes
Time of year
Early spring, when it's still cold but not so drab outside
Online shopping destination
Amazon
Cologne
Green Irish Tweed by Creed
App on my smartphone
Pandora or Instagram
Place to have a shopping spree
Massey's/The Backpacker
Excuse to indulge
Do I need an excuse?
Out-of-town destination
Home sweet home, Natchez
Most treasured possession
Happiness
Talent I wish I had
Singing voice
My motto for life
Find a way.
Hidden talent
Harmonica