My Favorite Things: Sebastian Alvarez
Residential builder/developer, Alvarez Contruction
Guilty pleasure: I find myself digging in the pantry for one small Reese's Peanut Butter Cup after dinner.
Place for lunch: Albasha—fast and consistent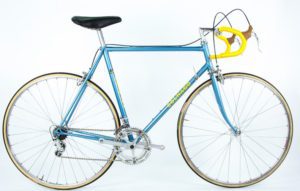 Way to spend a Saturday morning: Cycling with my friends on Bayou Paul Road
TV show: Tyrant
Way to spend $20: At my friend's bike shop, Pedal Play Bicycles
Way to get myself moving in the morning: I look forward to grinding fresh coffee beans in the early morning.
Song on my iPod: "Live Like a Warrior" by Matisyahu
Locale for date night: Nino's Italian Restaurant—one of the best spots in town
Item in my wardrobe: My Montblanc pen that my brother Carlos gave me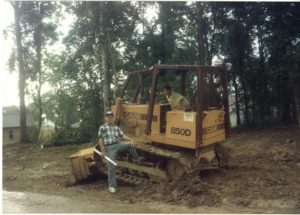 Childhood memory: Playing on the bulldozer as a kid when my father checked jobsites.
Way to unwind: Turn down the air conditioner and glass of red wine on the couch.
Time of year: October—best time to be outside
Online shopping destination: eBay. Love me some eBay.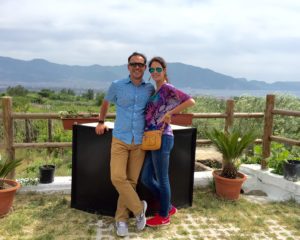 Out-of-town destination: Italy
Most treasured possession: My wife Erin—she is my everything.
Idea of perfect happiness: Knowing that I have left a positive mark on humanity
Hidden talent: I can grow a pretty good vegetable garden!