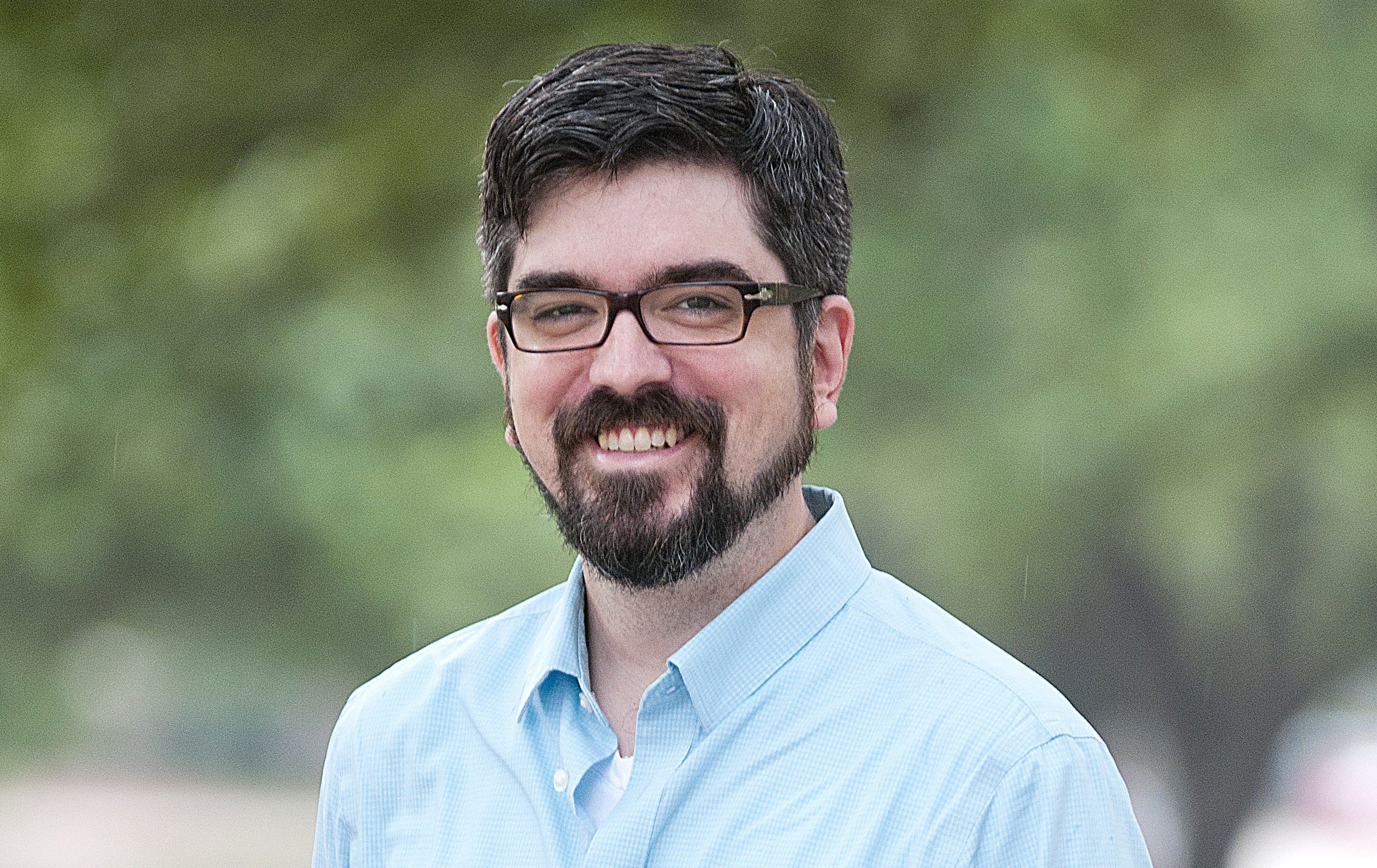 My Favorite Things: Phillip LaFargue II
Guilty pleasure
Squeeze cheese—and it goes surprisingly well with boudin. Like chocolate and peanut butter. Don't ask me how I figured it out.
Place for lunch
This evolves—lately it has been Bistro Byronz.
Most treasured possession
My Moleskines—never leave home without one.
TV show
Game of Thrones
Class in high school
Senior English, because we got to make live-action Beowulf and Frankenstein movies
Locale for date night
A good show at Manship Theatre. Mavis Staples made for one of our best date-night soundtracks.
Way to spend $20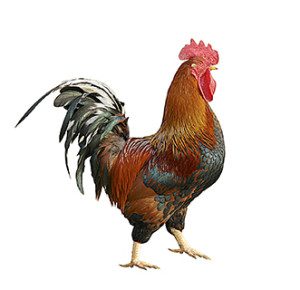 On gas for a road trip
Childhood memory
Feeding the chickens with my grandpa
Book
Website to kill some time
Pentagram.com—that's where I look for design ideas to steal get inspired by.
Cologne
I used to like Caesar's Man in the eighth grade.
Concert I ever attended
Probably Arcade Fire in 2004-ish at the Empty Bottle in Chicago
Way to spend a Saturday morning
Drinking coffee while doing art projects with my daughters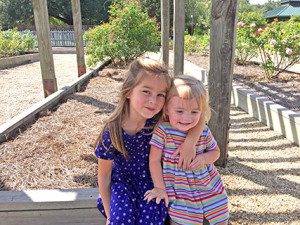 Place to have a shopping spree
My motto for life
Life is short; do what makes you happy.
Hidden talent
Group selfies—my long arms are the original selfie sticks.