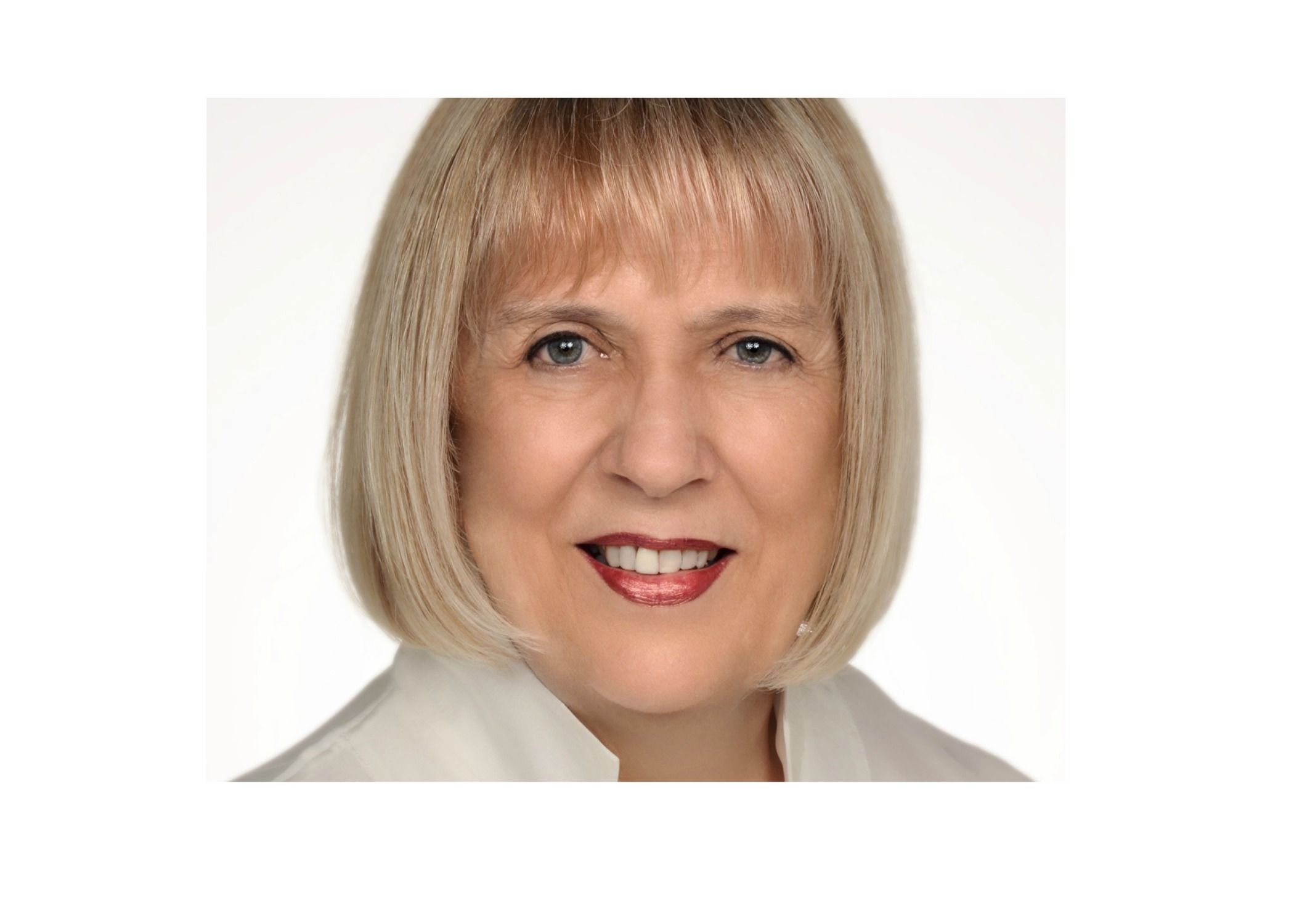 My Favorite Things: Pam Vinci
Curator, LSU Textile & Costume Museum
Guilty pleasure
Place for lunch
Do not have time!
Way to spend a Saturday morning
TV show
America's Test Kitchen
Way to spend $20
Shopping for a bargain for the museum
Way to get myself moving in the morning
Black Community Dark Roast coffee
Childhood memory
Making doll clothes on my little Singer sewing machine
Item in my wardrobe
My cashmere black sweater
Time of year
Spring break
Book
American Manners & Morals, purchased for the museum at this year's LSU Friends of the Libraries Book Bazaar
Concert I ever attended
A John Denver concert in Aspen
Place to have a shopping spree
Your Friends Closet Sale in October, benefitting the museum!
Out-of-town destination
Magazine Street antique shops
Most treasured possession
My pearls
Idea of perfect happiness
A day with my five grandchildren
Talent I wish I had
Playing the piano
My motto for life
Don't sweat the small stuff!