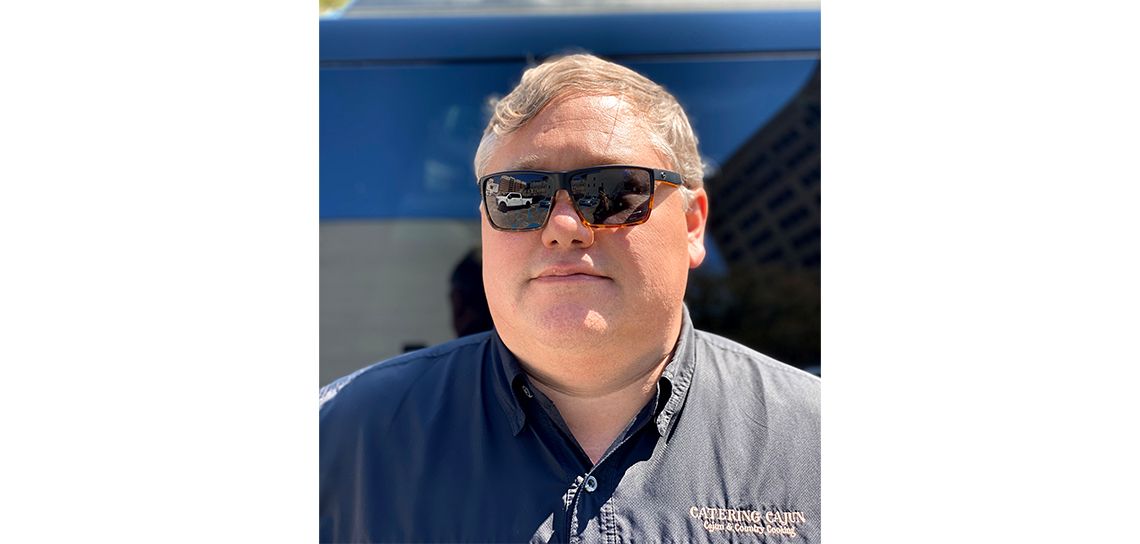 My favorite things: Fritz Carville
---
President and general manager, Catering Cajun
---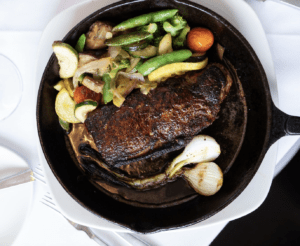 Guilty pleasure: White chocolate bread pudding
Place for lunch: Stabs Prime Steak & Seafood
Way to get myself moving in the morning: A cup of Community Coffee
Class in high school: Coach Kelly's English class
Way to spend a Saturday morning: Chasing trout in Grand Isle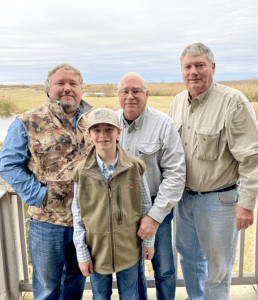 TV show: Yellowstone
Way to spend $20: Icees and candy for the kids at Benny's
Childhood memory: Hunting and fishing with family
Song on my playlist: "The Road Goes on Forever" by Robert Earl Keen
Locale for date night: Anywhere the kids aren't
Item in my wardrobe: Alligator belt and boots
Way to unwind: Porch action at Woodlawn Hunting Club
Website to kill some time: I don't have time to kill.
Concert I ever attended: Hank Williams Jr.
Place to have a shopping spree: Bowie Outfitters
Excuse to indulge: Anything hunting, fishing or LSU
Idea of perfect happiness: When Momma is happy!
Talent I wish I had: Blow a duck call correctly
My motto for life: Whatever it takes!