My Favorite Things: Eric Dexter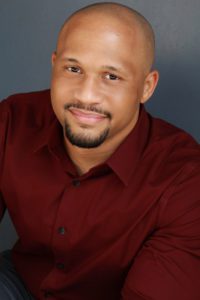 Place for lunch
Bistro Byronz
Class in high school
African-American studies
Baton Rouge experience or attraction
The '16 Baton Rouge Blues Festival headlined by Buddy Guy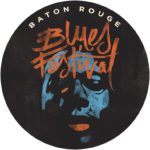 Childhood memory
My first family vacation to AstroWorld and WaterWorld
Song on my iPod
"Can't Tell Me Nothing" by Kanye West
Locale for date night
Beausoleil
Guilty pleasure
Learning about the psychology of the human mind—specifically, mad men like Adolf Hitler
Item in my wardrobe
A Kenneth Cole navy blue blazer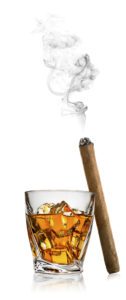 Way to unwind
Listening to the Ray Charles station on Pandora and reading a book while smoking a cigar and having a glass of scotch
Time of year
The fall, mainly because all the major sports leagues are in season at the same time. And, sweaters.
Book
The Autobiography of Malcolm X
Concert I ever attended
The Roc the Mic tour in New Orleans in the summer of  '03
Place to have a shopping spree
H&M
Out-of-town destination
San Francisco
Most treasured possession
An original Michael Jackson Thriller album
My motto for life
Keep going!