My favorite things: Brian Rodriguez
---
President, Gatorworks digital marketing agency
Guilty pleasure: Bravo's Southern Charm
Way to spend a Saturday morning: Waking up late (although that'll change when we have our first child this month) and watching Shark Tank from the previous Friday night.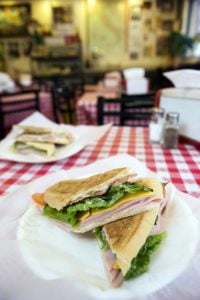 Most treasured possession: My grandfather's memoirs and handwritten letters to me
TV show: This Is Us
Place for lunch: Anthony's Italian Deli
Way to spend $20: Happy hour!
Way to get myself moving in the morning: A long (too long) shower
Locale for date night: Nino's Italian Restaurant
Out-of-town destination: My wife and I had a fantastic time in Napa Valley for our anniversary.
Baton Rouge experience or attraction: Tailgating and Saturday night in Tiger Stadium
App on my smartphone: Waitr—never leave the office for lunch again.
Book: Chasing Daylight by Eugene O'Kelly—I try to read it every year.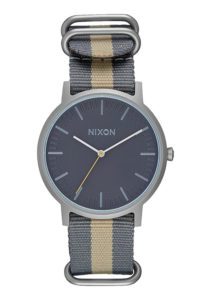 Way to unwind: Oddly enough, watching CNN
Item in my wardrobe: Either my MVMT or Nixon watch
Cologne: Gendarme
Concert I ever attended: My brother and I saw Dave Matthews and Tim Reynolds a few years ago at the Saenger in NOLA. Amazing!
Idea of perfect happiness: A nice long dinner with those I care about